Home / Wiring / 4iE Smart WiFi Thermostat
Can I swap my 3iE to a 4iE or Tempo?
4iE Smart WiFi Thermostat
Yes. The box and mounting requirements are identical for all horizontal Warmup thermostats and the sensor is compatible.
If you'd like to swap a 3iE for a 4iE or Tempo thermostat you will need to consult with a qualified electrician, as it requires handling line voltage wires when disconnecting and reconnecting.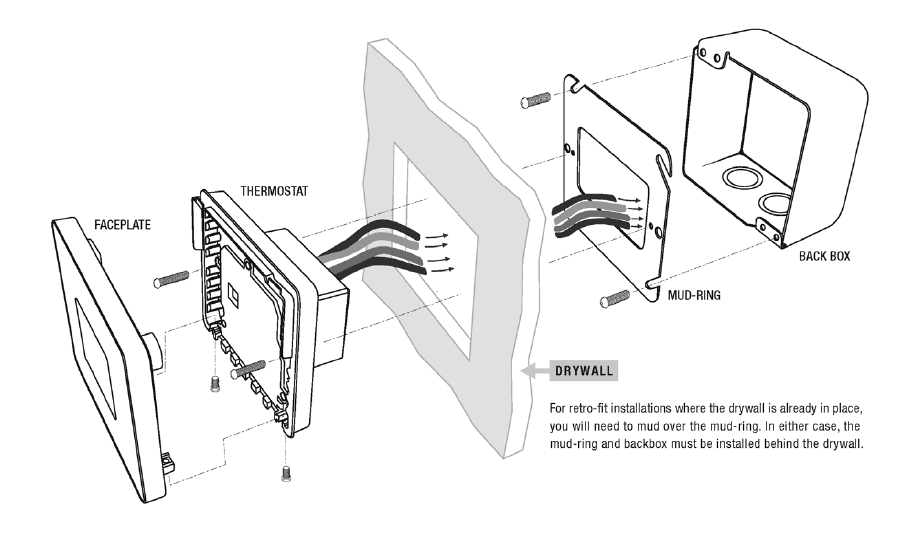 If there are wiring questions we hope the below video will answer them for you. If not contact us.
Subscribe to our YouTube channel here.
Further Questions?
Miscellaneous questions

Programming

Preparing for your project

Wiring

Troubleshooting

Installation