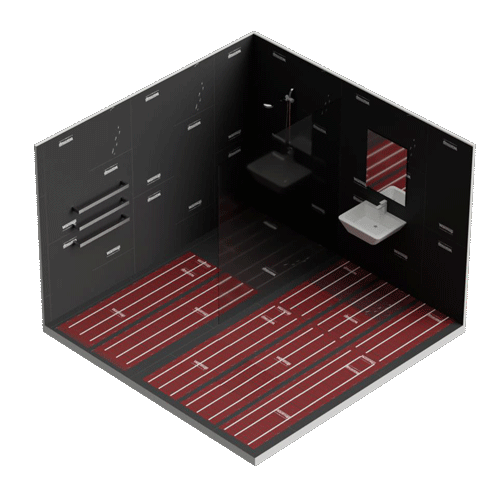 Install a Warmup floor heater for energy-efficient radiant warmth.
View Product ➝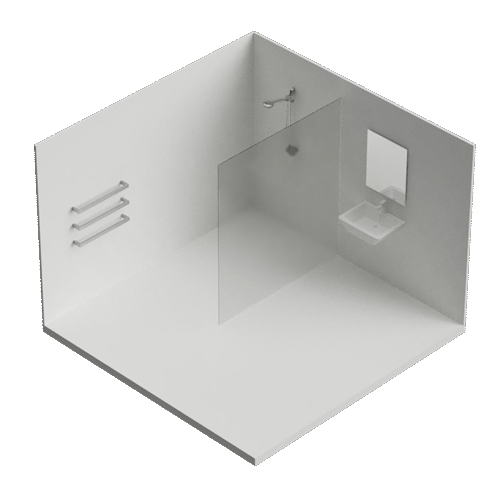 Our electric heated towel warmers are beautifully designed in the highest quality stainless steel. There are no liquids inside, so are maintenance-free and incredibly cheap to run.
View Product ➝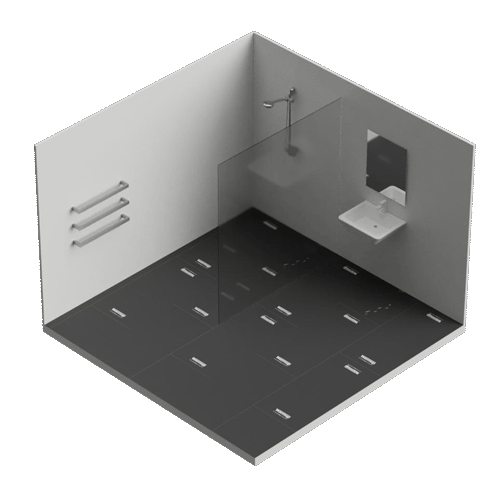 Use insulation by Warmup for enhanced heat-up times and reduced running costs.
View Product ➝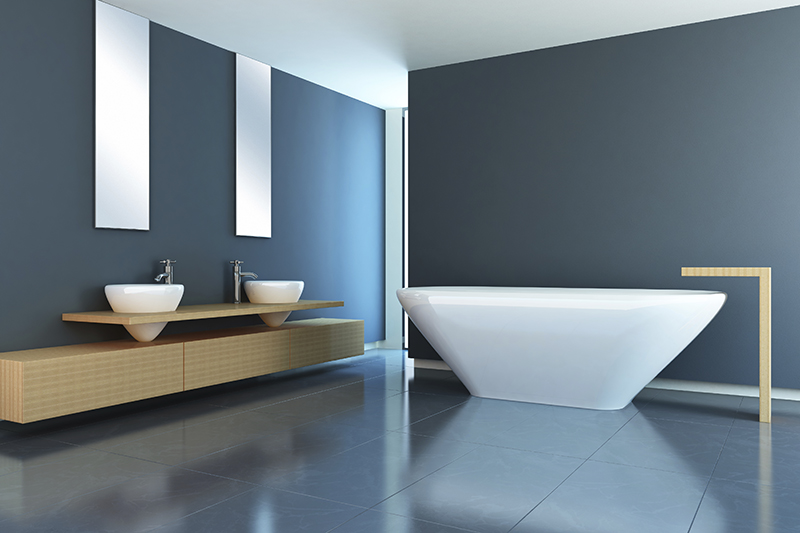 Bathroom Heating for Luxurious Warmth
The Warmup Bathroom Collection combines cutting-edge technology with modern design to create the stylish bathroom of your dreams. The range of products are simple to install and easy to use and offer energy-efficient, radiant warmth for bathrooms of all styles and sizes. Transform your bathroom into a Warmup bathroom in six easy steps.
Underfloor Heating
Bathrooms are the perfect room in your home to be radiantly heated by a Warmup floor heating system. Underfloor heating will not take up any wall space, so you can make your bathroom a sanctuary with no style compromises.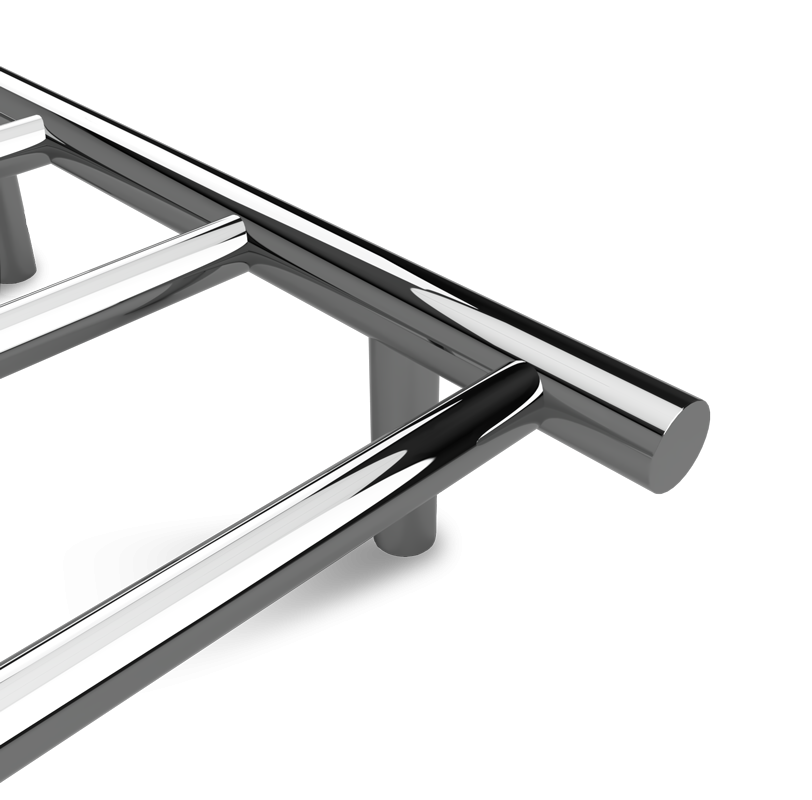 Heated Towel Rails
Nothing beats the feeling of having warm towels ready for when you step out of your bath. Warmup towel warmers are the perfect choice for a modern bathroom. Available in three different sizes to cater to all preferences; the electric towel rails help heat your bathroom without any need to install new pipework.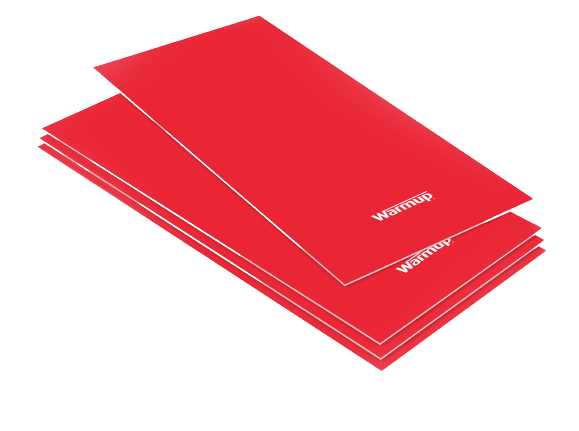 Insulation
Installing high-quality insulation with your floor and wall heating systems guarantees the most energy-efficient heating solution for your bathroom.
You may also be interested in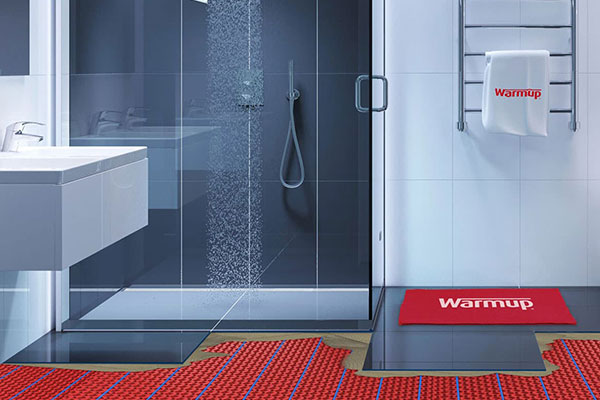 Floor Heating in Your Bathroom
Discover the benefit of warm tiles, cost-efficiency and lifelong lasting comfort with underfloor heating. Ideal for all bathrooms, wet rooms and shower areas.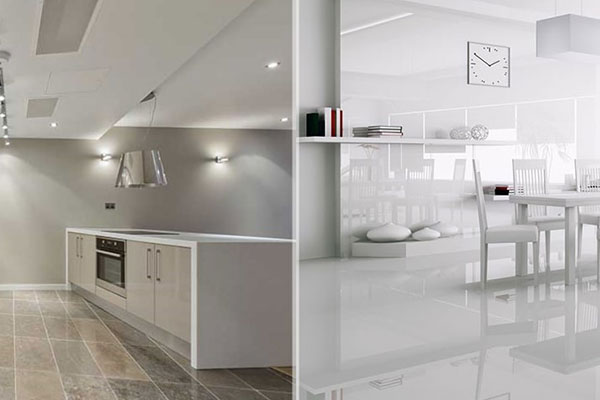 Under Tile Heating
Tile floors are ideal for use with an underfloor heating system as they heat up fast and retain heat well, making the system efficient to run.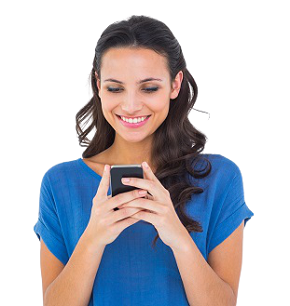 Get a Free Instant Quote Today
Transform the way you heat your home with Warmup, the world's best-selling floor heating brand.