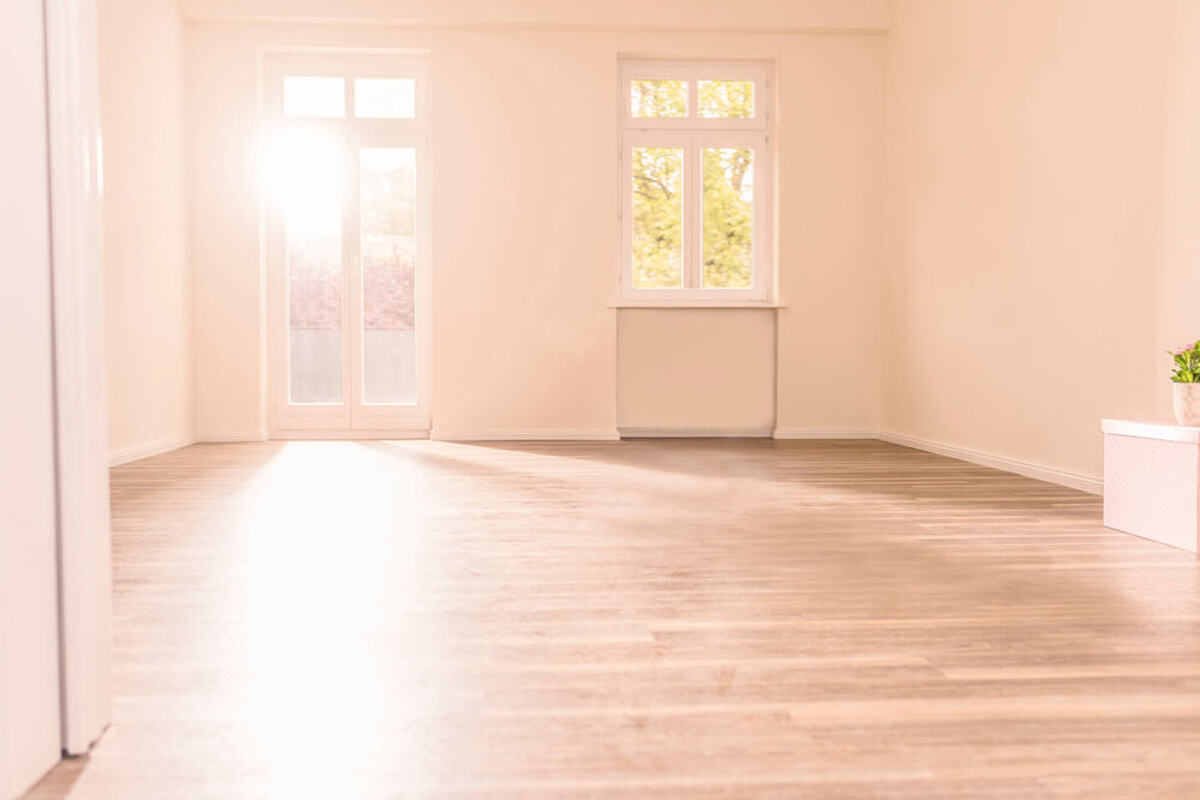 Heated Floors
Floor heating is the modern heating solution – creating the perfect temperature, making you feel warm and comfortable from the moment you enter the room.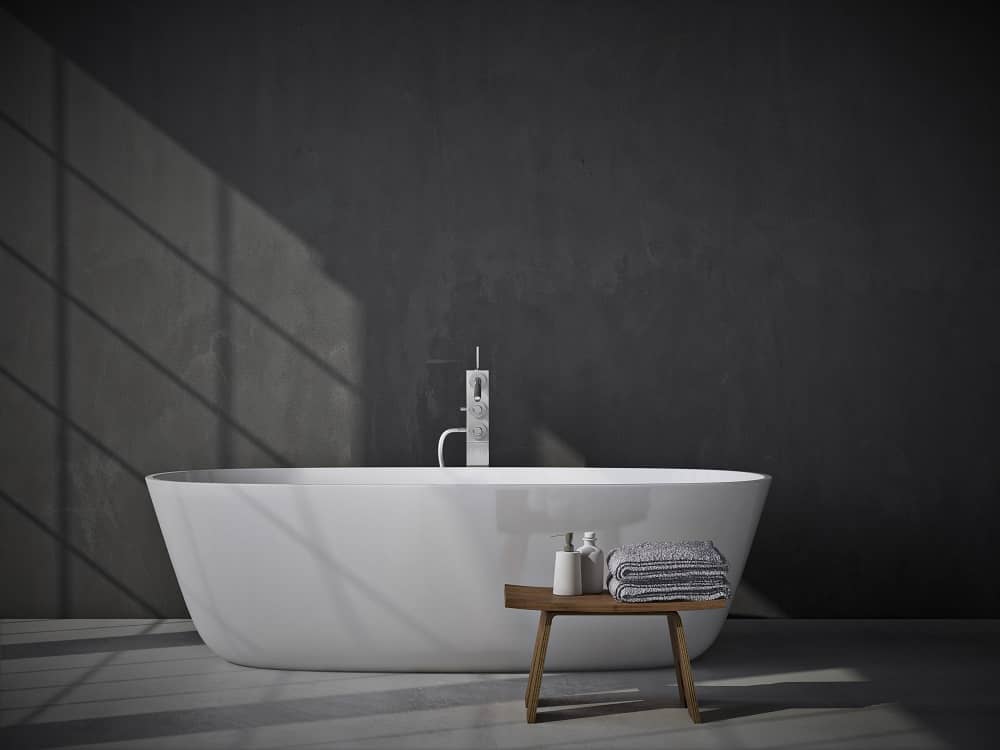 Affordable, Sustainable Heating
Warmup systems utilize low-carbon technology and can be purchased online or from your local retailer.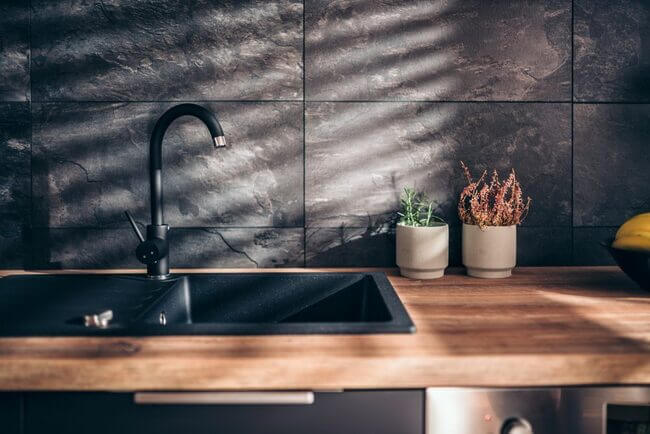 Low Running Costs
The low running costs of floor heating can save you money on your energy bills.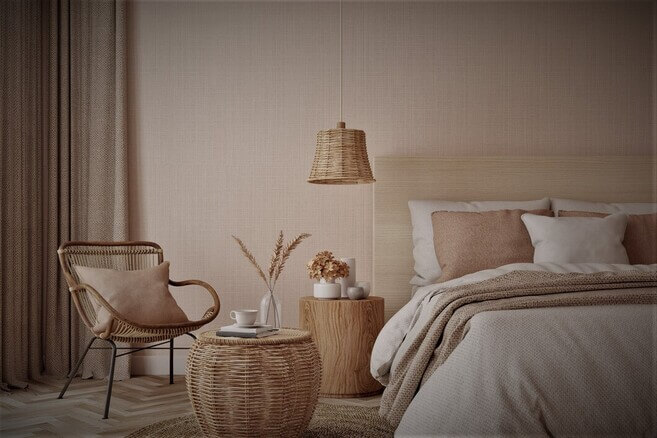 Lifetime Warranties
Warmup offer market-leading guarantees on all our products for your peace of mind.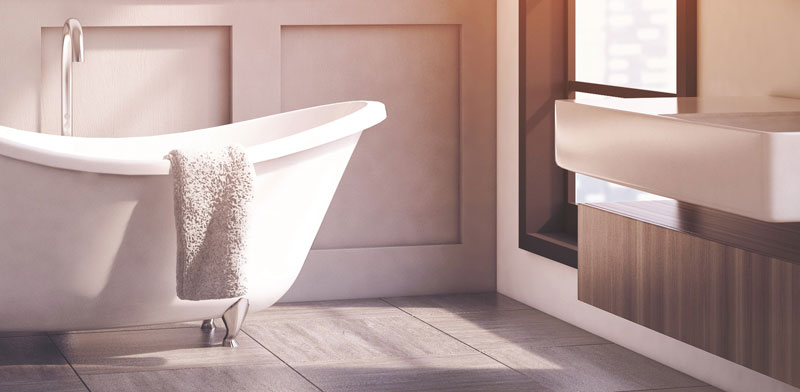 A Greener Way to Heat Your Home
Homes heated with underfloor heating are more comfortable and up to 40% more efficient than those using traditional central heating systems. Warmup floor heaters offer a low-carbon heating solution and utilize radiant heat technology to warm people in a space with infrared energy, rather than just warming the air. This means the same feeling of warmth can be achieved with lower temperatures, which reduces heat loss and improves energy-efficiency.
With over 25 years of innovation and expertise, Warmup products have been installed in over 2.5 million homes across the world and are trusted for their high-quality design and market-leading warranties. A Warmup system provides a cleaner, smarter, and often more affordable way to heat your home.
Warmup Tips
Will installing a system help with my home's interior design?
With no bulky radiators or exposed piping taking up valuable wall and floor space, UFH provides an 'invisible' heating solution. It allows you to have much greater freedom with your interior design so you can really make your home a sanctuary with no style compromises.
Will a floor heater help to improve the air quality of my home?
Replacing your central heating system with a floor heater can assist in removing the potential stuffiness from a room, as underfloor heating never overheats a space. Radiators also tend to circulate dust around a room whereas floor heating does not – giving you cleaner, clearer air.
Our Product Range
Our wide range of products help bring discreet warmth to your home, no matter the size and scope of your project or your chosen floor finish.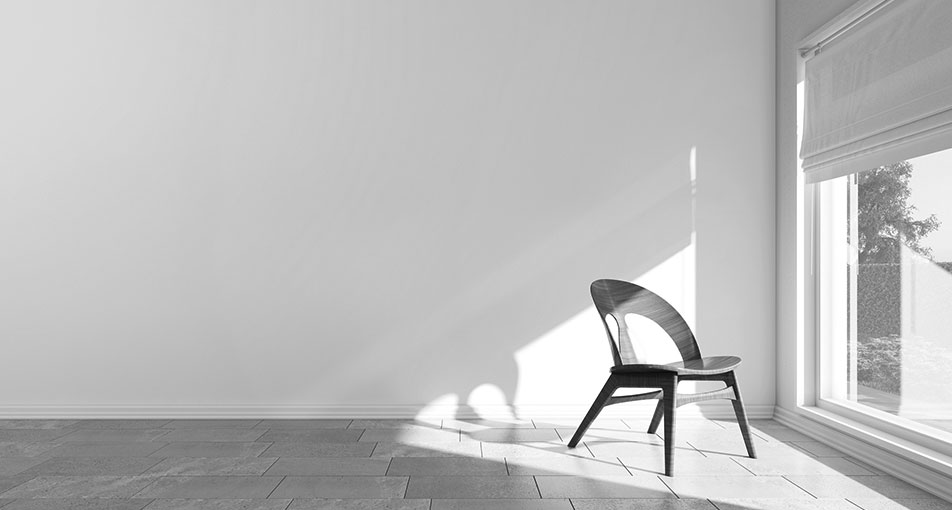 Floor Types 
We offer heating systems suitable for all floor finishes. The best types of flooring for use with UFH  are those with good thermal conductivity.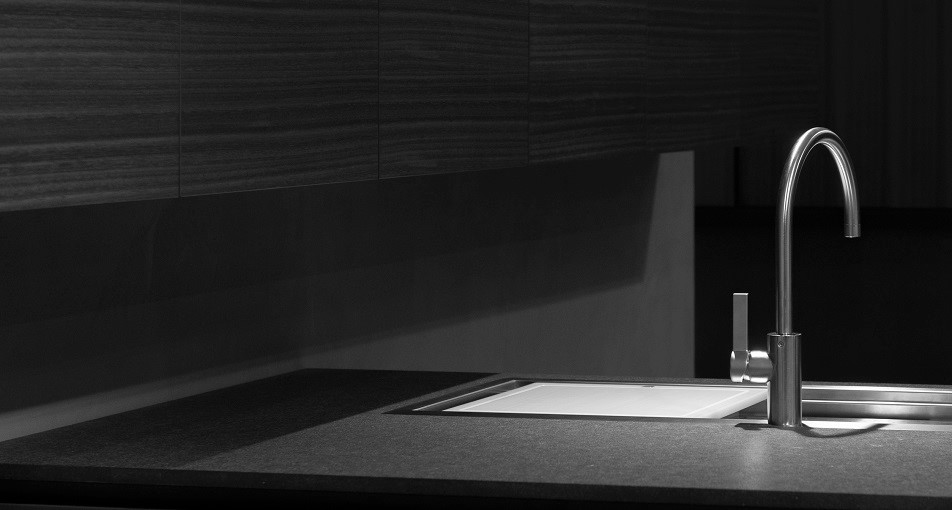 Room Types
Floor heaters can be installed in any room of your home. You can also keep outdoor spaces frost-free in the winter with our collection of outdoor heating solutions.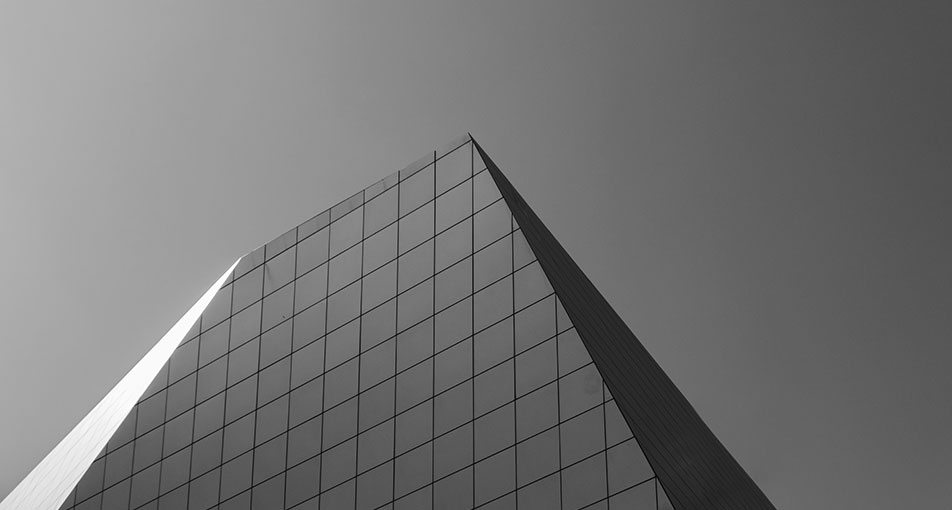 Case Studies
Warmup's projects team works with Architects, Contractors, M&E Consultants, Builders and Developers on projects of all scales.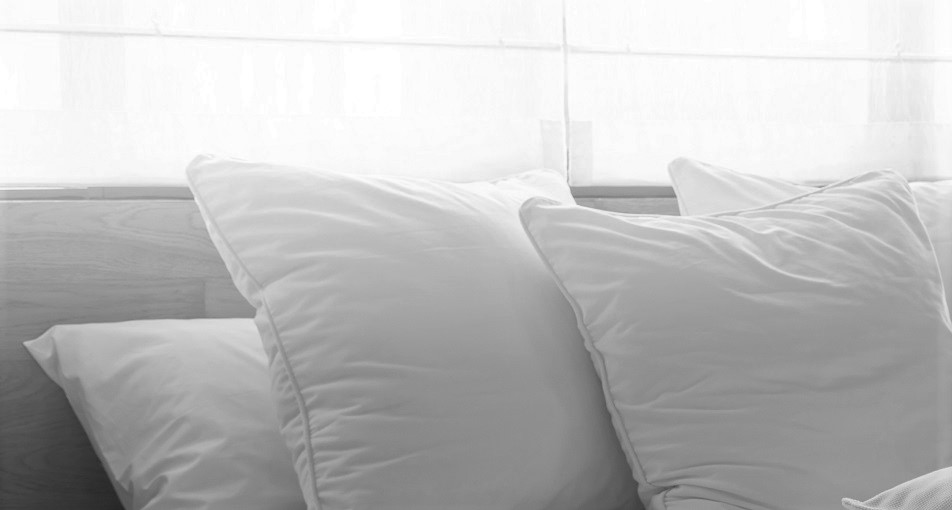 Instant Pricing
Use our instant pricing tool to get a customized list of products recommended for your project.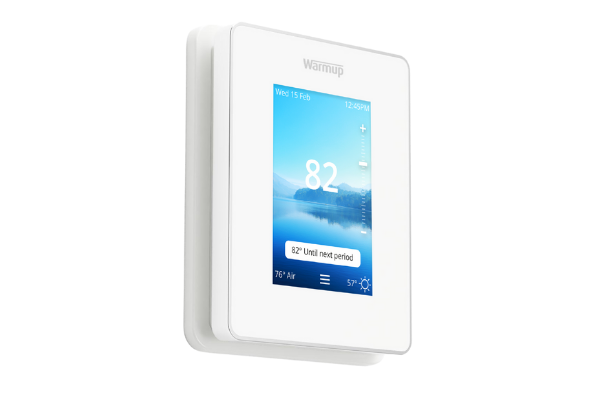 Floor Heating Controls
A Warmup thermostat maximizes the energy efficiency of your floor heater and can help cut down on heating bills.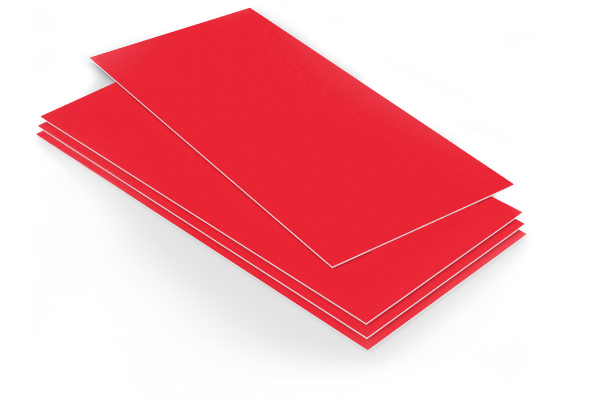 Insulation
Warmup Insulation dramatically reduces heat-loss, keeping the warmth inside the room – saving you money.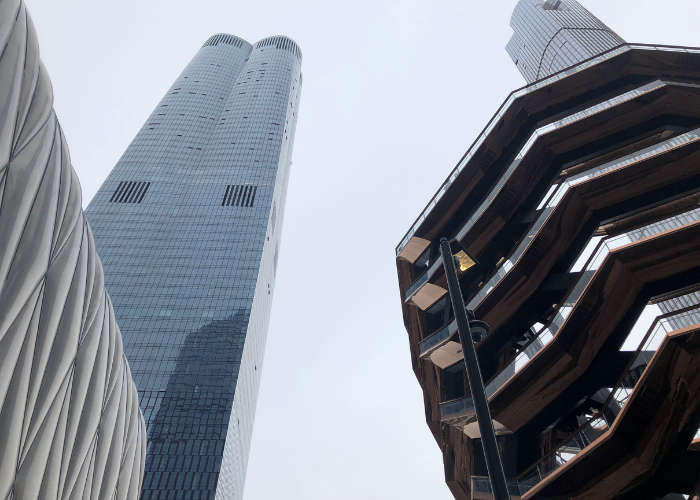 Electric underfloor heating mats were installed in each of the apartments bathrooms and connected to a Warmup 4iE® thermostats. After a day spent walking around New York City, these bathrooms are the perfect place to rest a pair of tired feet. A simple bathroom upgrade in these project plans will provide comfort and luxury at an incredibly affordable price for years to come.
View ➝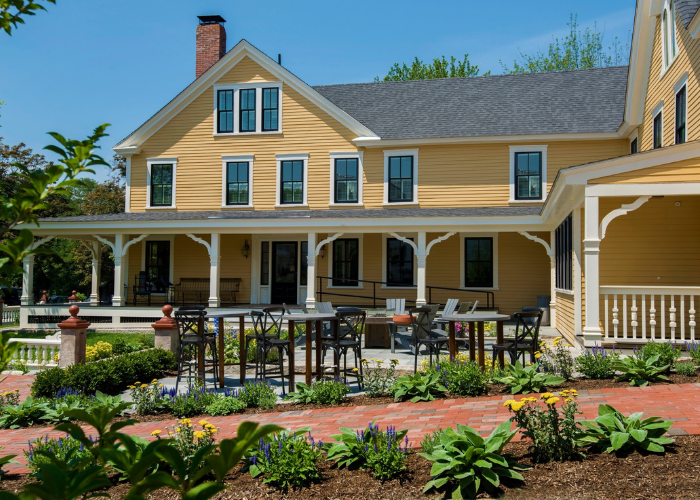 No matter the time or what staff is on duty, the Pickering House Inn remains accessible without major maintenance. 4iE energy monitoring thermostat controls in each bathroom allow guests to set the bathroom heat to their desired comfort without the high cost. High-end touches surround the inn, making it an incredible location to escape to for a relaxing retreat year-round.
View ➝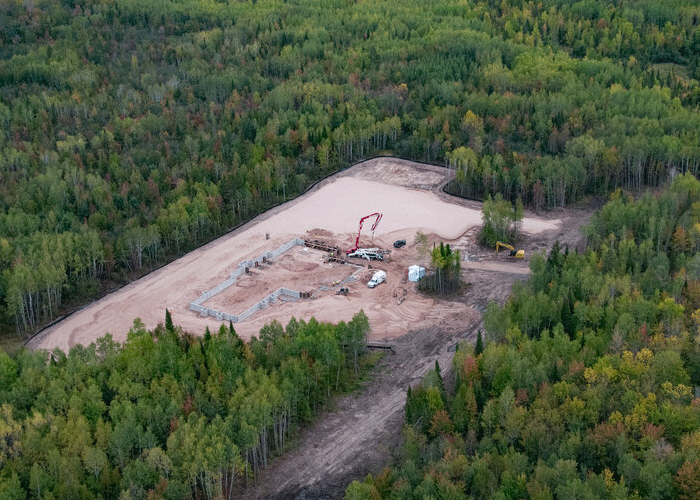 A brand new 13,000 sf facility including classrooms, early childhood care stations, offices, conference rooms, and a playground is complete and ready to welcome students back. Wrapped in 1,750' of Warmup self-regulating cable that is warrantied for 10 years, the building is prepared to withstand several Wisconsin Winters without the fear of costly snow and ice damage or falling icicles.
View ➝

Get a Free Instant Quote Today
Transform the way you heat your home with Warmup, the world's best-selling floor heating brand.