Warmup offers a selection of electric cable controls to suit your project.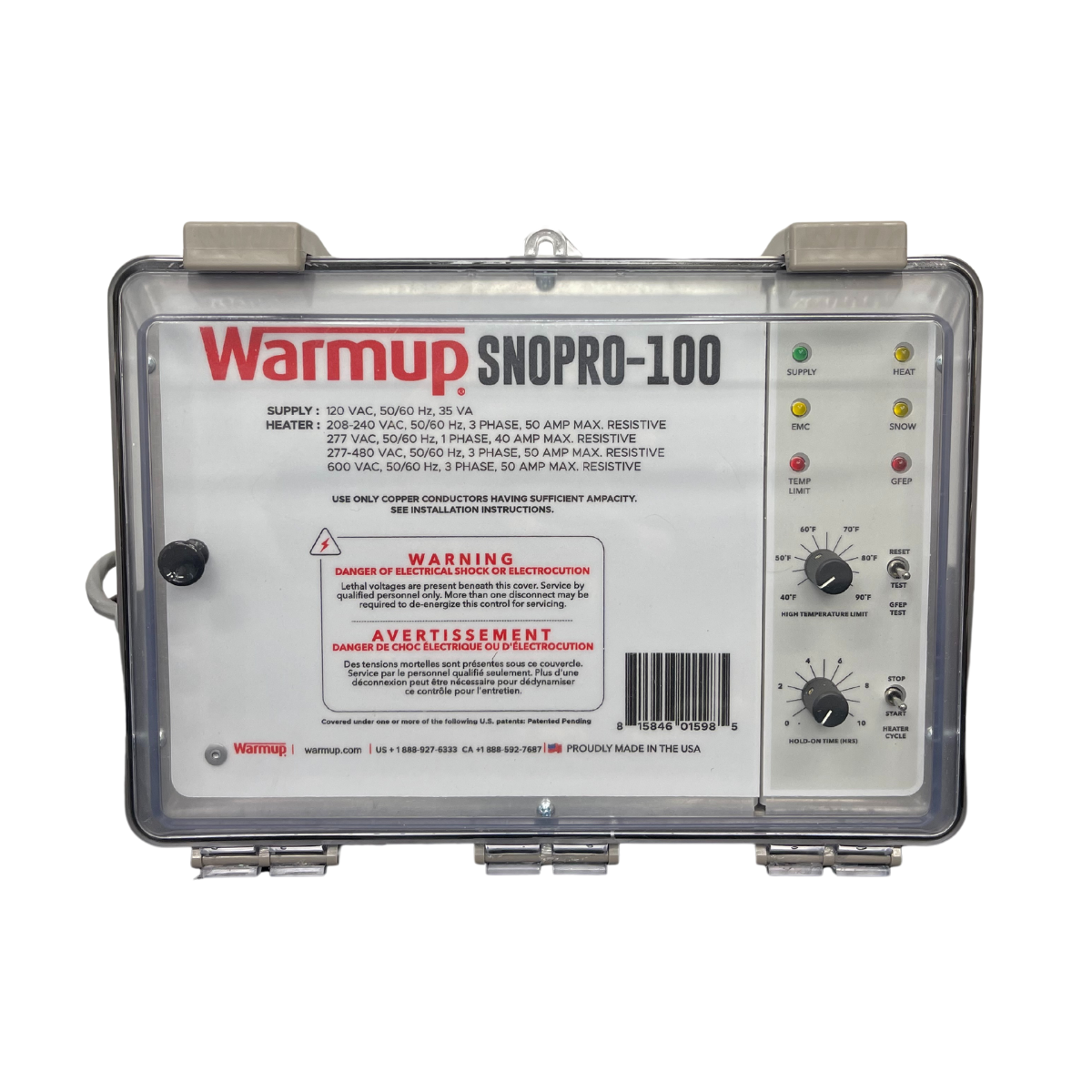 SNOPRO-100 Series
Snow/Ice Melt All-In-One Control Unit, an exceptionally capable deicing controller. Applications include pavements and sidewalks, loading docks, roofs, gutters, and downspout snow/ice melting in residential, commercial, and industrial environments. The SNOPRO-100 WiFi is compatible with the Warmup WSM Snowmelting App. The controls are available in a single phase or three phases. In addition, the control is supplied by 120V and has  load voltages of 208V-600V.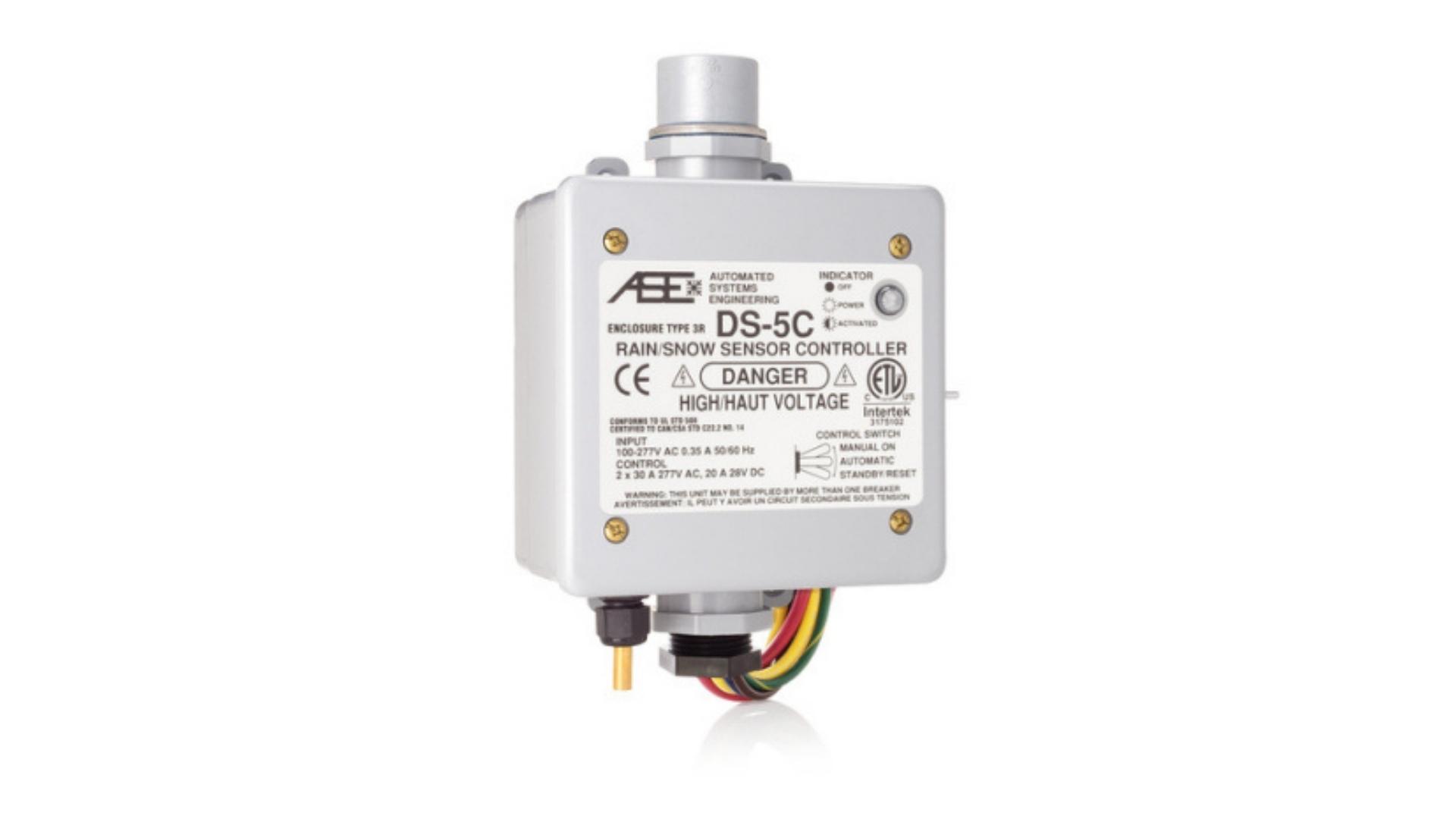 DS Series
The DS-2C and DS-5C controllers are for smaller projects up to 360 sqft. By combining the controller and sensor in one device, they are a simple addition to the Warmup heated driveway system.
These intuitive outdoor controllers will automatically activate based on readings from the temperature and moisture sensor. The DS series controllers are "all-in-one", with a mounted sensor and built-in relay contactors.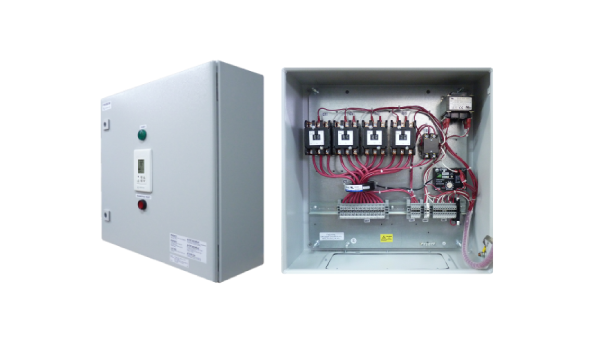 The Commbox-600 offers more features than any other Warmup control. Typical applications include driveways and sidewalks, loading docks, stairs, pavements, and gutters. With built-in relay contactors and GFEP protection, this panel can switch up to 4 times the supplied voltage. This means you can create up to 4 zones but power them one at a time, thereby reducing the amount of amperage needed to run the system. The Commbox-600 is ideal for larger projects over 1,000 sqft.
Technical Information
SNOPRO-100 Series



DS Series



Control Panels

Commbox-600

Resi-Box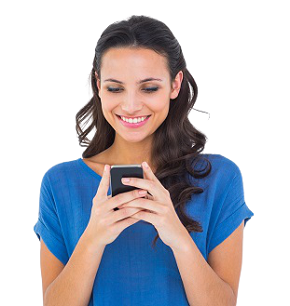 Get a free instant quote today
Transform the way you heat your home with Warmup, the world's best-selling floor heating brand.