Warmup offers a selection of electric cable controls to suit your project.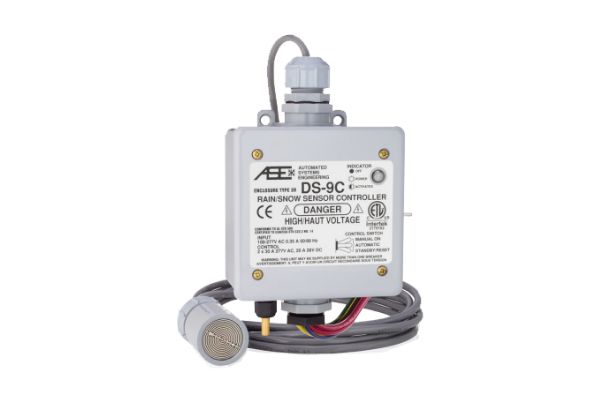 When to use the ASE-DS9 controller?
Our self-regulating outdoor heaters give you peace of mind knowing that your home or business is protected from the potential damage caused by ice build-up and frost.
This controller is a wall-mounted controller with built-in sensor and 2x30A capacity (240V). Comes with a gutter sensor.
Comes with a 3 Year warranty.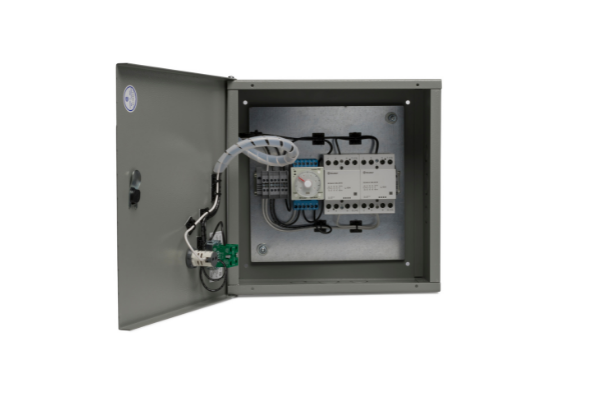 When to use the WSM-63 controller?
This controller is a timer panel with 252A capacity. Operate manually as Timer, or combine with optional sensors. Load capacity: 2 x 63A / 4 pole.
Comes with a 3 Year warranty.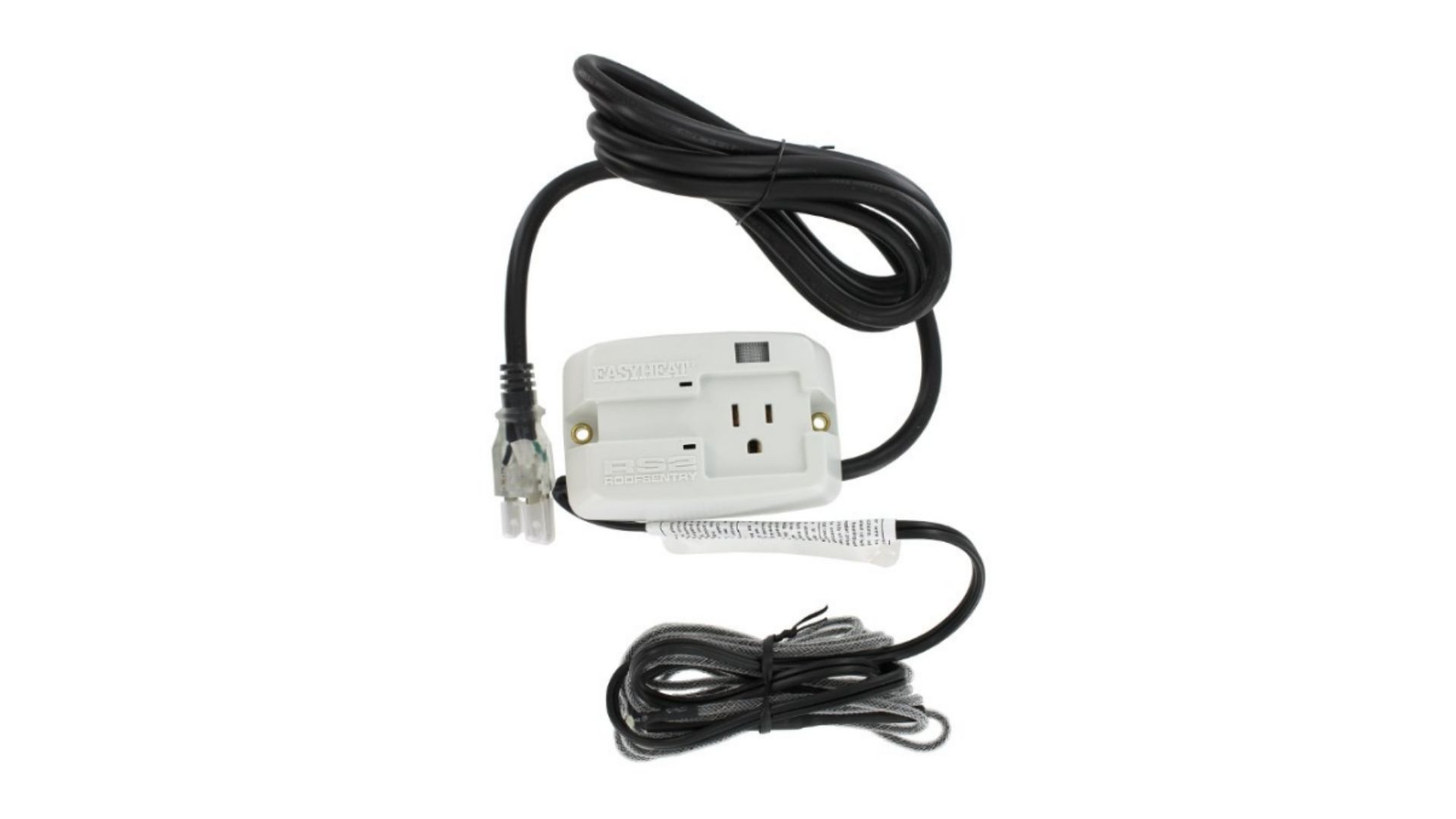 When to use the WRS-2 – Automatic Roof-Deicing controller?
The WRS-2 is essentially a power cord with a sensor built-in and is specifically intended for use with WRGH constant wattage kits. This is a budget add-on to automate WRGH installations and only operates when needed by turning the system on when temperatures drop below 40°F.
Comes with a 1 Year warranty.
Other products from our Outdoor Range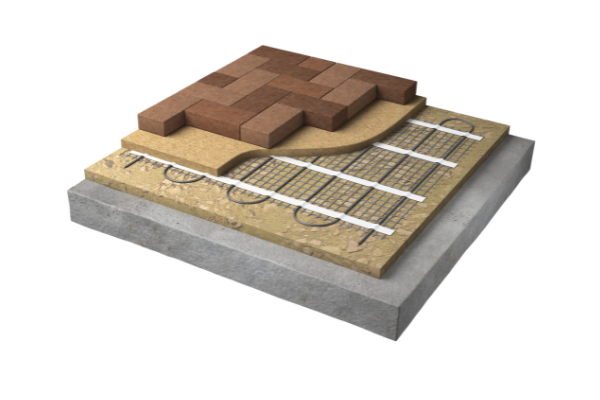 Snow Melting Cables
The Warmup Snow Melting Cables protect against snow and ice build-up over both concrete and asphalt surfaces to improve accessibility and avoid accidents.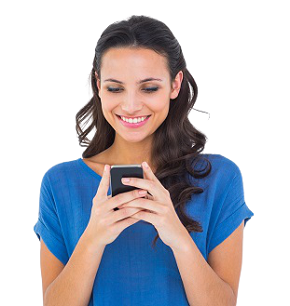 Get a free instant quote today
Transform the way you heat your home with Warmup, the world's best-selling floor heating brand.