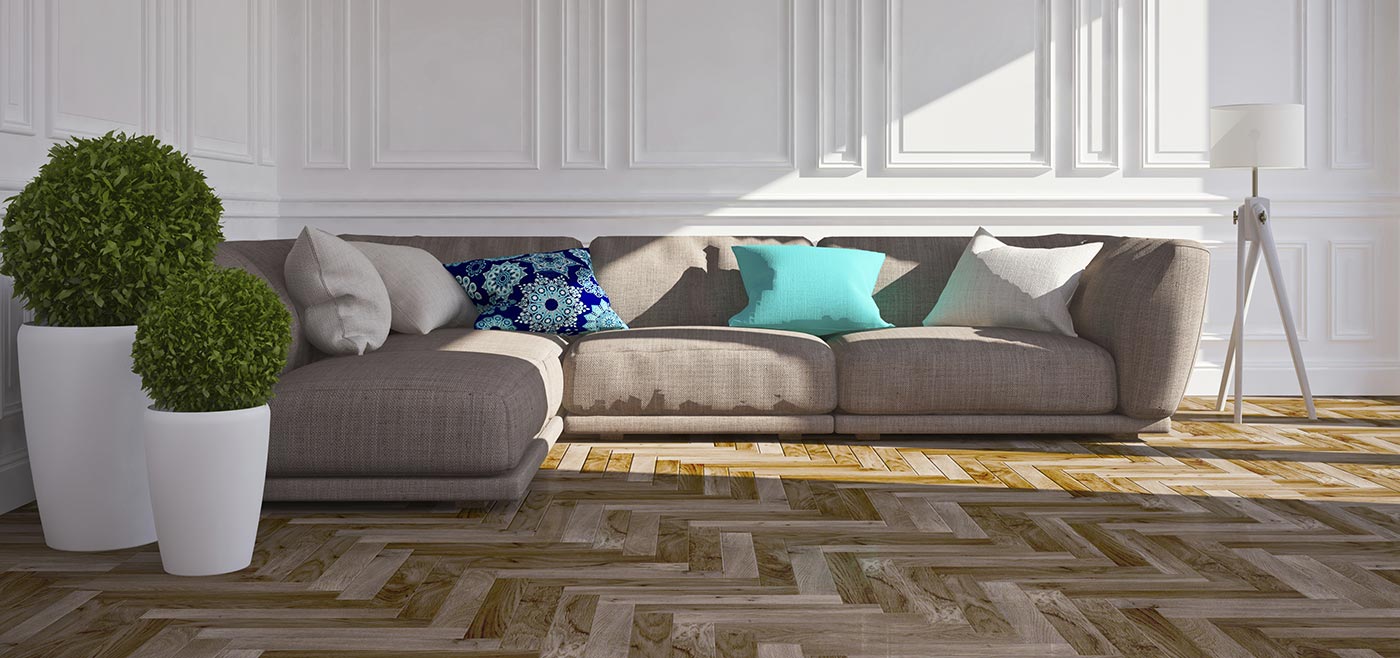 Electric floor heating for your Living Room or Sunroom
Transform your living room or sunroom into a warm and inviting space with underfloor heating.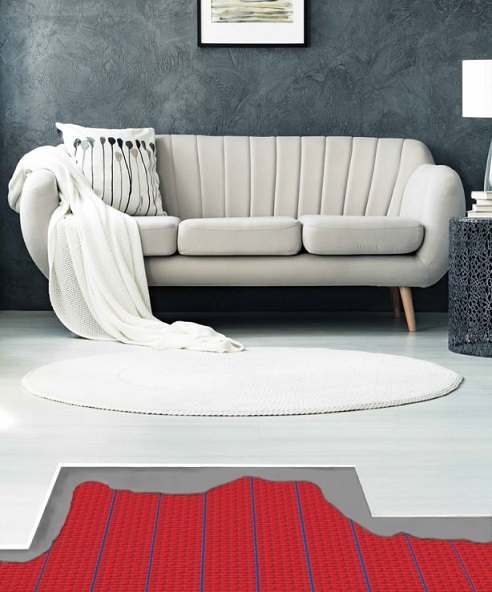 Why Install Underfloor Heating in your Living Room or Sunroom?
Living rooms and sun rooms are often the most social of spaces in your home; they're where you entertain and spend time with friends and family. Installing an underfloor heating system in this space enhances the comfort and coziness of the room, making it a place where you can truly relax.
Benefits
Underfloor heating is an energy-efficient, cost effective solution to your living room and sun room's heating needs. Alongside the bedroom, living rooms and sun rooms are typically the rooms in your home where you spend the most time; after a long day at work it's the space where we relax and renew ourselves. With Warmup underfloor heating and heating controllers, your living room or sun room is gently warmed to your ideal comfort temperature in time for your arrival home. The radiant heat produced by a floor heater also improves the air quality by reducing dust circulation compared to traditional baseboard heat.
Freedom to Design
Floor heaters offer a discreet approach to home heating by taking up no wall space. If you're in the process of renovating your living room or building your dream sunroom from the ground up, underfloor heating means you don't have to make any compromises in your interior design plans. You no longer have to place your furniture around fixed baseboards; floor heating provides greater design freedom.
Read more about floor heat in your sunroom on our blog.
DCM-PRO System
The DCM-PRO Uncoupling System is a favorite with installers around the world due to its rapid installation times and ease of use. It features an anti-fracture membrane that prevents possible damage to living rooms and sunrooms with tiled floors.
Foil Heater
The Foil Heater is perfect for living rooms with carpets. Its aluminum design distributes heat quickly and efficiently for softer floor finishes.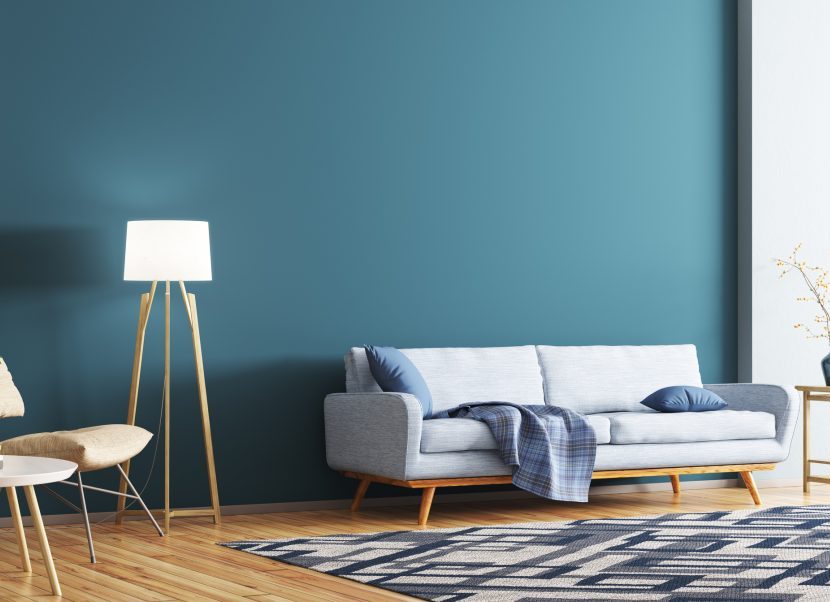 Cost of Living Room Floor Heating
Due to their energy-efficiency, Warmup floor heaters have low running costs, making them the perfect heating solution for your living room or sunroom. See our Running Costs Calculator to get an idea of how much it would cost to heat your home.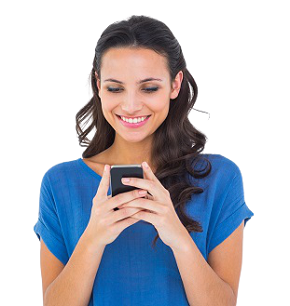 Get a free instant quote today
Transform the way you heat your home with Warmup, the world's best-selling floor heating brand.