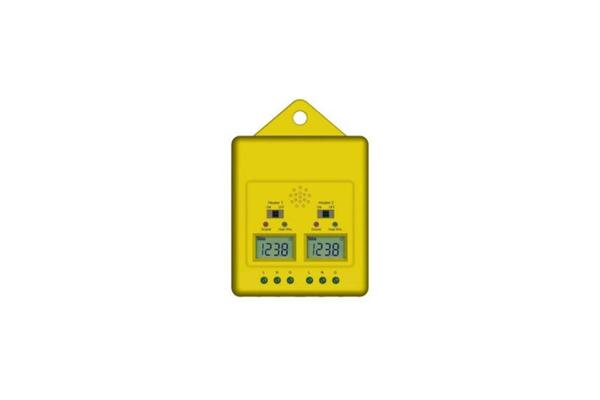 Dual Cable Tester
The Dual Cable Tester is a custom built tester for the heating cable business.  The Dual Cable Tester monitors up to two cables concurrently and monitors the integrity of both the core to core and core to ground resistance. Throughout the installation, this device will provide a precise resistance reading(s) and flash/sound an alarm if the circuit(s) is interrupted.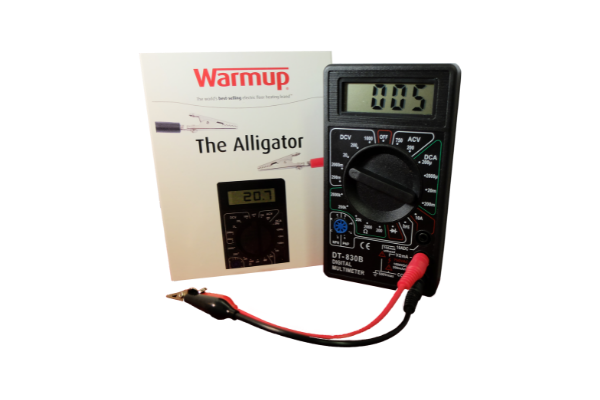 Floor Heating Multimeter
It is essential to test the cable before, during and after the floor heating system installation. The Alligator is a meter with six-inch alligator clips, that allows the constant monitoring of the heating cable. By testing the electrical resistance (ohms) on the heating conductors and any leak to the ground, it provides the installer the guarantee of a job well done.
Watch How to Test the Cable with a Multimeter Video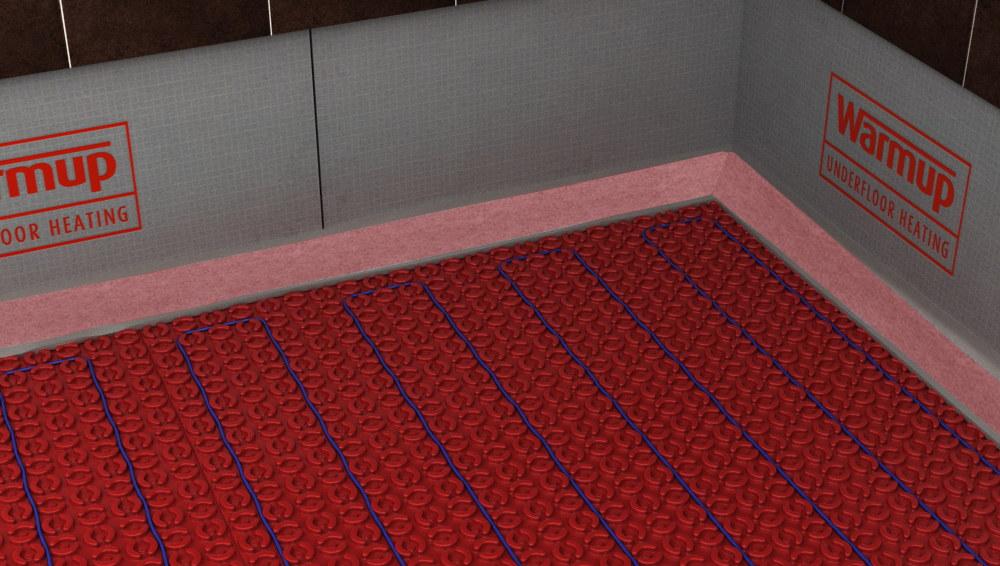 DCM-PRO Waterproofing
Warmup's 3-ply waterproof membrane protects floors and walls under thin-set tile installations from substrate cracks and moisture migration.
It is comprised of 2 outer polypropylene layers and one inner polyethylene waterproofing membrane and exceeds testing requirements per ASTM 118.10. The range includes a 35ft roll of 5"-wide membrane, along with outer corners and inside corners to complete waterproofing.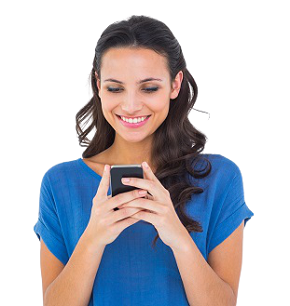 Get a free instant quote today
Transform the way you heat your home with Warmup, the world's best-selling floor heating brand.