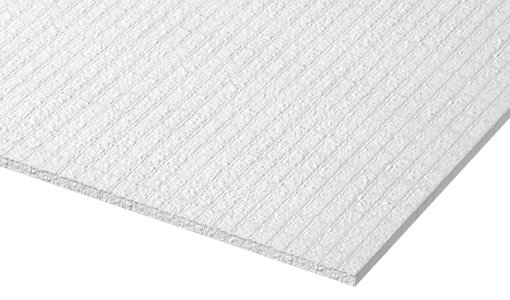 Insulated Underlay for Underfloor Heating
Warmup Insulated Underlay sits between the cold subfloor and the Foil Heater, reflecting heat upwards, therefore, making the underfloor heating system more efficient and effective. The foil backing acts as an effective moisture barrier and should installed face down. The Insulated Underlay has been specially developed for installation under the Foil Heater.
The insulated Underlay makes an ideal combination for installation of soft and resilient floor coverings such as carpet and laminate over the Warmup Foil Heater.
Technical Information
Product Documentation



Technical Specifications

Size
Width – 4ft
Full Roll: 110 sqft
Thickness
1/4″
Composition
Top Layer: Grooved polystyrene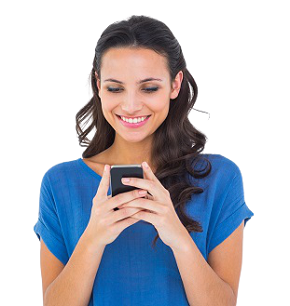 Get a Free Instant Quote Today
Transform the way you heat your home with Warmup, the world's best-selling floor heating brand.