Vinyl Floors
Vinyl flooring and luxury vinyl tiles (LVT) including Amtico and Karndean ranges are well-suited for use with underfloor heating.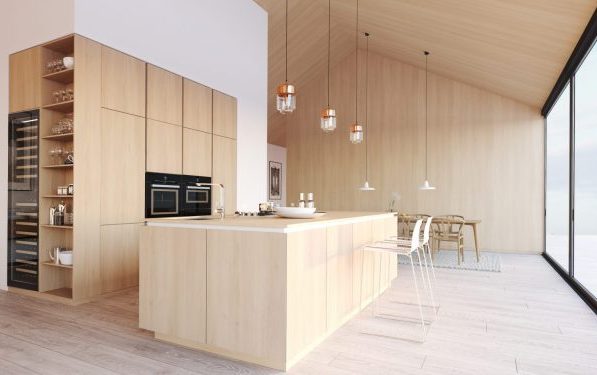 Underfloor Heating under Vinyl Floors
Warmup offers a wide range of products for vinyl underfloor heating. Electric underfloor heating is suitable under vinyl floors. The temperature of the heating system with vinyl should not exceed 81°F. Therefore, if you are considering radiant heating with vinyl planks as the sole source of heat, carry out a heat loss calculation first to ensure the heated floor will be providing you with sufficient amount of heat.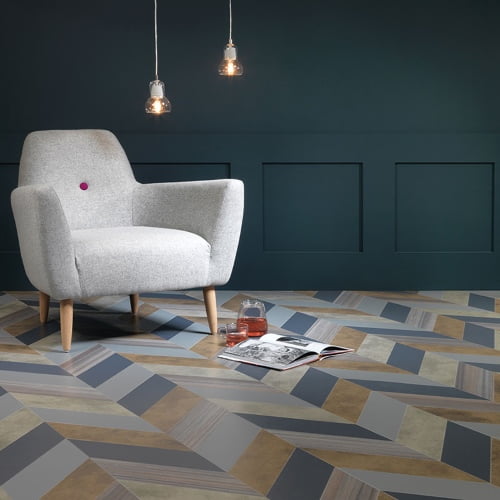 Electric Systems for Vinyl Flooring
The most suitable underfloor heating system to use with vinyl flooring is dependent on which kind of vinyl flooring you are using. There are different types of vinyl flooring with properties that influence specification requirements for an underfloor heating system. Be sure to specify with your estimator which type of vinyl flooring you will be using.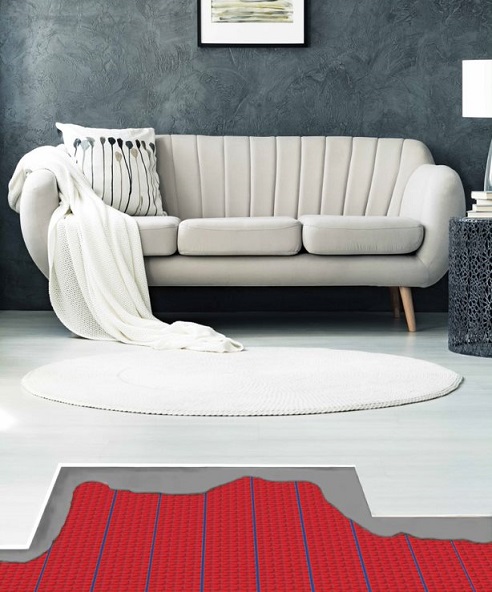 Cable Systems
To meet the requirements for the majority of vinyl floors, we recommend the DCM-PRO Cable and Membrane, StickyMat or DCM-PRO Cable and Fixing Strips Systems. Remember to always cover the underfloor heating system with a 3/8″ deep layer of self-leveling compound to protect the system from moisture before the vinyl flooring is laid down.
DCM-PRO is a heated Uncoupling system designed for fast installation in all areas.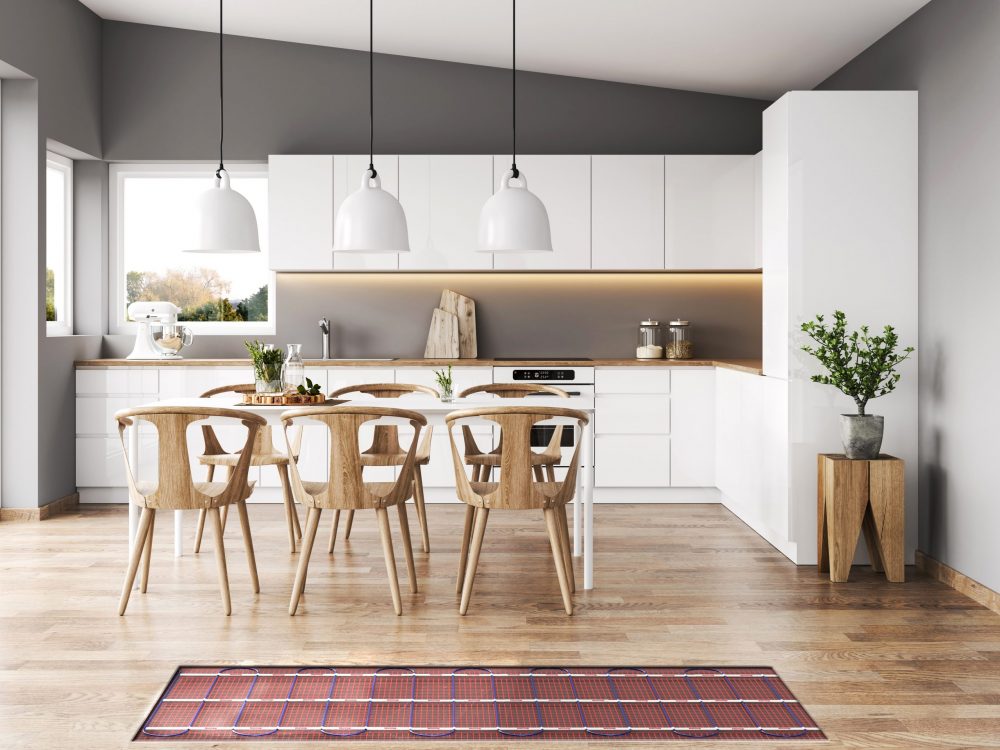 Heated Floor Mat System
StickyMat features an ultra-thin 1/8″ wire that does not raise the floor levels. The system consists of a pre-spaced heating wire readily attached to an adhesive mesh.
StickyMat System
StickyMat features an ultra-thin 1/8″ wire that does not raise the floor levels.
DCM-PRO System
DCM-PRO is a heated decoupling system designed for fast installation.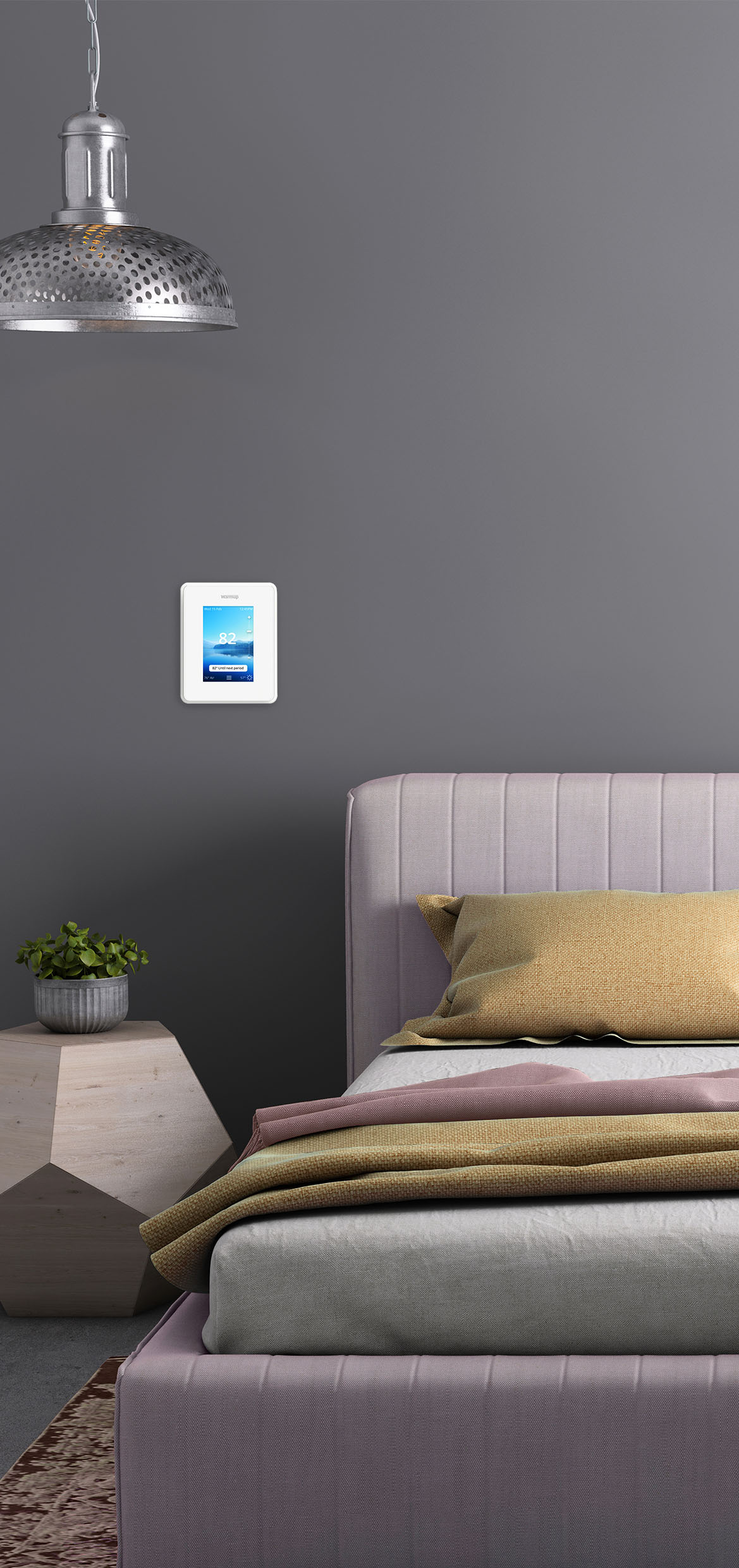 Floor Temperature and Thermostat
The temperature of your underfloor heating system should not exceed 81°F with vinyl floors. The use of our thermostat and floor probe programmed to vinyl will ensure that your system does not heat the flooring above 81°F. The Warmup range of thermostats for underfloor heating has controllers for every need. The 6iE Smart WiFi Thermostat possesses incredibly smart features that ensure you enjoy your heated floor space safely and efficiently. The thermostat gives you total control of your heating settings and allows you to enjoy a warm room when desired with no wasted energy.
Transfer of Heat Limits
Everything above the heater, including underlay, overlay, and final floor finish need to be in the limits set in the table below. If the manufacturer of the vinyl flooring states that it must be used in conjunction with an underlay, the underlay must be no more than 3mm – 6mm thick and breathable.
When using the system with vinyl flooring, care should be taken to ensure effective performance of the system and we do not recommend installing the system if the limits below are not met. This may hinder the performance of the system and result in the system not working as desired.
Transfer of heat limits
Tog
No more than 2.5
RSI 
No more than 0.25
R-Value (US)
No more than 1.0
U-Value
No less than 4.0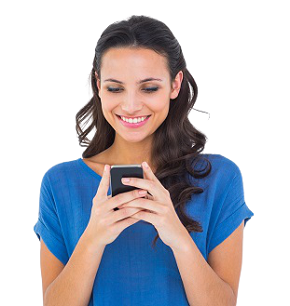 Get a free instant quote today
Transform the way you heat your home with Warmup, the world's best-selling floor heating brand.