Our Mission
Warmup is a British-based research driven company, focusing on developing innovative heating solutions that bring energy-efficient warmth to our customers' lives. We aim to drive the global use of energy-efficient heating solutions through our commitment to research, product innovation and exceptional service. We want to change the way people heat their homes by developing heating systems that are smarter and easier to use whilst offering both lower energy consumption and luxurious comfort. With our radiant heat technologies, we're working towards creating a cleaner, more sustainable future for all of us. Warmup won the Queen's Award for Enterprise for International Trade, 2020.
Interested in joining us? Take a look at our Careers page
Why Warmup?
Best Products
Warmup has the highest quality products. What is unique about us, it that we have the toughest, dual-fluoropolymer, thin (1/8″ or 3mm diameter) heating wire on the market. It won't raise floor levels and is UL approved, meeting the highest safety standards for electric underfloor heating. Our wet underfloor heating systems come fully designed, supplied with a full set of high-quality components and controls ready for installation and are available in a number of configurations and components, guaranteed to perfectly match your project and budget.
Watch the video below and join Warmup's Chairman, Andrew Stimpson for an inside look at Warmup.
Our Promise
We are committed to providing exceptional service and support for all our customers and partners and aim to deliver this through our research and development-led approach to product innovation. Our energy-efficient systems are trusted by homeowners, installers, architects and M&E consultants around the world; optimally designed and commissioned to work in exactly the way they should – for life. That's the Warmup promise.
Best Warranties
All our products are backed with industry-leading guarantees as a result of extensive testing and research. We offer great Warranties on our electric and wet underfloor heating ranges. Additionally, we offer a SafetyNet™ Installation Guarantee to heating wire and pipe: should a system be damaged during installation, we will replace it free of charge (subject to terms & conditions).
Best Research and Development
We have a multi-million dollar EN442-2 Research & Development Centre in Germany, test facilities and monitored post occupancy houses across Europe. Warmup is also installed in the BRE Renewable House.
Best Accreditations
Rest assured you have the very best system in the market. We are the only underfloor heating company whose product are European compliant, CE marked and accredited by more independent 3rd party institutions. Our product accreditations include BEAB, cUL, CSA, FIMKO, SEMKO and UL. In addition, we are members of BEAMA and TTA.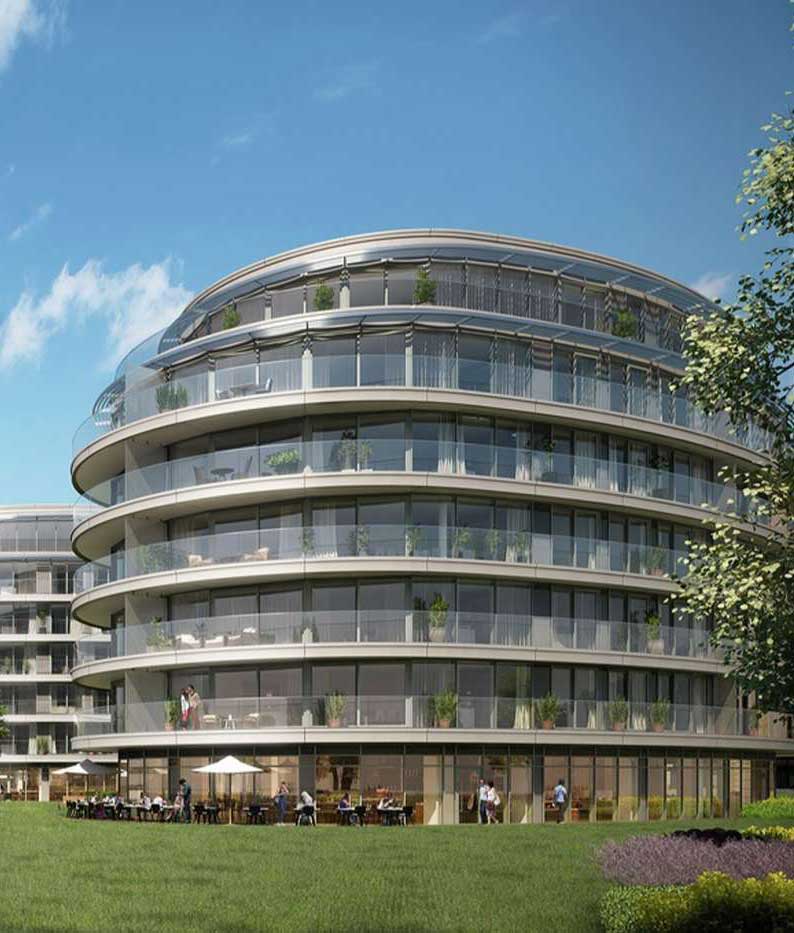 Our Story
Warmup began as, and remain a knowledge and research-driven UK business, making proprietary world-leading products. Our product range of uncoupling membrane, self-adhesive mats with pre-spaced heating wire with fluoropolymer coatings (on the inner wires and the outer protective jacket) and 6iE Smart Wifi Thermostat are patented, trademark protected, designed and owned by Warmup.
Warmup has a tradition of quality and innovation. We constantly update and add to our product range to deliver the absolute best products. Warmup is the only underfloor heating company whose products are cULus and European compliant, CE marked and accredited by more independent institutions than anyone else in the industry, giving you and your customers security and peace of mind.
Particularly for our trade professional customers, the quality and flexibility of our products, customer support pre, and post-sales, technical assistance by telephone 24/7/365 and online tutorials, will help you through each stage of your project. Our Lifetime Warranty reflects our confidence in our research testing and in our operational experience.
We offer the best system for your needs, optimally designed and perfectly commissioned to work in exactly the way we advised you beforehand that it would – for life. Really, that is the Warmup guarantee.
Check out the latest Warmup news on our blog!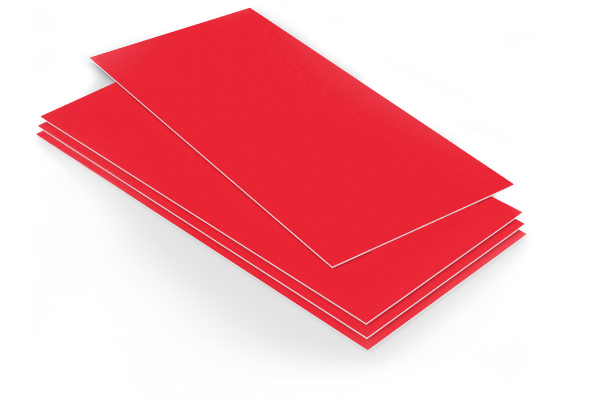 Ultralight™ Insulation Boards offer 4-in-1: Insulating, Heat Spreading, Decoupling, and Acoustic
Ultralight™ insulation is first of its kind offering insulating, heat-spreading, and decoupling benefits all in a one.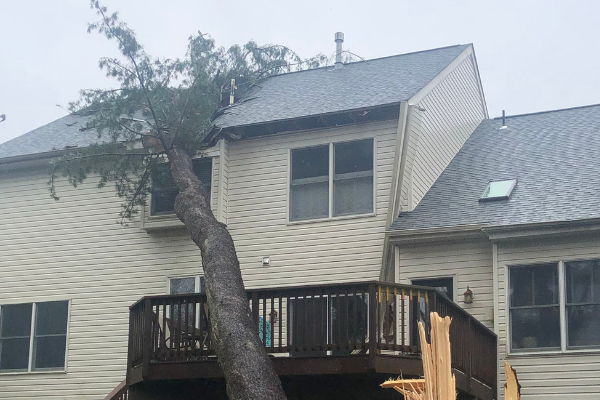 Teamwork after Tree Troubles
After an unfortunate accident, John Weinstein and his family were comforted by those in the kitchen and bath industry when they needed it most.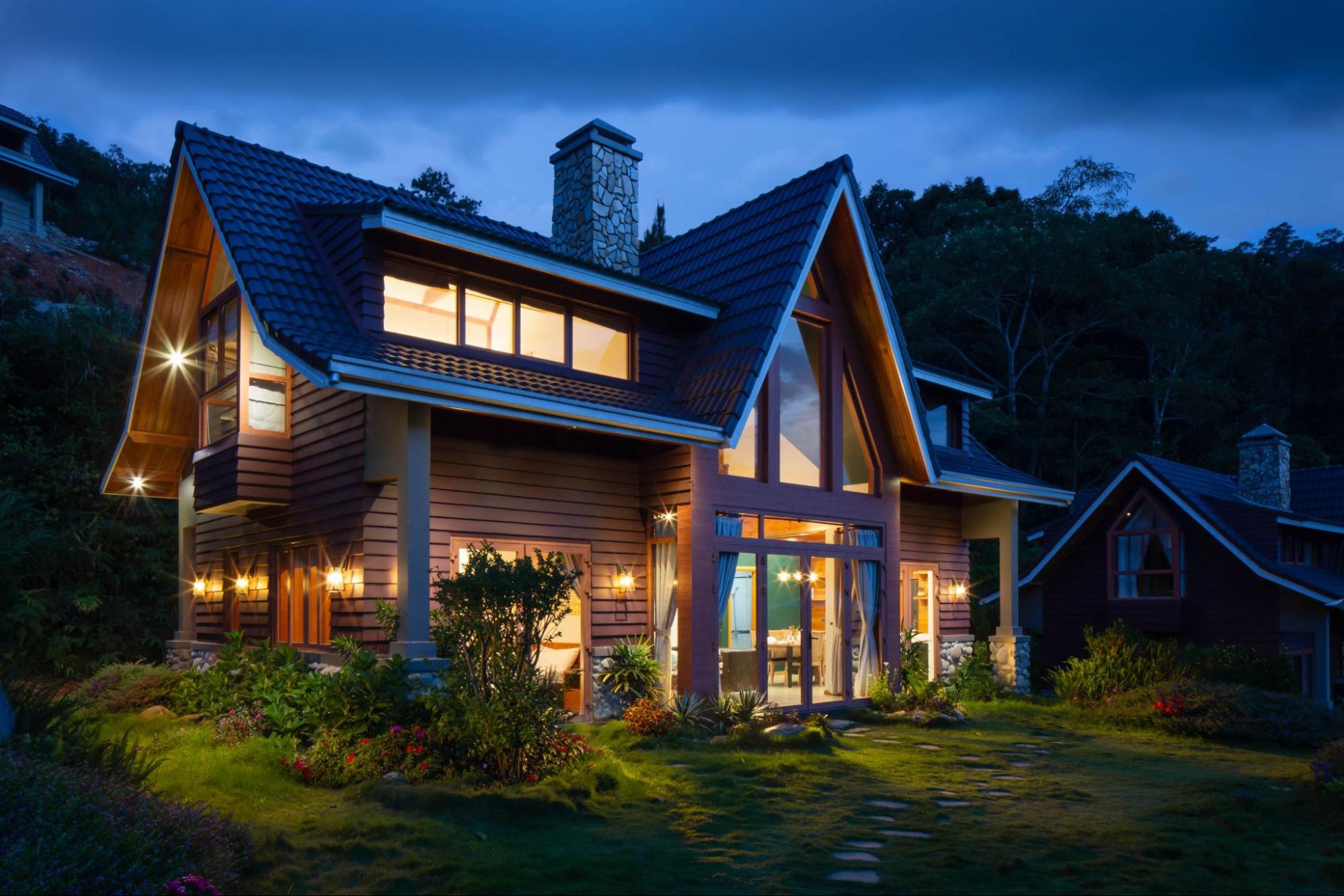 How Long Does it Take to Heat a House?
Understanding the factors that influence the time it takes to warm up your home is crucial for staying cozy and energy-efficient during the colder months.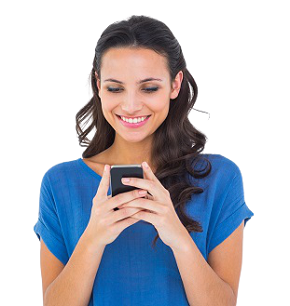 Get a free instant quote today
Transform the way you heat your home with Warmup, the world's best-selling floor heating brand.