Work with the World's Best-Selling Underfloor Heating Brand
Warmup's range of indoor and outdoor electric radiant heating products, thermostats, controls, and insulation are known for their award-winning product design, ease of use and extensive warranties. Beyond the average warranty, Warmup products come with our SafetyNet Installation Guarantee, which protects the user in the event of accidental damage to the product during installation.
24/7, 365 days a year support for all our professional partners. Whether you have a technical query about a specific product, or you need further information on behalf of a client or customer, we're here to help.
If you're a current customer, we want you to be the first to know that our prices will be going up a bit starting from June 1, 2023. We promise to continue providing the same quality products and services you know and love. Find updated pricing here.
Support Materials
We offer a range of selling tools to support our resellers, including display units and comprehensive brochures to highlight the features and benefits of the superior Warmup range. We also focus on energy saving and correct product specification, ensuring that you and your customers have the best knowledge available to install and use the right system for their project. We can provide training and have a 24/7/365 technical support line to answer your and your customers questions. If you are interested in becoming a Warmup partner, please contact us today and see how our underfloor heating solutions can make a positive impact on your sales.
Product Literature
There are an array of informative brochures and bespoke posters, manuals and installation guides available to inspire customers and help them discover more about our heating solutions.
In-store Display Areas
Interactive display units and cutaways that illustrate floor build-ups are a great way for your customers to understand the pleasure of installing a Warmup system in their home.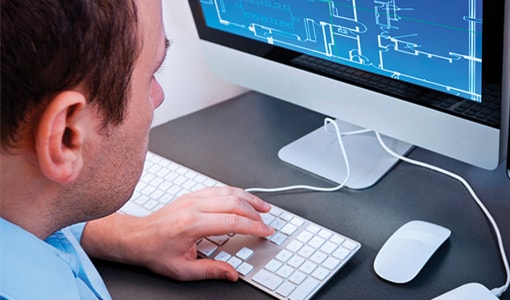 Approved Warmup Stockist Program
We also offer an incentive to support existing stockists or people who would like to become stockists with our Approved Warmup Stockist Program. The program offers a variety of benefits for your operation, such as free shipping on stock orders and premier store locator placement on our instant pricing tool for stocking distributors. You can also take advantage of being part of our online store locater; allowing potential customers in your area to easily find you.
Should you wish to become an approved stockist, please contact us.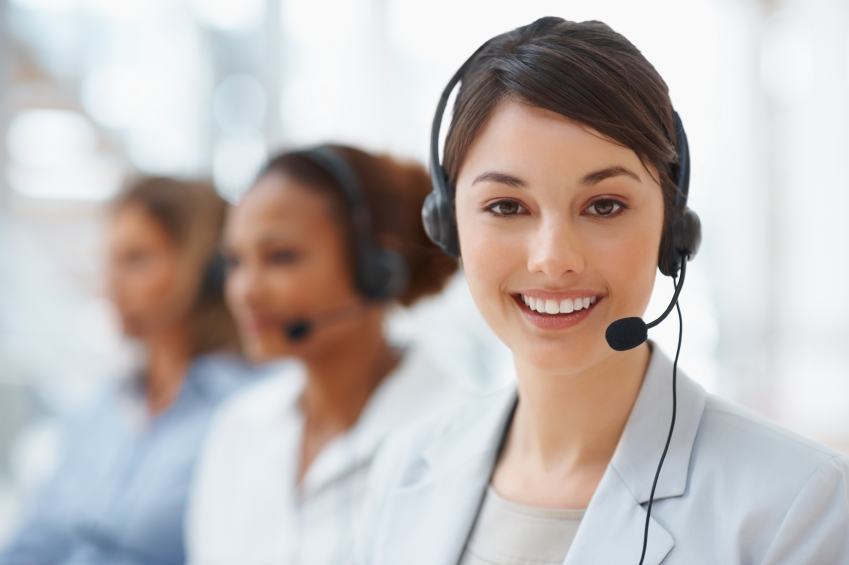 Warmup Services for our Reseller Network
As a valued partner, we are here to develop your business with us and bring the benefits of energy-efficient underfloor heating to homes across the world.
Warmup offer quick stock delivery times and we have a comprehensive network of Area Sales Managers who can provide support and training to both you and your customers. Your ASM will assist you in ensuring a successful sales and promotion of the Warmup brand in your offline or online marketing activities and can help with stock requests and any general enquiries.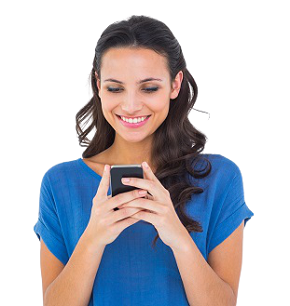 Become a Warmup Reseller
Underfloor heating is becoming increasingly popular as an affordable, luxurious and ecological heating system. Our products are renowned for their quality and fast and easy installation. We have the most 3rd party accreditations in the market, ensuring that our products are safe, reliable and a trustworthy investment. If you are interested in becoming a Warmup Reseller, please contact us today and see how our underfloor heating solutions will make a positive impact on your sales. Enjoy a partnership with a company whose award-winning range of radiant heating solutions are trusted by millions of people across the world.