Do I need Insulation Boards?
Many people wonder if it is worth insulating under their floors and the answer is that yes, it definitely is. Warmup Ultralight™ Insulation Boards are the first insulation boards designed for use with electric floor heating systems.
Ultralight™ insulation boards do not let the heat pass through from the heater to the subfloor. As a result, all of the heat produced from a floor heating system on top of Ultralight™ is pushed upwards for maximum efficiency. In addition to its insulating properties, Ultralight™ delivers 4 benefits in 1 board; insulating, heat-spreading, decoupling, and acoustic.
At just over 2 pounds per 2'x4′ board,  Ultralight™ is true to its name. Compared to cement-based boards, Ultralight™ is not only lighter, but it will not break if bent or dropped nor crumble which means no dust to clean or breathe in during installation!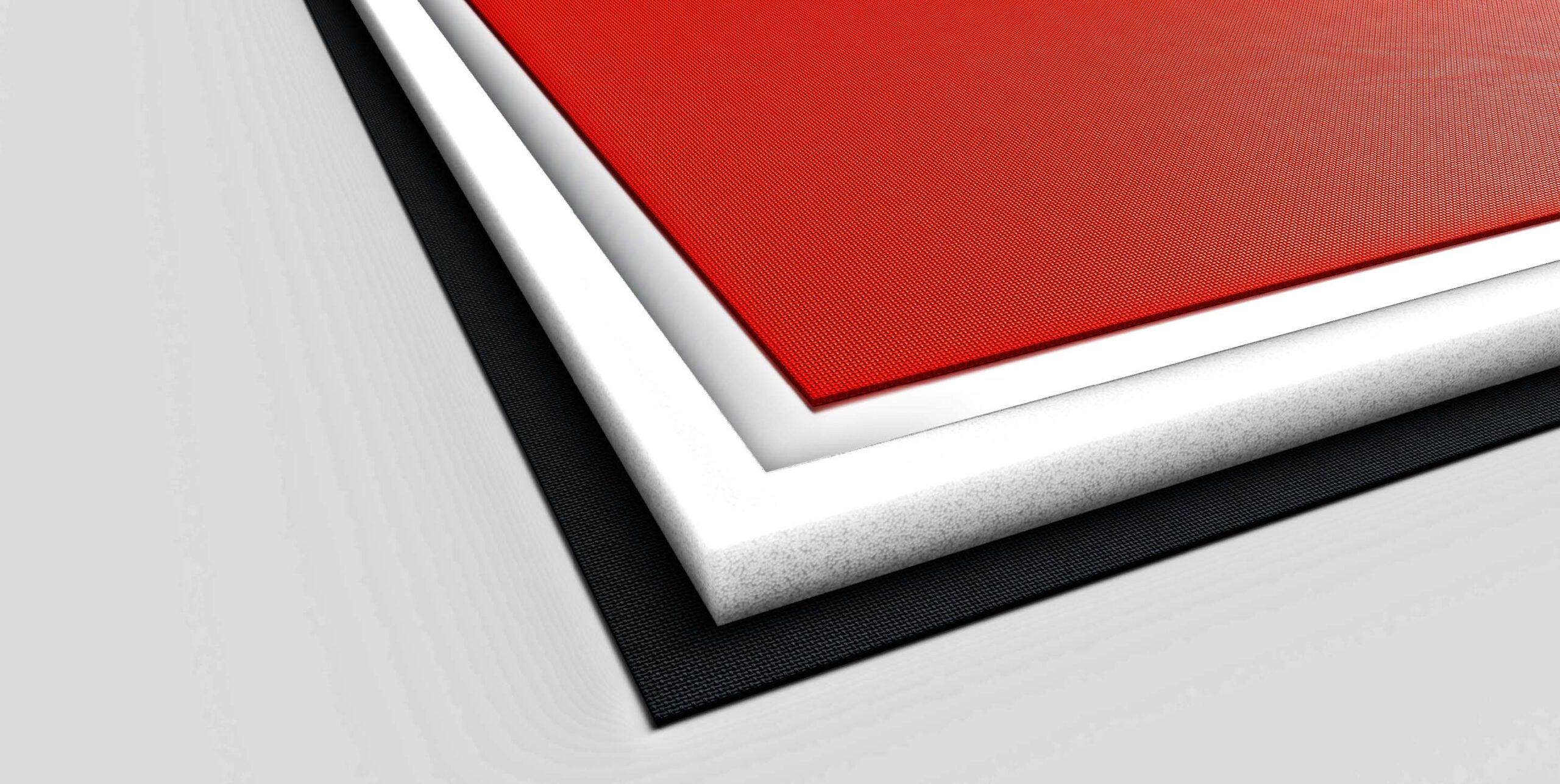 Material and Thickness
Ultralight™ insulation boards are 2'x4′ and 1/4″ thick. From top to bottom, on the left, you will see the layers that make up Ultralight™ insulation boards; Non-Woven Fleece, Heat Spreading Aluminum, 220kPa Insulation, and Decoupling Non-Woven Fleece.
This combination delivers the same comfort temperature with 12% less energy, high-performance protection against tiles cracking due to lateral sub-floor movement in accordance with ANSI A118.12 and ATSM-C627 (Robinson Test), and is rated for its acoustic performance by Intertek Building & Construction.


How do Ultralight™ Insulation Boards Perform?
Ultralight™ accelerates lateral heat spread for more even heat in less time than traditional insulation, as depicted on the right.
Each layer of Ultralight™ contributes to delivering the 4-in-1 benefits offered by each board. The heat spreading aluminum layer improves comfort and reduces running costs. On slabs, the PEF insulation layer reduces heat up times by 76 minutes on slabs and reduces energy used during heat up by 69%. And finally, the decoupling fleece layer provides high performance protection against tiles cracking due to lateral subfloor movement in accordance with ANSI A118.12 standard
How to Install Ultralight™ Insulation Board
Ultralight™ installs dust-free in 4 simple steps. The lightweight composite design makes for easy cutting and does not dull knife blades.
1. Clean and dry a level surface
2. Prime with a solvent-free primer
3. Trowel out 1/4″ of flexible, cement-based adhesive
4. Lay boards on fresh grooves with staggered joints.
Technical Information
Product Documentation



Technical Specifications

| | |
| --- | --- |
| Board Size | 2'x4' |
| Weight | 1.43 lbs |
| Thermal resistance R-Value | 0.630•F • ft2 •h/BTU |
| Compressive strength | 32 psi |
| Water Vapor Permeability | 9.12 mg/m2h |
| Reaction to Fire | Euroclass E |
| Thermal conductivity | 0.031 BTU/•F •ft • h |
| Warranty | 10 years |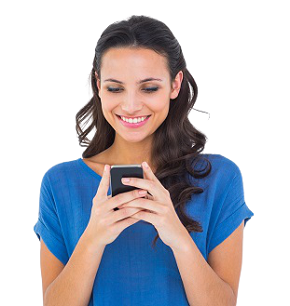 Get a Free Instant Quote Today
Transform the way you heat your home with Warmup, the world's best-selling floor heating brand.