Water Underfloor Heating
Water or hydronic underfloor heating systems are a popular choice for extensions and new constructions. The system uses water for heating, so it can be linked to virtually any heat source from a standard boiler to newer sustainable technologies, such as solar thermal energy or heat pumps.
---
Hydronic Systems are ideal for: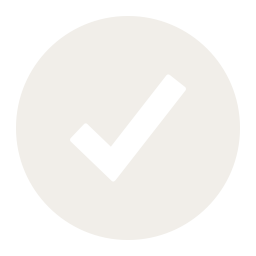 Zones over 25m² but compatible with all room sizes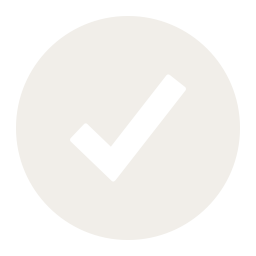 Whole house systems but suitable for single rooms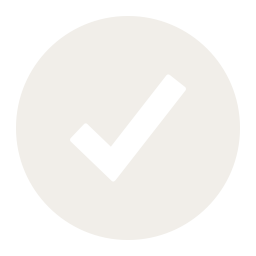 Existing central heating systems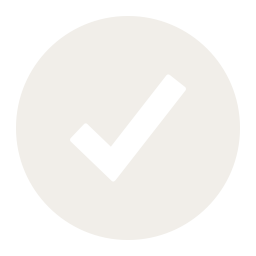 New constructions
---
The choice of which water system to use is governed by two main factors: the subfloor type and the finished flooring you have chosen. Each system we provide is tailored during the project's design stage to get an optimal balance between the system performance and efficiency. Once complete, the lifetime warranty on our pipe provides true peace of mind that the system will continue to perform.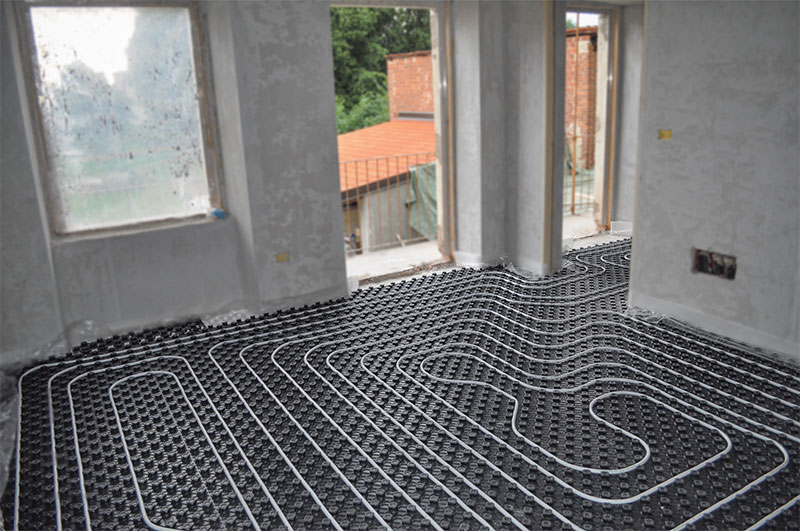 ---
---
Total-16
Perfect for renovation projects and off-plan installations of Underfloor Heating, adding only 16mm to the floor build up
View Product
---