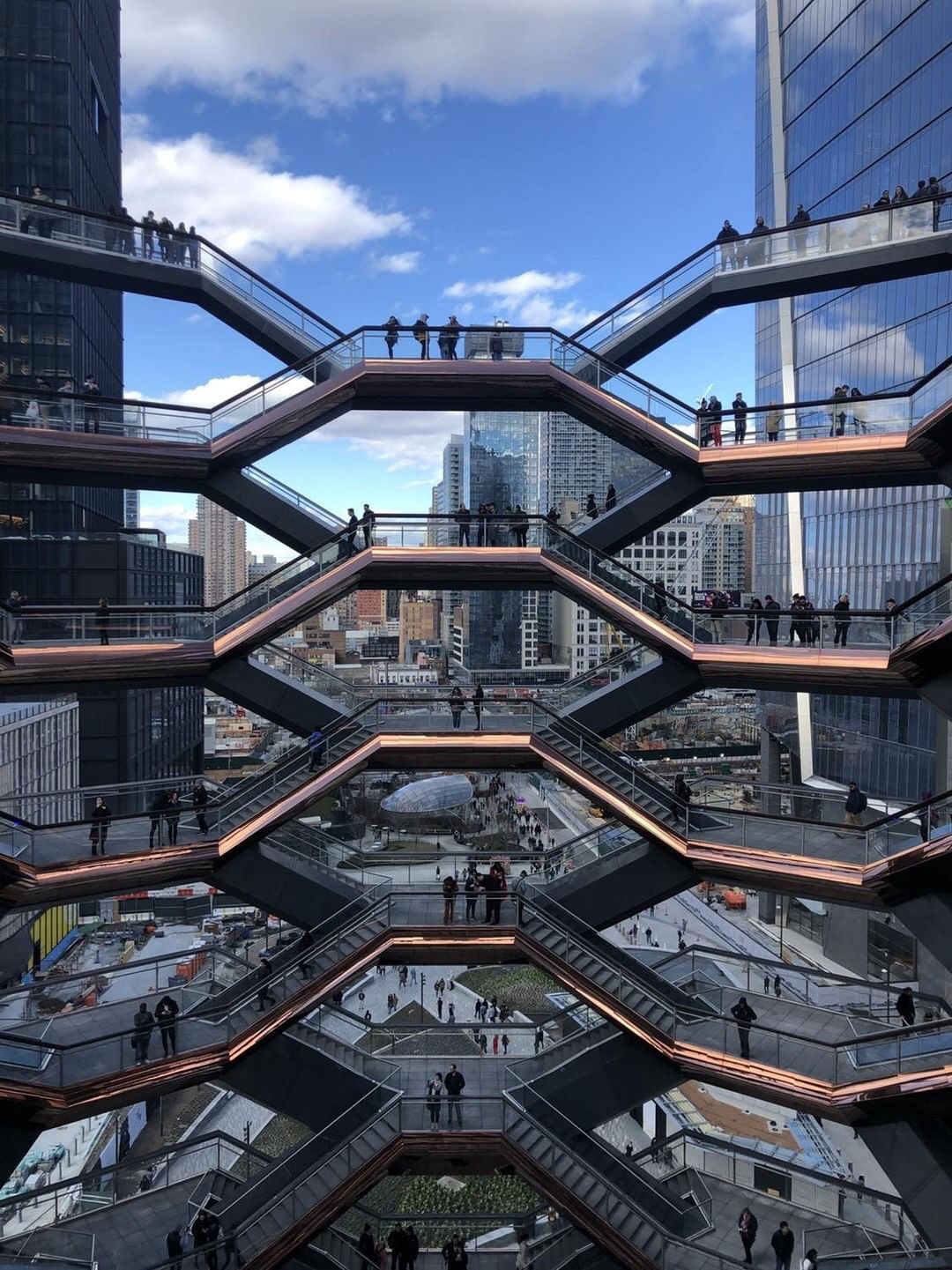 Fifteen Hudson Yards
◩ Project Type
Public
◩ Project location
Manhattan, New York
◩ System specifications
◩ Client
Hudson Yards is nestled at the heart of the most exciting emerging neighborhood in New York City. The area is perfectly balanced, surrounded by art galleries, gourmet restaurants and hip nightlife on one end and the juncture of three of the city's best new parks on the other. The area truly offers the perfect blend of city and serenity.
◩ Heating system
◩ Project size
70 Bathrooms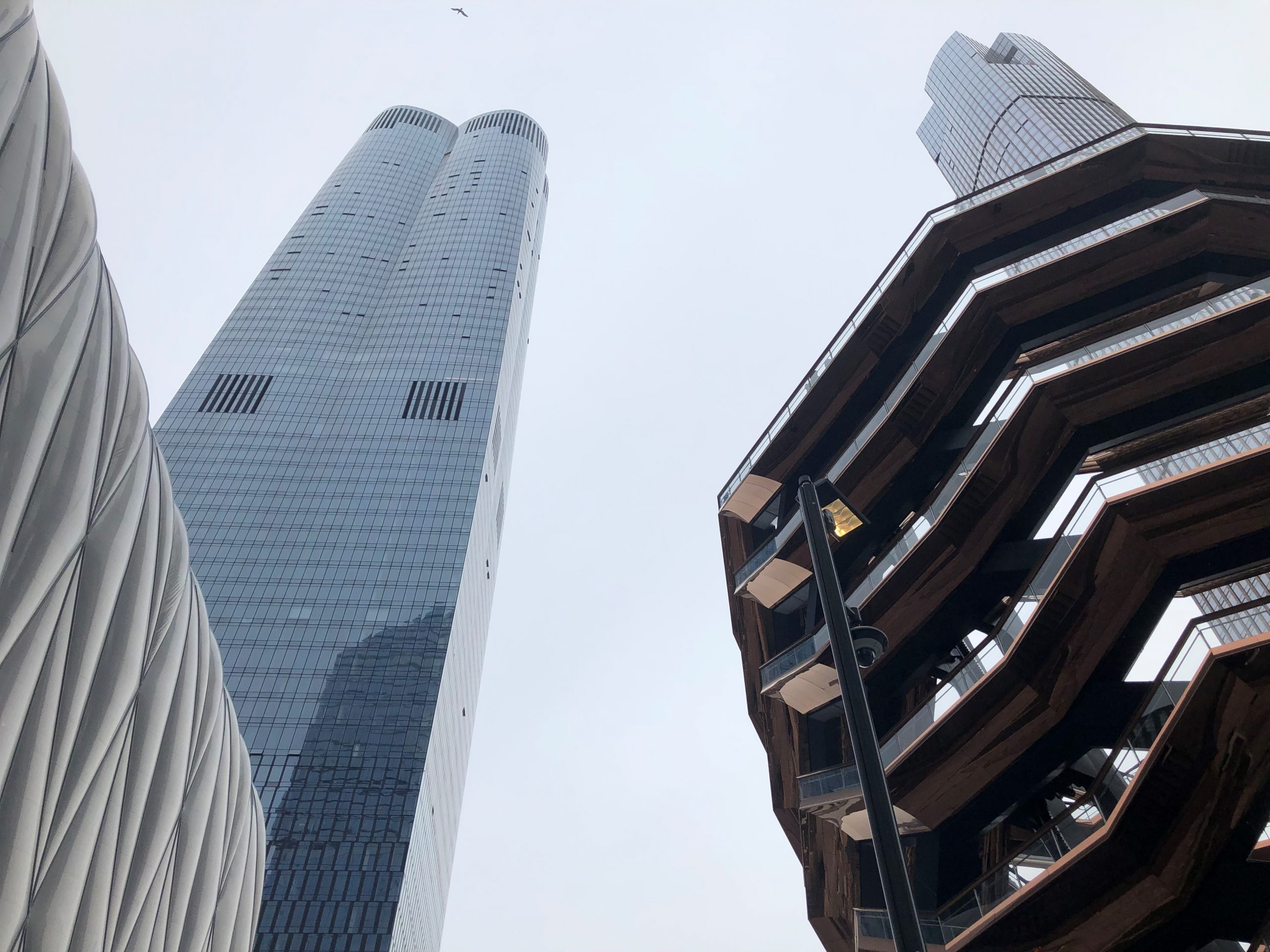 The Challenge
Warmup was specified to heat 70 bathrooms, 1 per apartment, at 15 Hudson Yards. The most significant challenges for this project were to seamlessly fit into a large construction plan while still taking the time to ensure that each space had a proper installation of underfloor heating.
The Solution
The Warmup team provided detailed plans for this installation and performed an on-site training to prepare for the challenges we anticipated ahead. With a well-equipped team on site and Warmup on call, an ideal installation took place.
The Result
Electric underfloor heating mats were installed in each of the apartment's bathrooms and connected to a Warmup 4iE® thermostats. After a day spent walking around New York City, these bathrooms are the perfect place to rest a pair of tired feet. A simple bathroom upgrade in these project plans will provide comfort and luxury at an incredibly affordable price for years to come.
Product information
Find out more about the UFH products used in this project.
Have any questions about Warmup?
If you're interested in specifying floor heating in your next project, get in touch with us today.
Related Projects
Discover more inspirational projects from around the world