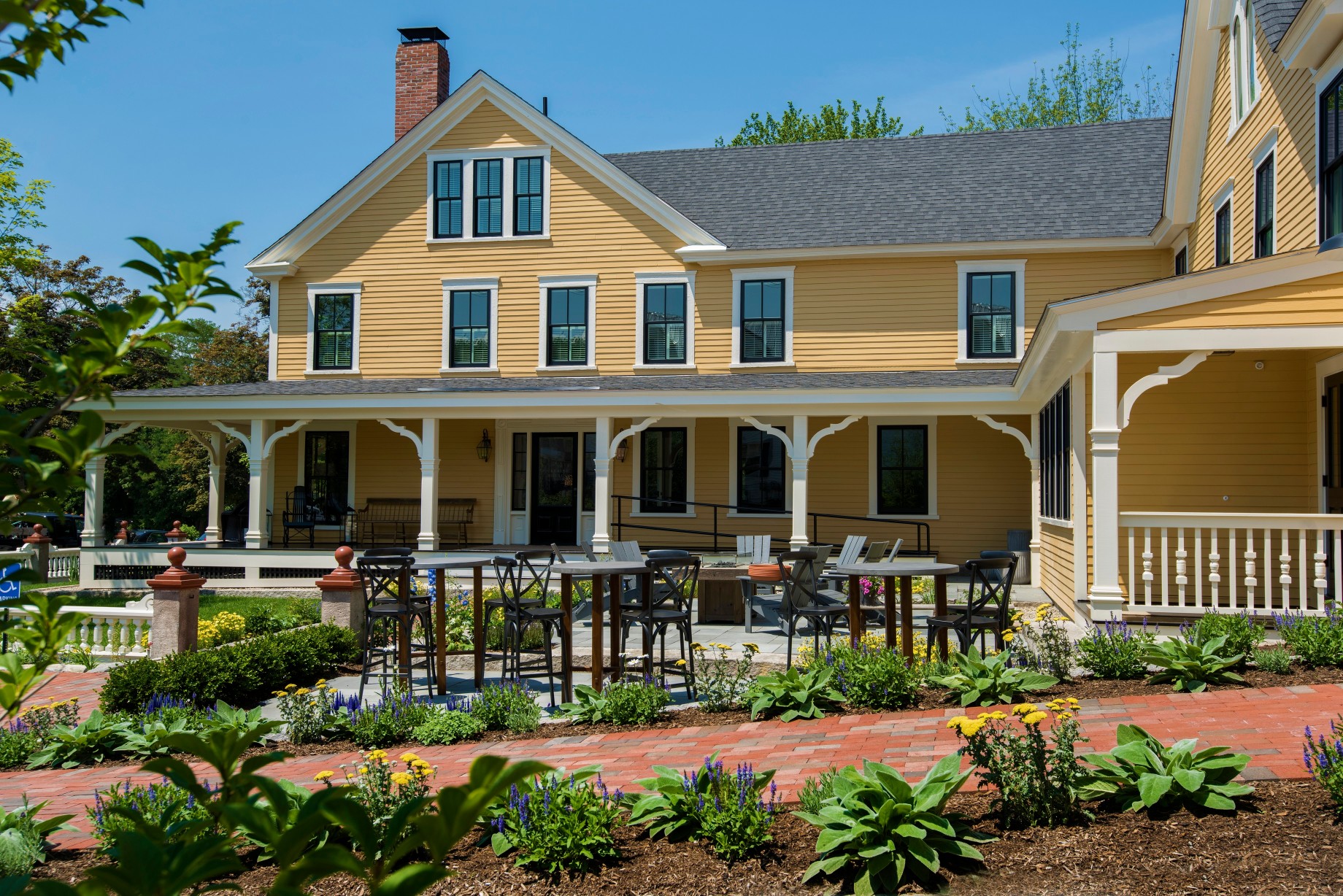 Recent Renovation Warms Up a Historic Inn
◩ Project Type
Commercial
◩ Project location
Wolfeboro, NH
◩ System specifications
NADWM x10
4iE-03 x10
WSMM x6
Resibox Controller
◩ Client
Pickering House Inn is an incredibly renovated historic Inn. Drawing from traveling experiences of their own, owners Peter and Patty have transformed the 1813 building into a spacious 10-guest room, luxury Inn, where guests can enjoy beautiful common areas, outdoor patios and porches. In addition to the beautiful interior and ambiance that the Inn has to offer, the Inn also boasts the benefits of being located in downtown Wolfeboro, NH – a charming lakeside town – and is within walking distance to the town docks, restaurants and shops, walking trails and cross country skiing.
◩ Heating system
◩ Project size
10 Guest Bathrooms, Full Walkway/Driveway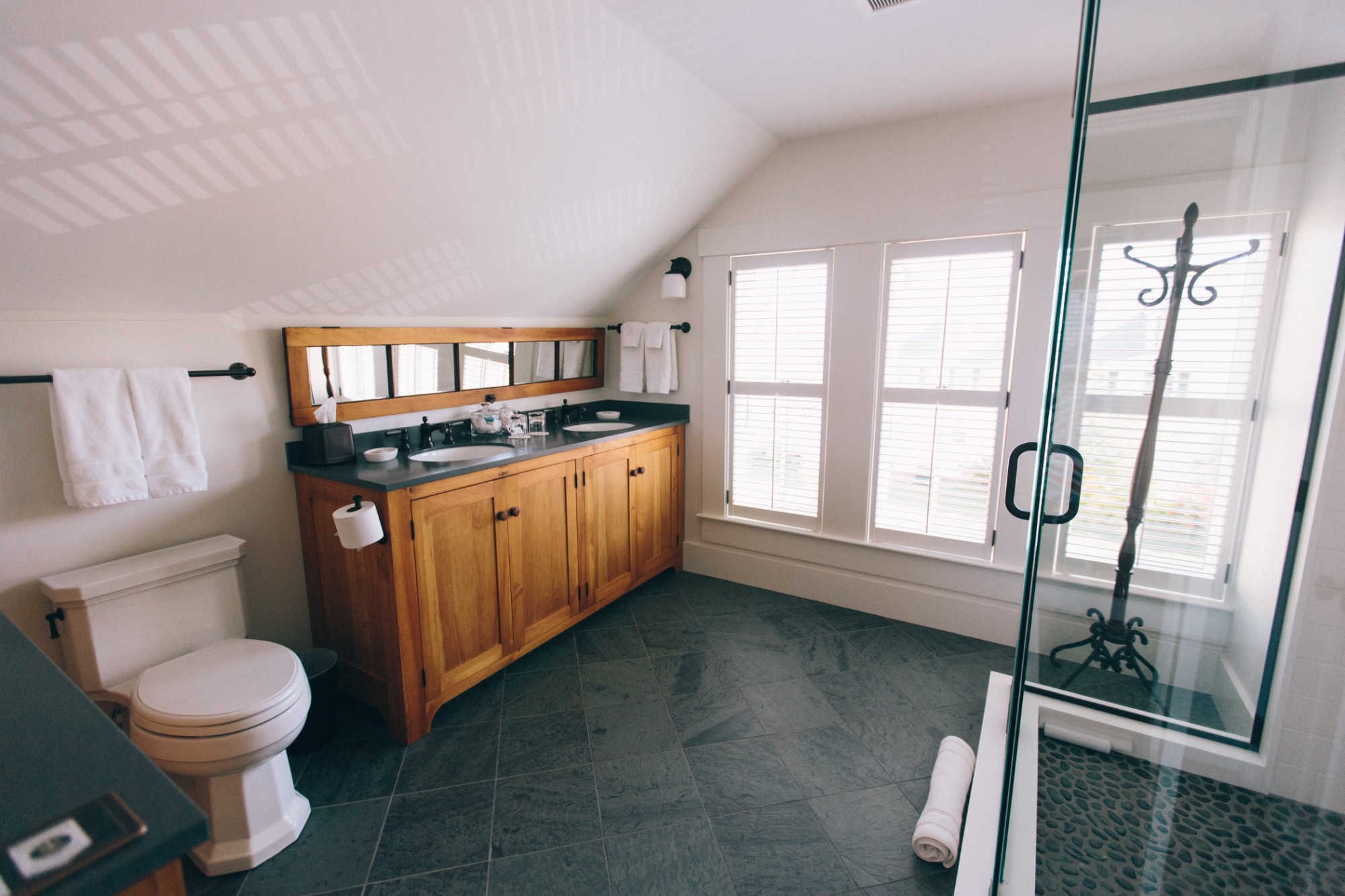 The Challenge
Pickering House Inn serves a high-end clientele in a four-seasons climate. Peter and Patty, owners of the inn, wanted to equip their property so that they could ensure guests' safety and comfort every step of the way. In addition to concerns about their guest's safety and comfort, Peter and Patty also wanted this feature for their staff (both for access as well as maintenance) during inclement weather.
The Solution
An online search for heating solutions for the indoor and snow melting solutions for the outdoor brought Peter and Patty to the Warmup website. They were inspired to add heat to 10 guest bathroom floors and to the property's outdoor driveway and walkways with an automated snow melting system. Adding heat to these areas ensured that guests and staff would be safe and comfortable, coming and going on their property. It also added a silent and invisible luxurious touch that fit the property expectations.
The Result
No matter the time or what staff is on duty, the Pickering House Inn remains accessible and comfortable without major maintenance. 4iE energy monitoring thermostat controls in each bathroom allow guests to set the bathroom heat to their desired comfort without the high cost. High-end touches surround the inn, making it an incredible location to escape to for a relaxing retreat year-round. Learn more about working with us to specify floor heating.
Product information
Find out more about the UFH products used in this project.
Have any questions about Warmup?
If you're interested in specifying floor heating in your next project, get in touch with us today.
Related Projects
Discover more inspirational projects from around the world