The Sweetwater Academy of Music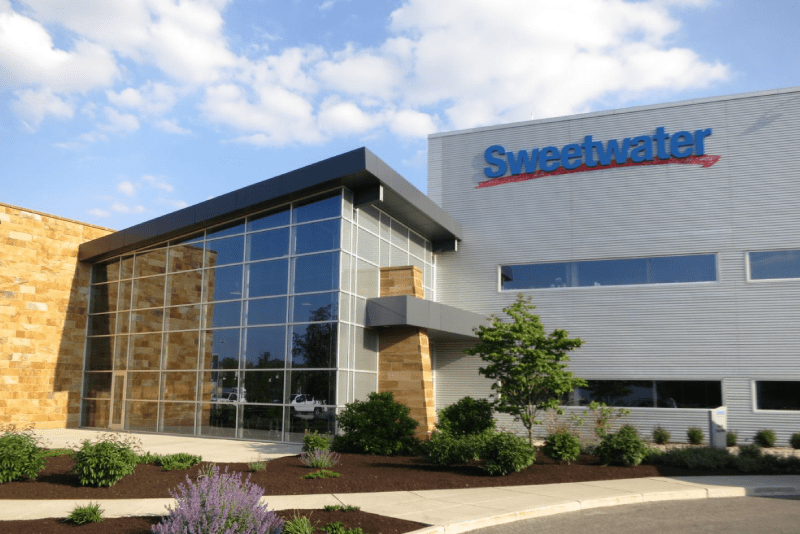 The Sweetwater Academy of Music
◩ Project Type
Commercial
◩ Project location
Fort Wayne, Indiana
◩ System specifications
◩ Client
One of the largest musical instrument distribution companies in the USA, Sweetwater has a sole mission to satisfy every customer that walks through the door.
◩ Heating system
◩ Project size
2,000 sqft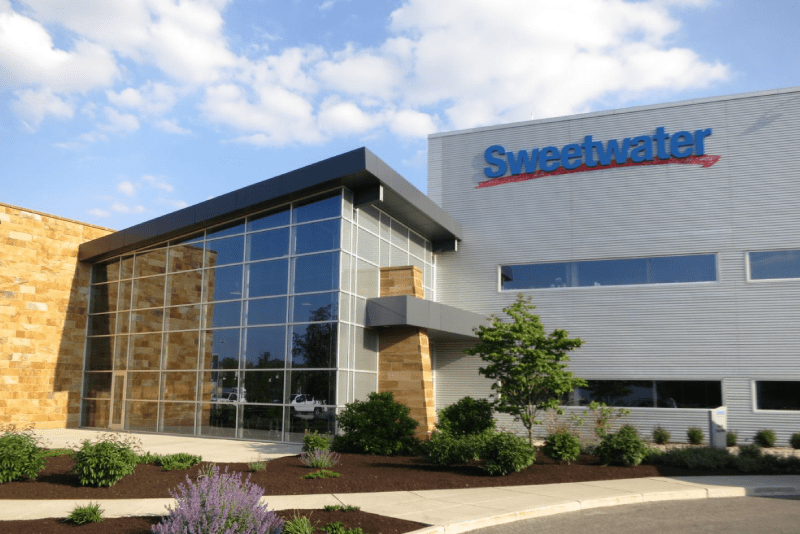 The Challenge
Sweetwater needed to make sure that the walkways surrounding their headquarters and the entrance to their buildings were safe for their employees at all times during the year. Situated in the North of the USA, just three hours east of Chicago, snow in winter is inevitable, putting employees and customers at risk when walking around the facilities.
The Solution
Warmup teamed up with Wabash Electric Supply in Fort Wayne to install Warmup's snow melting mats; a sturdy electric cable attached to a heavy-duty mesh that is put beneath the concrete surface and heated to melt snow and ice in winter. Accompanied by a Warmup Commbox Controller and AirSense sensor, Sweetwater can control their heating effortlessly and efficiently, in zones or over the entire estate, continuously or in customized sequences.
The Result
By melting the ice and snow around the walkways of their headquarters, Sweetwater have made the arrival for their employees and customers stress and injury free.
Product information
Find out more about the UFH products used in this project.
Have any questions about Warmup?
If you're interested in specifying floor heating in your next project, get in touch with us today.
Related Projects
Discover more inspirational projects from around the world