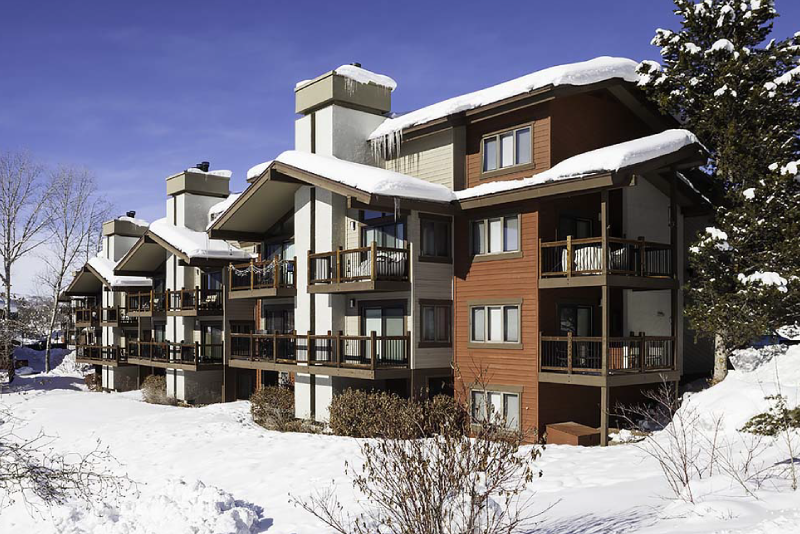 The Winkler's Residence
◩ Project Type
Residential
◩ Project location
Steamboat Springs, CO
◩ System specifications
Heated Floor Mat: 240V, 3ft wide, 1.8mm thick cable, advanced fluoropolymer cable coating.
Warmup Insulation Boards: 2'x4'x0.25", Made from extruded polystyrene, coated with fiberglass and concrete.
4iE Smart WiFi Thermostat: SmartGeo, Natural Language Programming, Control from anywhere, Intelligent, Efficient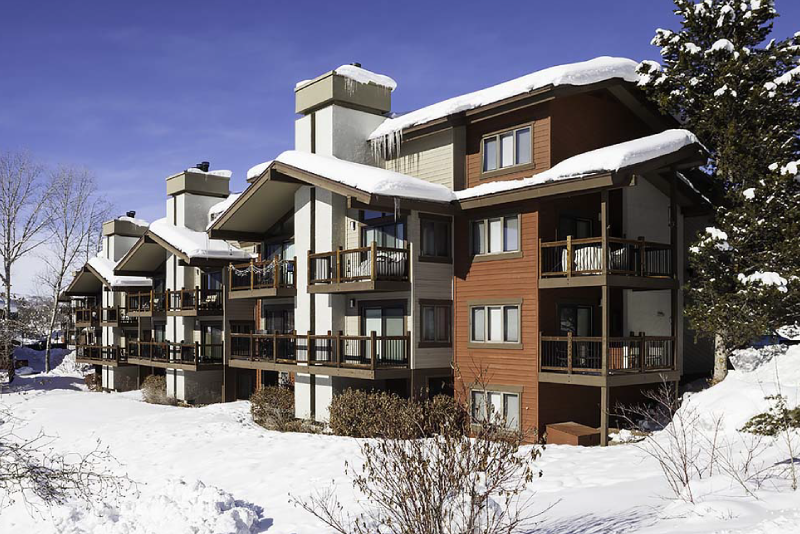 The Challenge
The building was outdated and in need of renovating when the Winkler's purchased it. Furthermore, being in the mountains and regularly exposed to snow, the Winkler's needed a heating system that was responsive (that could heat the home rapidly), efficient (by retaining the heat for long periods of time once the room is at the comfort temperature) and mobile (that could be controlled from anywhere).
The Solution
Considering the key factors for this project were response time and efficiency, Warmup installed a 240V heating mat on top of 6mm thick insulation boards. The insulation boards prevent the heat created by the heater to escape downwards to the sub-floor, this means the energy goes directly to the floor surface and into the room where the owner feels it. Furthermore, the heat output of Warmup's 240V heating mat is such that the response time is rapid. Finally, the system is controlled by Warmup's most advanced thermostat, the 4iE. With SmartGeo technology integrated in the Thermostat, the Winkler family will never have to worry about managing their heating system again, nor will they need to worry about consumption and cost.
The Result
The customer was delighted with their home improvement, and the use of underfloor heating will make their property unique and will inevitably increase the value of the estate.
Product information
Find out more about the UFH products used in this project.
Have any questions about Warmup?
If you're interested in specifying floor heating in your next project, get in touch with us today.
Related Projects
Discover more inspirational projects from around the world