Insulation Boards
Using Insulation Boards with floor heating significantly reduces the heat-up times and running costs.
---

Increased Energy Efficiency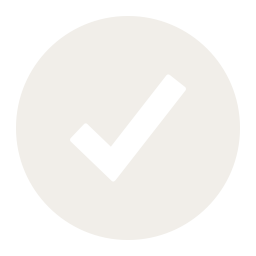 The boards help cutting the heat-up time by up to 90%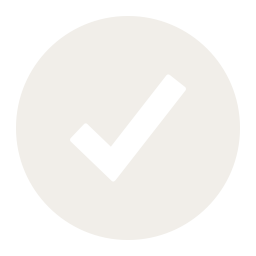 Made from extruded polystyrene, the boards withstand a load of 30 tons per square meter and can be cut to size to suit all shapes of rooms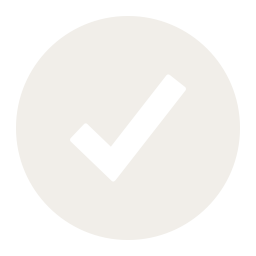 The boards are ideal in waterproofing bathrooms and kitchens and also carry mold proofing properties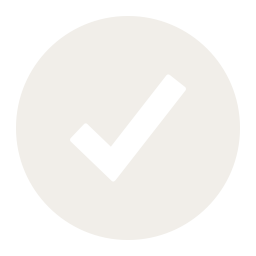 Slab & the boards create a barrier to cold rising from the subfloor with high R values
---
Best Suited for
Warmup Insulation Boards (WIB) are an essential part of our primary heating offering. Indeed, in order to heat the room with the least amount of power and energy possible, the first thing is to ensure minimal heat loss through the cold slab or the drafty crawl-space.
WIB's are made of extruded polystyrene foam and coated with fiberglass and concrete. Yet, they are only ¼" thick. This gives them tremendous strength and a high load capacity, yet you can still cut them with a utility knife for fast installation.
Exclusive to Warmup, they are completely watertight and are specifically designed for bathrooms and showers.
On just ¼", WIBs provide a 92% thermal break from the cold subfloor and ensure that your floor heating system operates at the highest and most efficient levels. Compared with traditional systems on the market, Warmup installations with WIBs heat up 78% faster and are 71% more energy-friendly.
---
| | |
| --- | --- |
| Size | 2'x4'x¼" (600mm x 1250mm x 6mm) |
| Weight | 4.3 lbs (1.95 kg) |
| Thermal resistance R-Value | 1.08 (m2K/W, SI units) |
| Compressive strength | 36 psi (0.40 N/mm²) |
| Water Absorption (Capillary) | Nil |
| Flammability | flame spread < 20 |
| Thermal conductivity | 0.23 BTU in/hr.F |
| Approvals | cULus |