Surviving Winter: Underfloor Heating in Beehives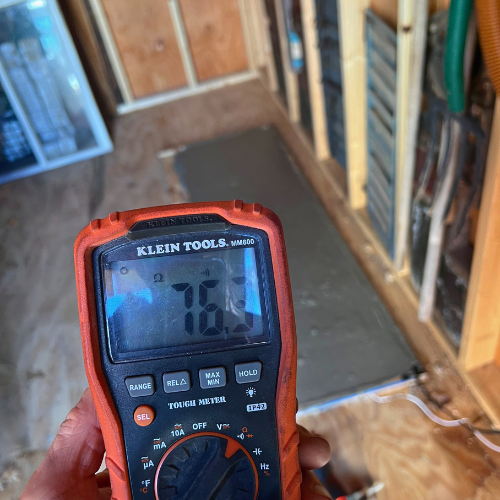 Surviving Winter: Underfloor Heating in Beehives
◩ Project Type
Residential
◩ Project location
Northern Wisconsin
◩ System specifications
Fixing Strips
◩ Client
John and Judy Feicht
◩ Heating system
Fixing Strips
◩ Project size
3 Beehives, with DCM-PRO Cable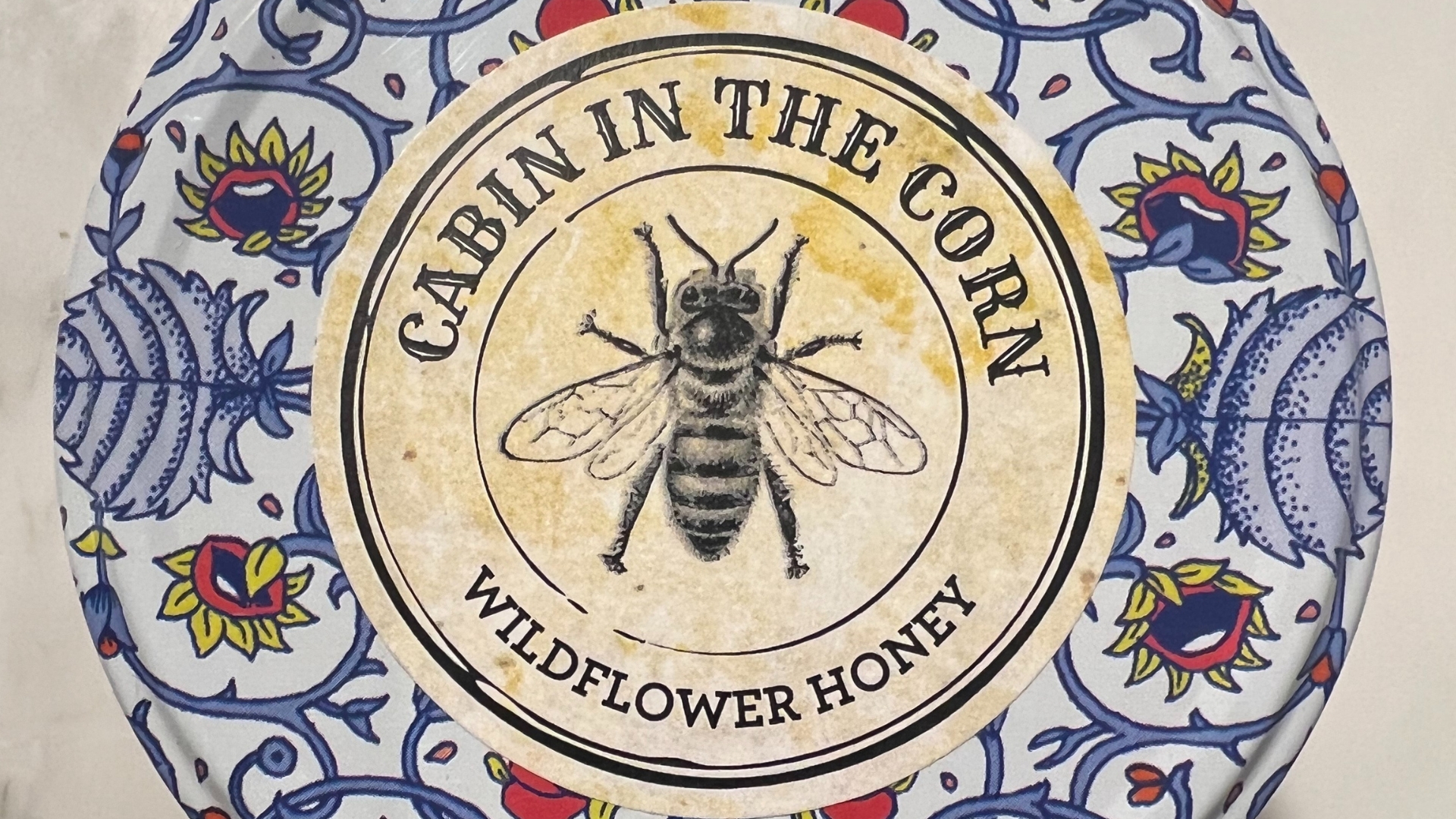 The Challenge
Judy, a beekeeper in Wisconsin, was struggling to keep her beehives warm during the harsh winter months. Her bees were dying due to the extreme cold temperatures, and she was losing a significant amount of her bee population every year. She was looking for a solution that would help keep her bees warm and healthy without having to rely on expensive and energy-consuming heating systems.
The Solution
After conducting research on different heating options for beehives, Judy spoke with her brother who suggested installing underfloor heating in her beehives. She worked with a heating specialist at Warmup to design a custom system that would fit the unique needs of her beehives. The system consisted of heating cables that were placed beneath the hive boxes, connected to a thermostat for temperature control. The heating cables were designed to keep the beehives at a consistent temperature of around 35 to 40 degrees Fahrenheit, which is the optimal temperature range for honeybees. The thermostat was programmed to turn on and off automatically based on the temperature readings inside the hive (captured by the floor probe sensor installed) and had Wi-Fi capability for remote monitoring.
The Result
After installing the underfloor heating system in her beehives, Judy noticed a significant improvement in the health and vitality of her bee population. Her bees were able to survive the winter without any issues! In fact, Judy's bees were the only ones in the area to survive the winter, which drew the attention of other beekeepers in the region. Overall, the underfloor heating system proved to be a cost-effective and energy-efficient solution for keeping bees warm during the winter months. Judy was able to save her bees from the harsh winter conditions, and her success story helped inspire other beekeepers in the region to adopt more sustainable heating options for their hives.
Product information
Find out more about the UFH products used in this project.
Have any questions about Warmup?
If you're interested in specifying floor heating in your next project, get in touch with us today.
Related Projects
Discover more inspirational projects from around the world