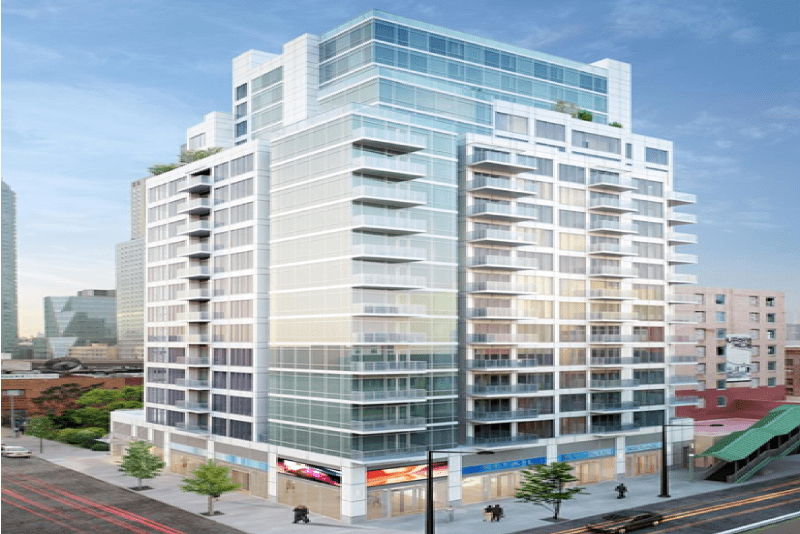 27th St & Queens Plaza S – Long Island City, NY
◩ Project Type
Public
◩ Project location
Long Island City, New York
◩ System specifications
◩ Client
Situated at 42-10 27th Street, the tower is being developed by the ever-growing-in-ambition New York Lions Group.
◩ Heating system
◩ Project size
Main Lobby and Perimeter of Every Floor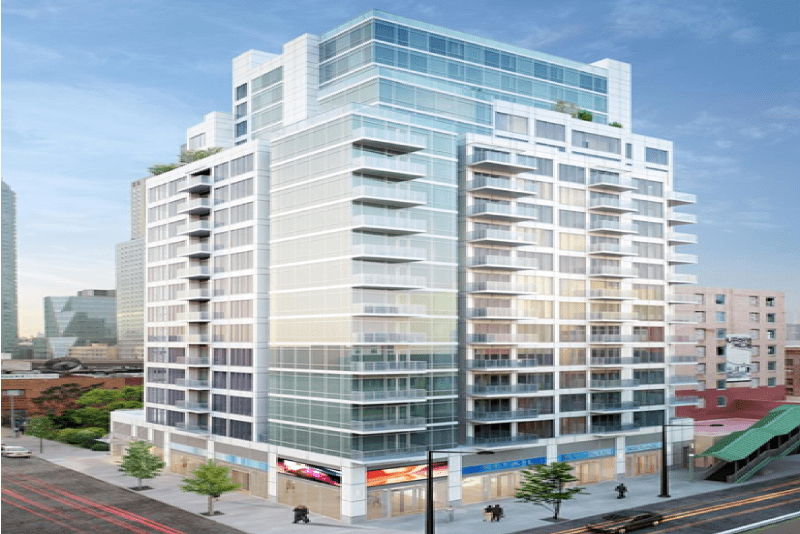 The Challenge
Providing a solution to offset heat loss created by window areas and perimeter walls whilst also supplying a floor heating system to be installed throughout the main lobby.
The Solution
Warmup designed and supplied custom size electric floor heating mats to be installed around the perimeter of each floor and throughout the entire main lobby.
The Result
The lobby had custom mats installed in the floor creating a comfortable high-end luxurious feel in the main lobby. The additional floors had heat losses offset by the Warmup mats installed around the perimeter of each room creating a more comfortable environment for its future residents.
Product information
Find out more about the UFH products used in this project.
Have any questions about Warmup?
If you're interested in specifying floor heating in your next project, get in touch with us today.
Related Projects
Discover more inspirational projects from around the world