Building Better by the Beach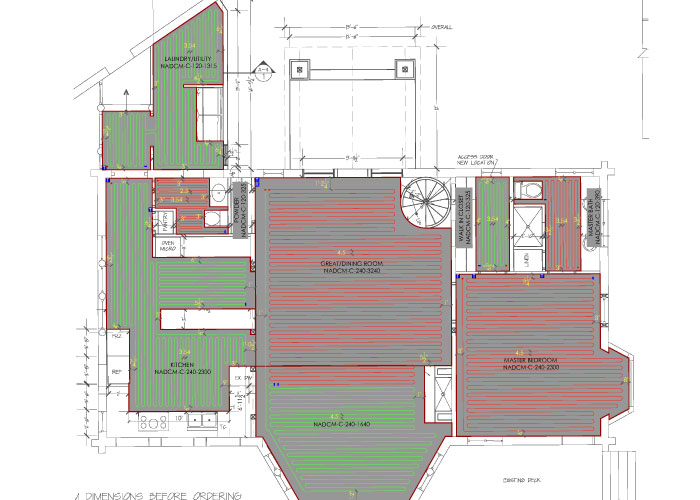 Building Better by the Beach
◩ Client
Sam McDonald set out to find a team to bring his dreams of a home to life that would stand the test of time, and trusted his contractor's expertise in recommending UFH.
◩ Heating system
◩ Project size
Whole house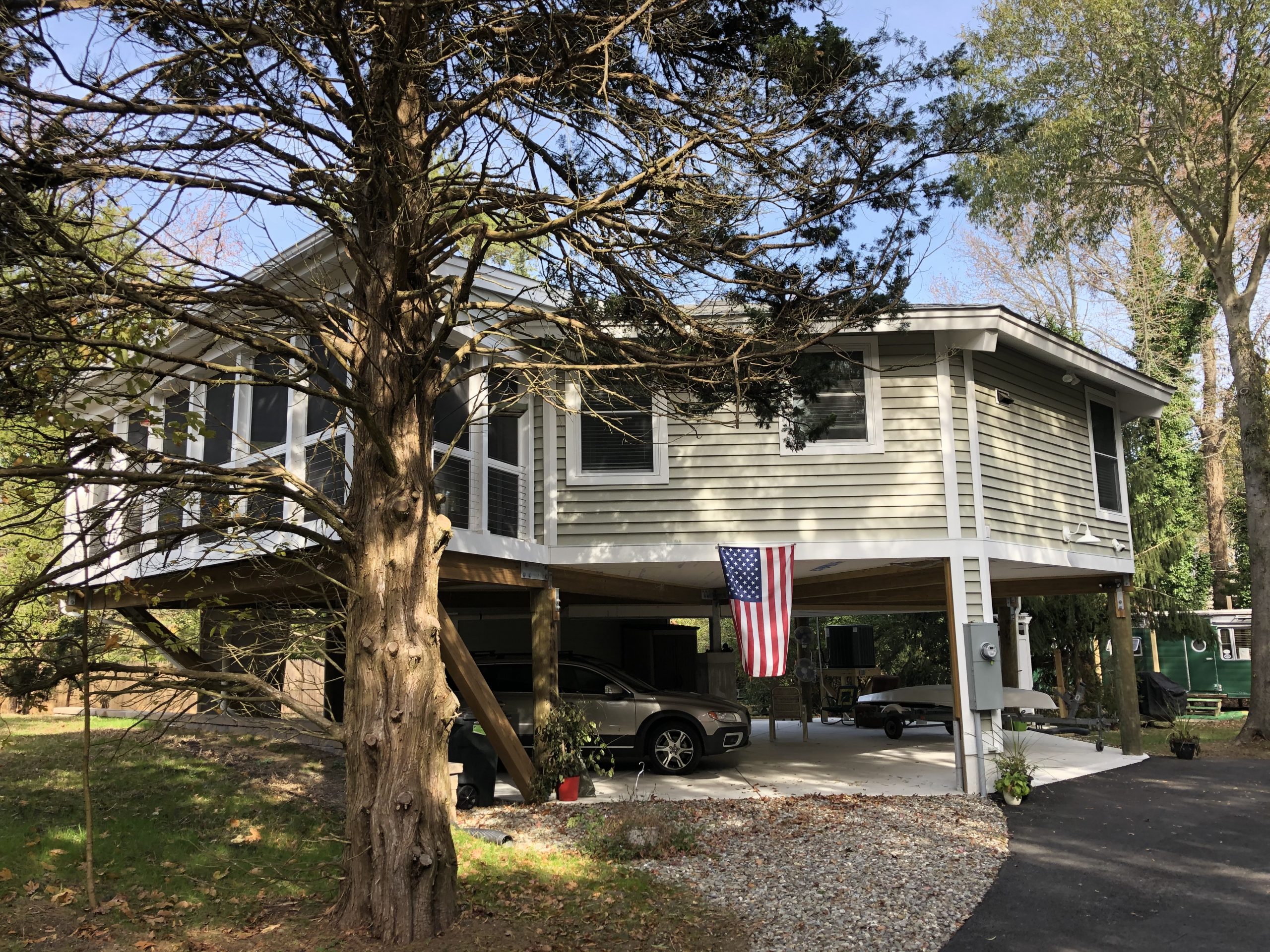 The Challenge
In 2012 Hurricane Sandy hit and caused $70 billion in damage making it that second-costliest hurricane on record in the United States. A close call spared some of New Jersey who went from expecting 70 mph winds in the morning to only receiving rain thanks to the storms distance off of the coast. The outcome we all know of today did not leave others as fortunate. Close calls and major destruction from Sandy have prompted new building models in the area and these inspired the design for one lifelong Cape May lover's new home in the area.
The Solution
With a deep love for the area, Sam set out to find a team to bring his dreams of a home to life that would stand the test of time. With heavy flooding responsible for much of the destruction in the previous years, Sam made the decision to put his new home on stilts. The decision to go with stilts offered peace of mind and a hidden benefit – a bit of design fun. Since Sam had never lived in a home on stilts before, let alone built one, he was excited to learn from his contractor about recommended features for the space such as underfloor heating. What sounded lovely unfortunately appeared as an added expense at an expensive time. Although Sam was skeptical, he trusted the expertise of his contractor and went ahead with heat under all of the tiles in the home.
The Result
The completed project today features a home that Sam likes to refer to as "the treehouse", a place where he can escape to beautiful sunsets on the beaches he loves for years to come. What boasts a treehouse vibe as you drive in and see the home among the trees transforms to a beach house on the interior that is anything but ordinary. The homes support beams meet at the center of a vaulted ceiling for a unique design that draws your eyes up as heat radiates from below. With the underfloor heating system in use 6 months out of the year all skepticism is now gone and the system has been deemed essential by Sam who even utilizes his smart thermostat to heat the floors before he arrives. Sam has been pleasantly surprised just how big of a difference the underfloor heating has made in his new home or rather what a big difference putting a home on stilts has made! Not only is the underfloor heating delivering much needed comfort, it is also able to combat downward heat loss to make the home's HVAC system more efficient.
Product information
Find out more about the UFH products used in this project.
Have any questions about Warmup?
If you're interested in specifying floor heating in your next project, get in touch with us today.
Related Projects
Discover more inspirational projects from around the world