Home / Installation / GIT-1
How to Complete an Effective GIT-1 Installation
GIT-1
Learn about GIT-1 Installation
Read our post on GIT-1 Installation below.
Gutters:
Position sensor within ¼" of the gutter bottom with moisture sensing grid facing downstream (ambient facing upstream). Then, fasten the sensor to the fascia using mounting clamps and gasket screws.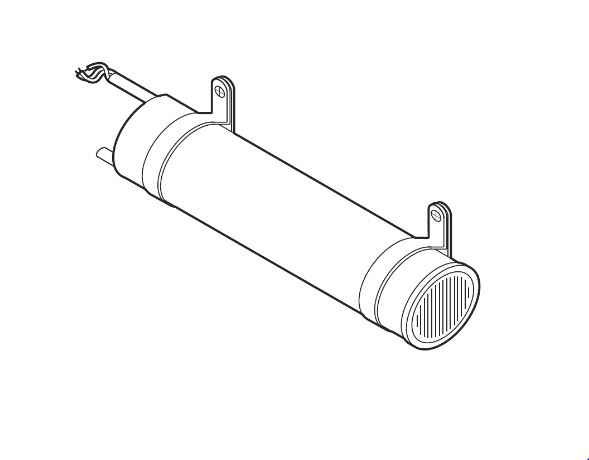 Downspouts:
Fold cable back parallel to sensor body and secure with mounting clamps. Then, suspend sensor in downspout with moisture sensing grid facing up (ambient facing down).
Read more about GIT-1 on Warmupedia and more on Controls for Heated Driveways and Sidewalks Controls.