A Cozy Solution for a Small Cabin in Wisconsin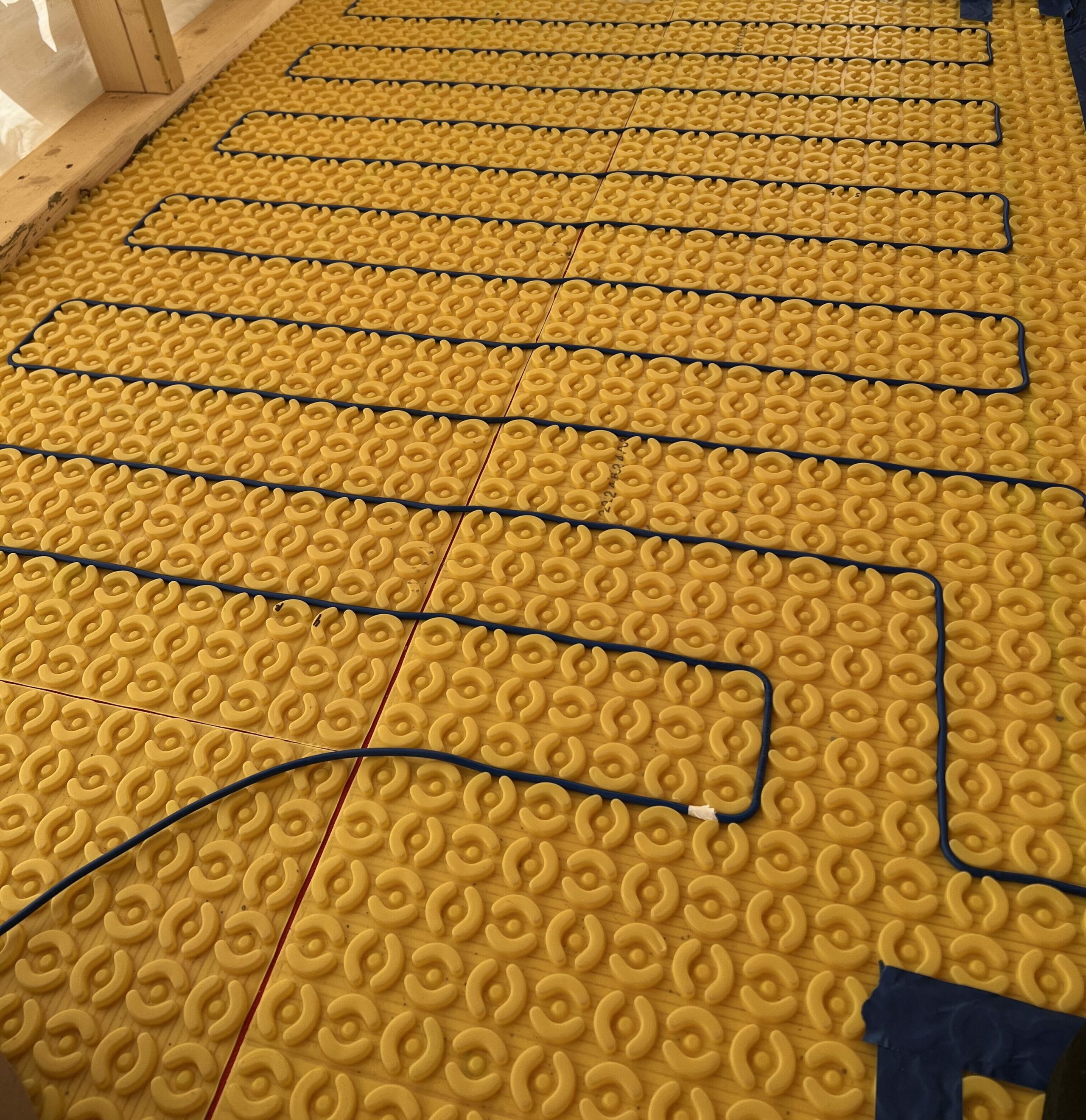 A Cozy Solution for a Small Cabin in Wisconsin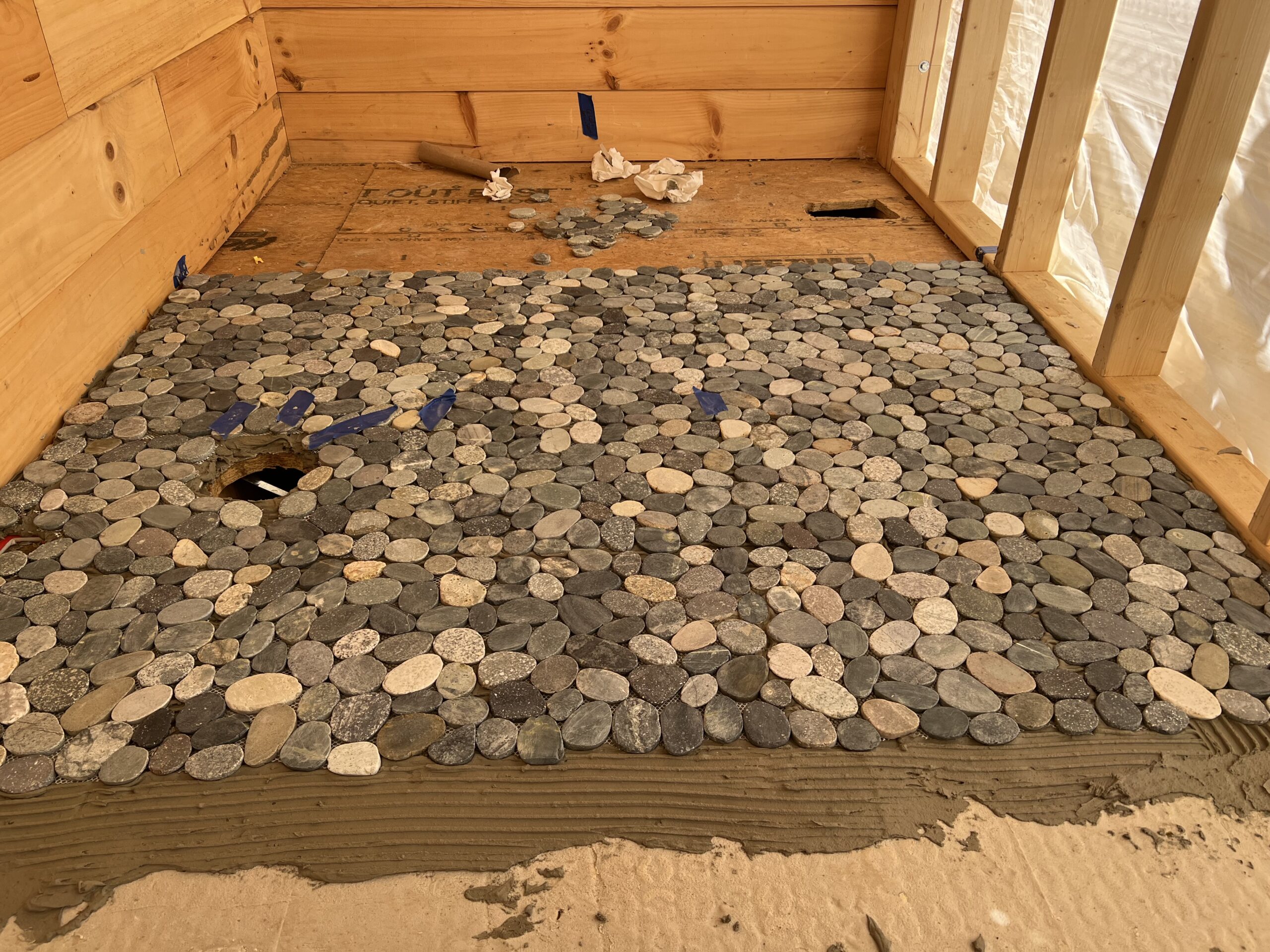 The Challenge
Cynthia was looking for an economical heating solution for her newly built small cabin in northern Wisconsin. Allergic to forced air heating and mindful of limited space with cathedral ceilings, she explored options and concluded that in-floor heating, coupled with 'zone heating,' was the ideal fit.
The Solution
Cynthia was drawn to Warmup for its user-friendly installation, strong customer support, and the advanced features of its smart Wi-Fi thermostat. The thermostat's capabilities held significant value for Cynthia, especially given her part-time cabin residency, enabling her to remotely monitor and adjust the temperature while also ensuring energy-efficient heating.
The Result
Despite not being entirely tech-savvy, she effortlessly followed the straightforward instructions, and the customer experience team offered valuable assistance whenever she needed it. Cynthia highly recommends Warmup to those considering an underfloor heating system. The insulation, mats, and accurately measured wire were all easy to cut and install, making the entire process come together smoothly and swiftly. Follow along on our Instagram, @warmupinc, for more pictures to come.
Product information
Find out more about the UFH products used in this project.
Have any questions about Warmup?
If you're interested in specifying floor heating in your next project, get in touch with us today.
Related Projects
Discover more inspirational projects from around the world