Has the fact that the room above your garage is cold been preventing you from pursuing your dreams of finishing that space?
Utilizing the room above your garage as another finished living space can be a practical and fun way to maximize your home's square footage. Whether creating a man cave, guest bedroom, or an ADU (accessory dwelling unit), heating the cold room above your garage is a common issue.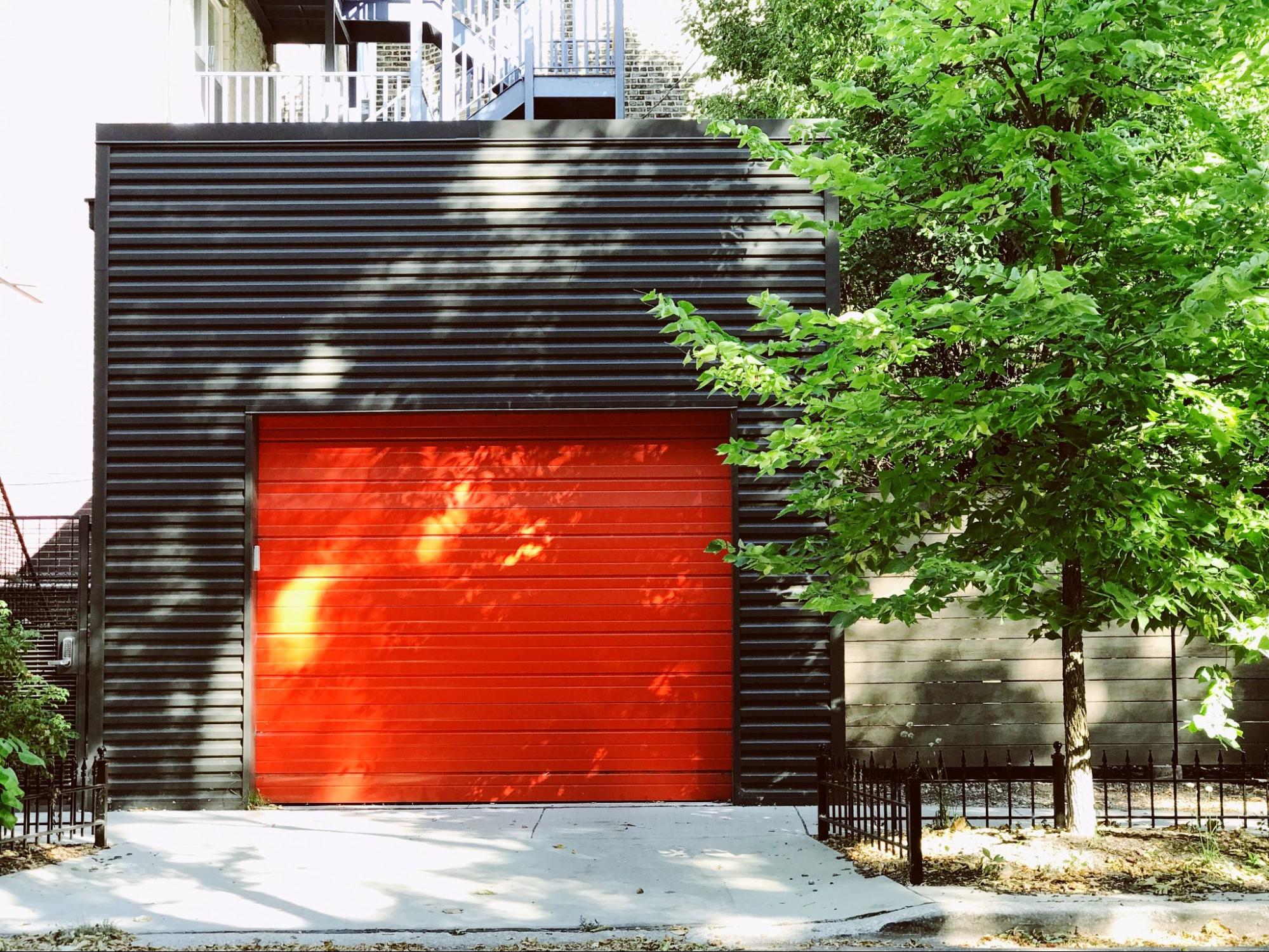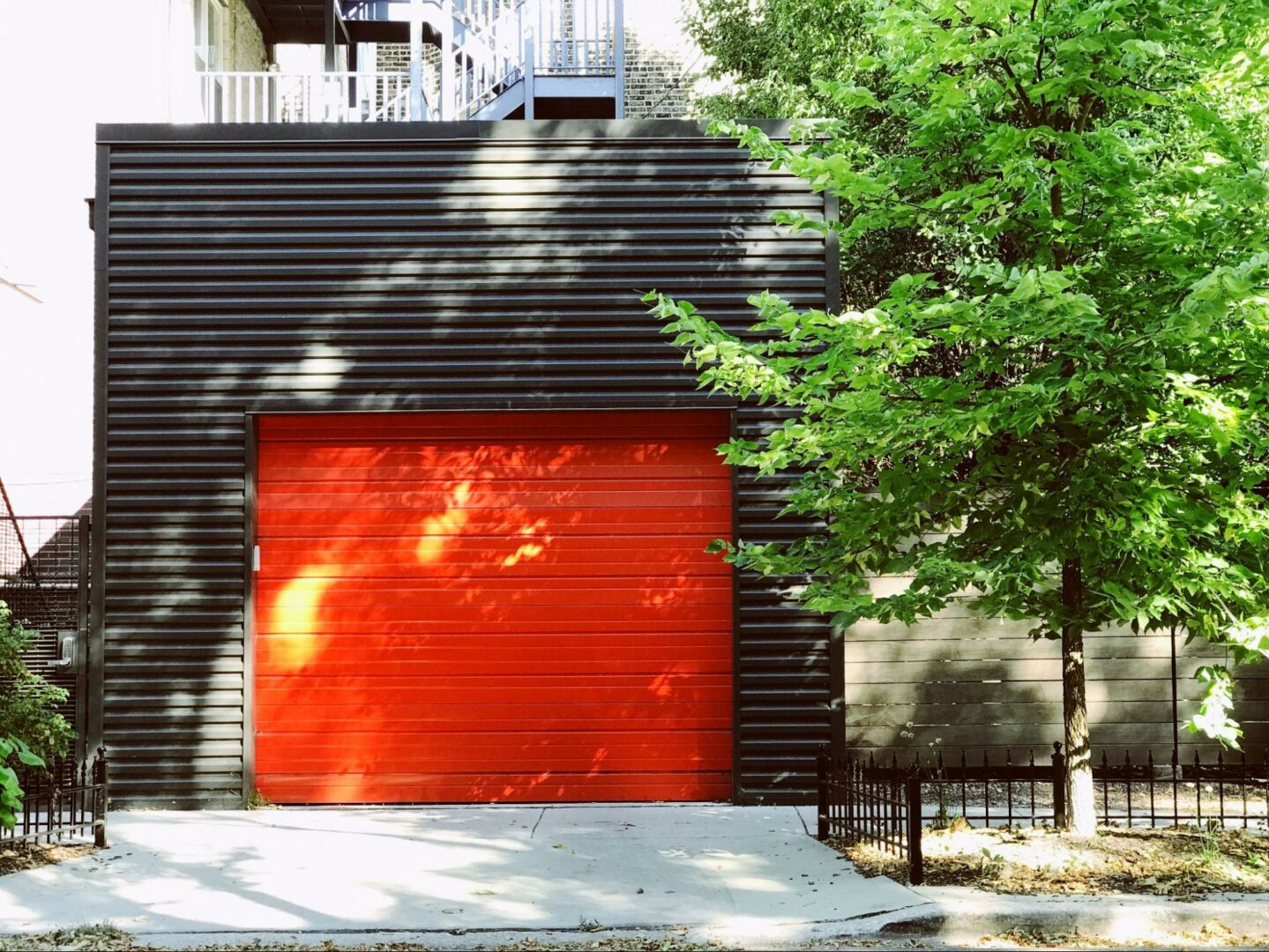 Fortunately, there are a variety of heating options available to warm all of the secondary spaces in your home.
Supplemental Heating Options
Supplemental heat refers to a heat source that aids the primary heating system.
For example, if you have installed forced hot air or baseboard heat, but the room above your garage is still cold in winter, you can use a supplemental heat source for increased warmth.
Supplemental heat sources range from space heaters to infrared wall panels and radiant floor heating.
Although these systems have unique strengths and weaknesses, there are some superior options.
Radiant Heaters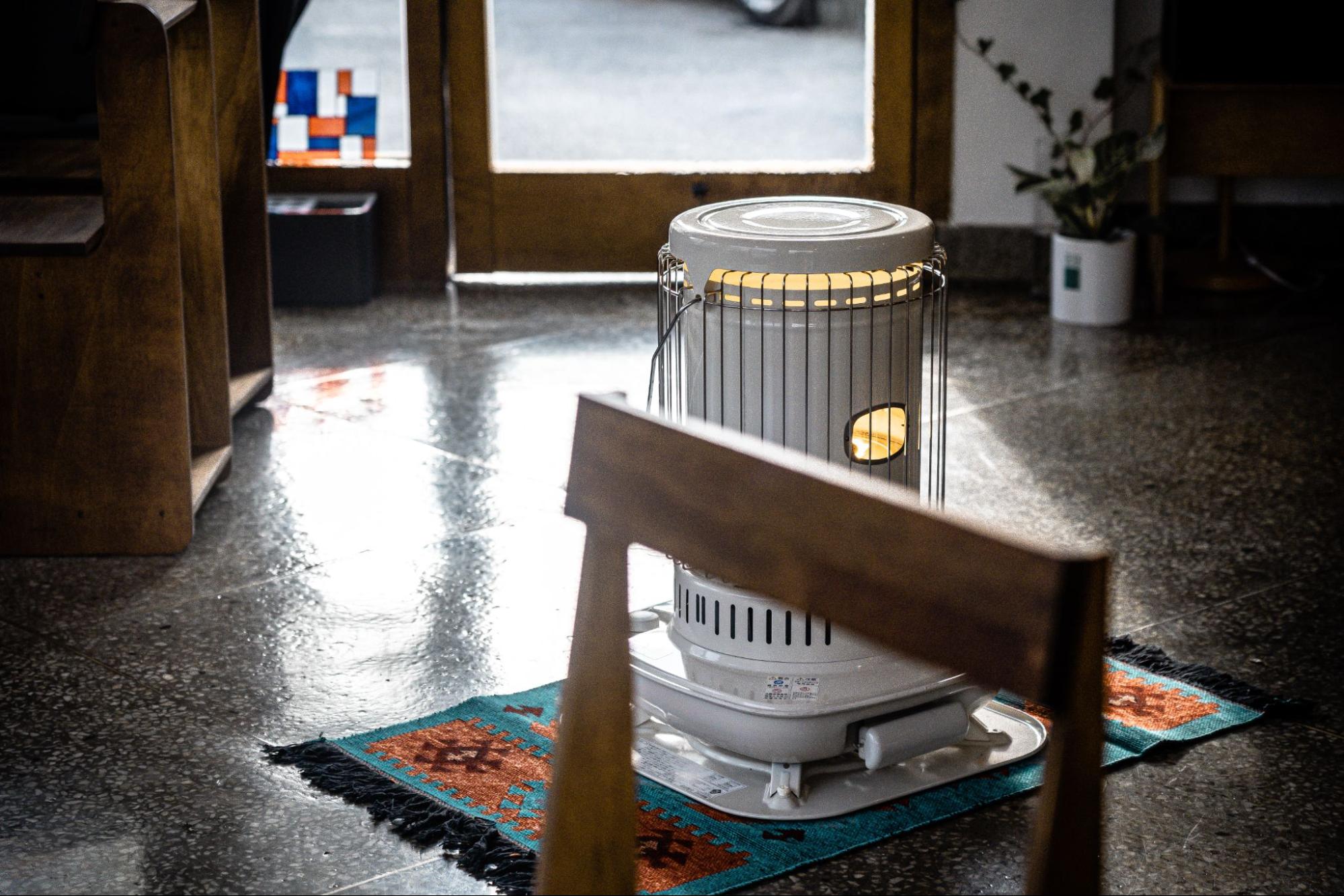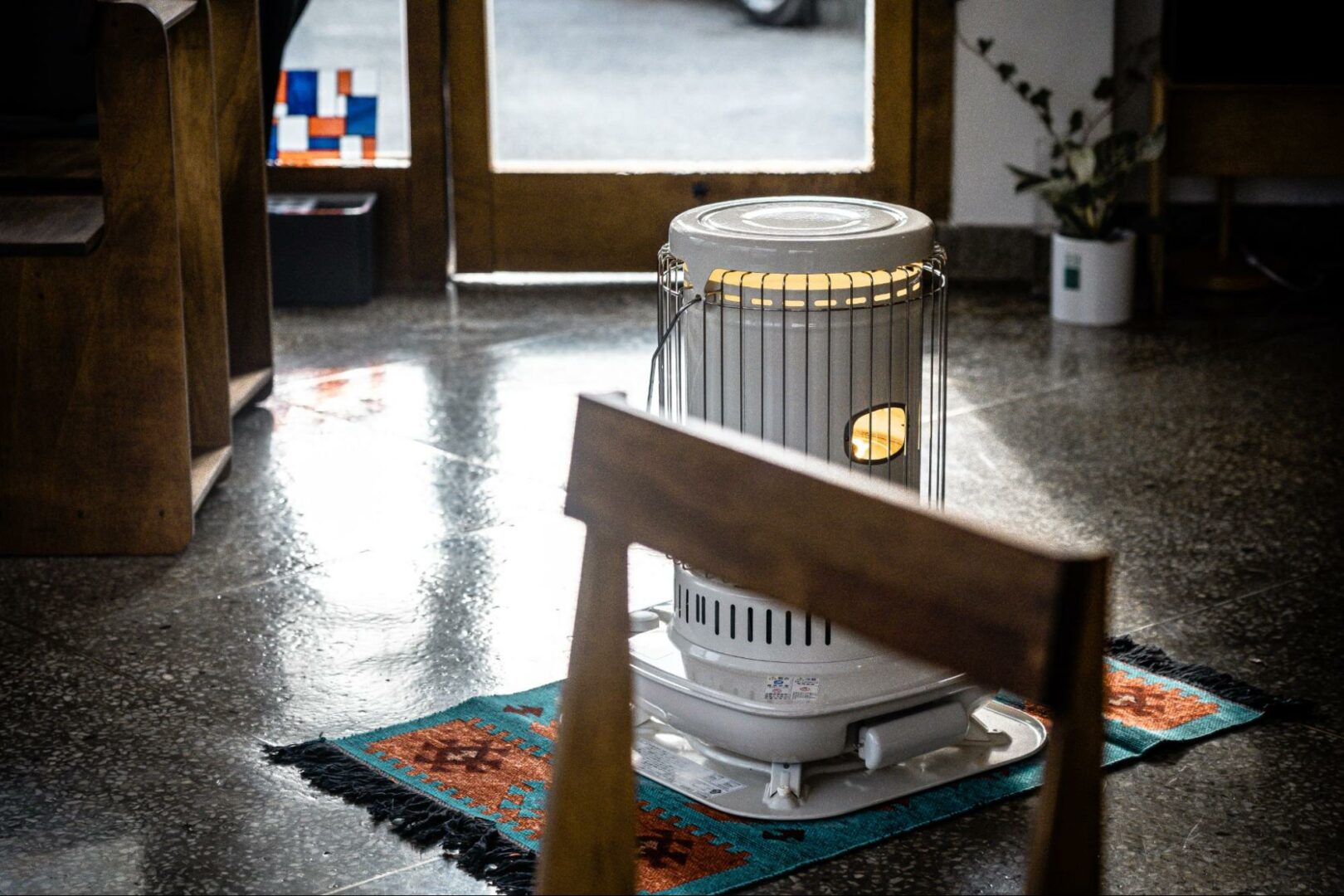 Portable radiant heaters generate heat internally and radiate it into the room.
Portable radiant heaters are often used in garages, workshops, warehouses, and other lightly finished commercial spaces. They are usually favored for their low initial cost, ability to be plugged into the wall, and effectiveness at quickly heating a small area.
Portable radiant heaters serve a specific purpose very effectively, but there are better choices for heating the cold room above your garage.
Portable radiant heaters become very hot and have the potential to melt or burn items in a room, like carpeting, curtains, blankets, and clothing. In addition to the potentially hazardous property damage they can cause, portable radiant heaters are notorious for inflicting painful burns on residents, users, and tenants; an accidental brush of the leg or swipe of a hand can yield painful results.
Infrared Wall Panels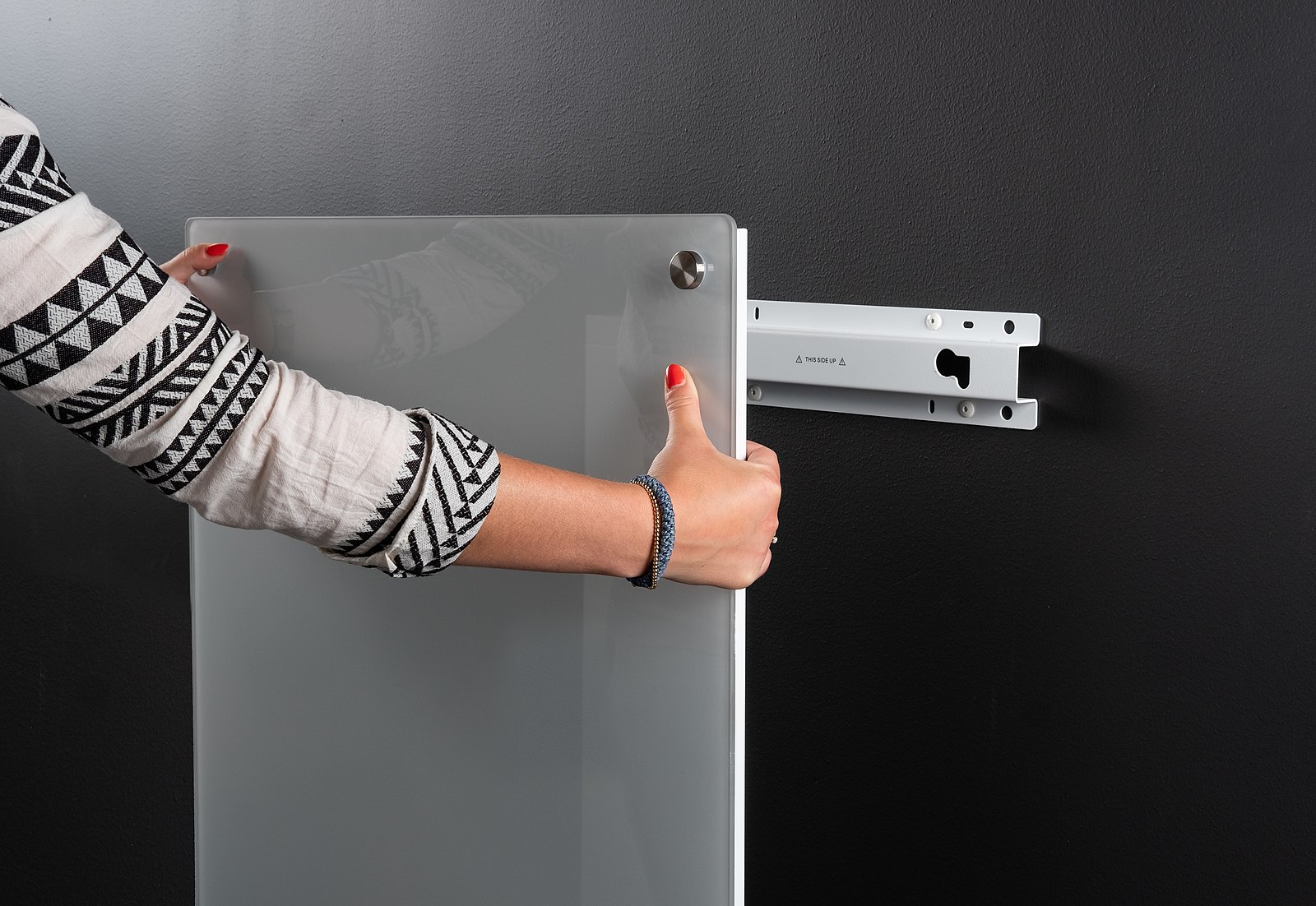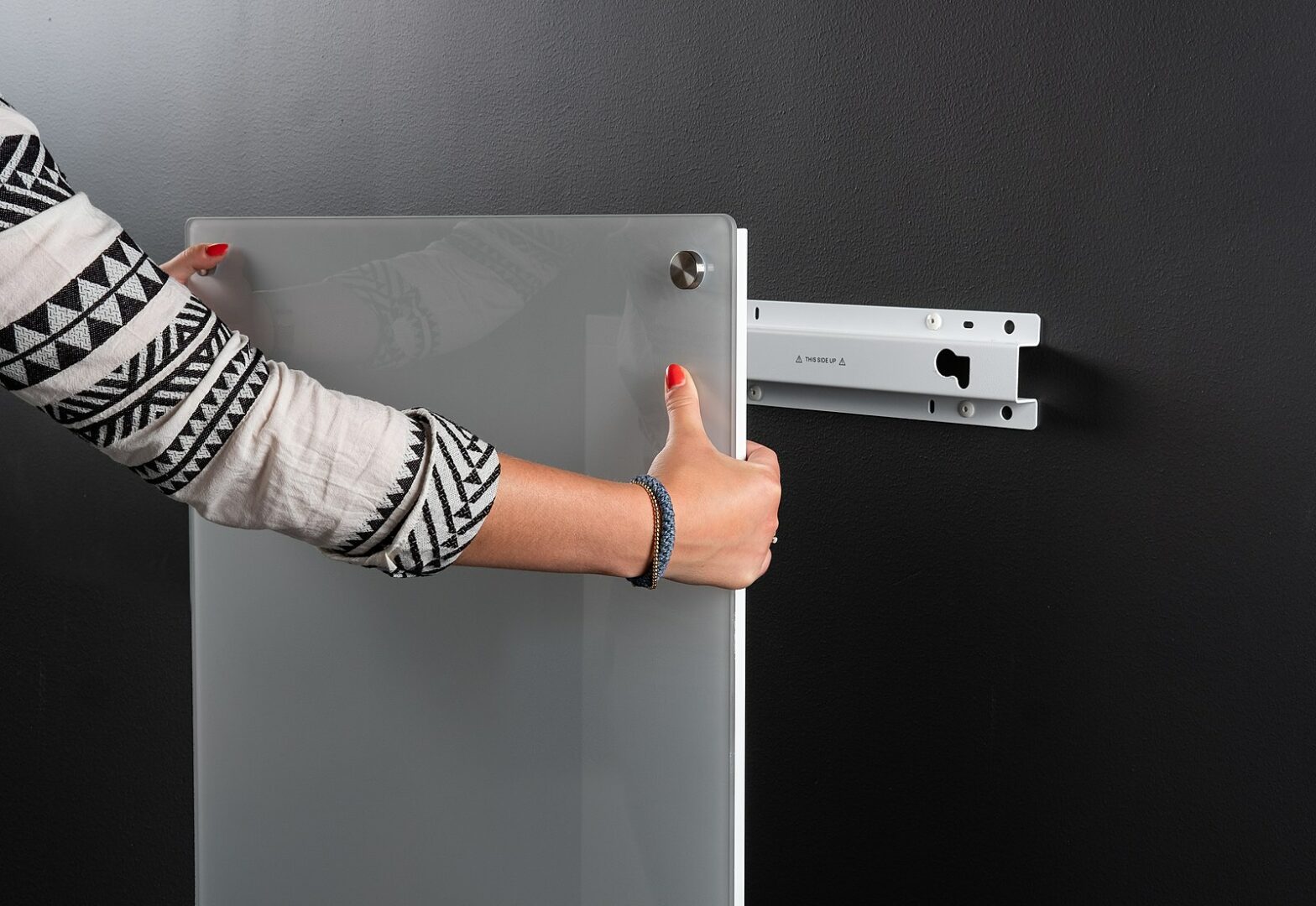 Infrared wall panels have become a popular supplemental heating option if the room above your garage is cold.
Instead of heating the air like traditional forced air heating systems, infrared wall panels directly heat the people and objects in the room. This form of heating can be very effective and efficient in small, unobstructed spaces.
Although infrared wall panels can be well utilized in small, open spaces, there are better options for the cold room above your garage.
Space often comes at a premium, forcing you to get creative with storage and furniture alike. While the ability for infrared panels to be wall mounted keeps them out of the living space, it creates an area of the room that cannot be obstructed by furniture or other necessary items. Infrared panels require open space to heat the room adequately in limited layout options.
The Best Option: Radiant Floor Heating
Radiant floor heating systems are installed below the finished flooring and are available in both electric and hydronic options. Electric radiant floor heating produces heat via heating cables or wires. Hydronic systems require installing a series of tubes below the subfloor and a boiler to heat water as it travels through the tubes.
Advantages of Radiant Floor Heating
Radiant floor heating is an incredibly effective solution for heating the cold room above your garage, and it provides a variety of practical advantages:
Unobtrusive
Radiant floor heating systems are installed underneath your flooring, which keeps them entirely out of your living space, and provides the maximum amount of space in your man cave, guest bedroom, or in-law apartment.
Even Heat Over a Large Area
By installing radiant floor heating beneath the entire floor, you can achieve cozy, comfortable heat across the whole room.
Radiant floor heating warms your floor and any objects, including you, that are touching the floor. The objects and people then radiate heat of their own.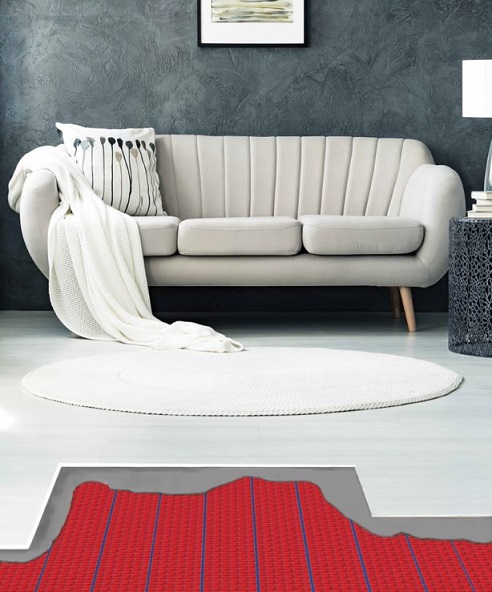 Unlike forced hot air systems, infrared wall panels, or space heaters, radiant floor heating provides uniform heat throughout the room, not simply from one object or area.
Energy Efficiency
Heating the cold room above your garage with radiant floor heating will give your thermostat a more accurate temperature reading, for more efficient energy use.
If you pair an electric floor heating system, like Warmup's DCM-PRO, with a smart thermostat like their 6iE Smart WiFi Thermostat, you can save up to 25% on your energy bills.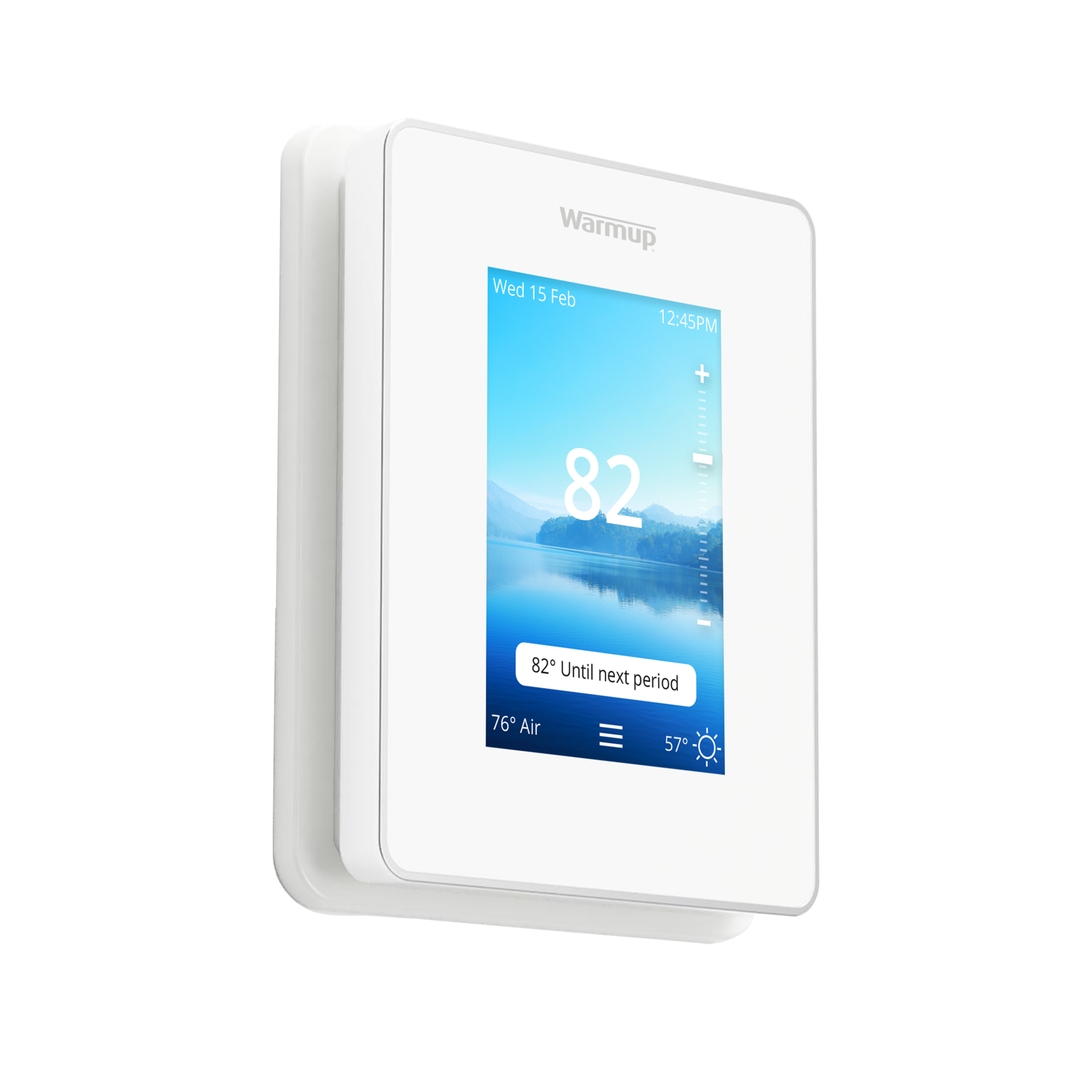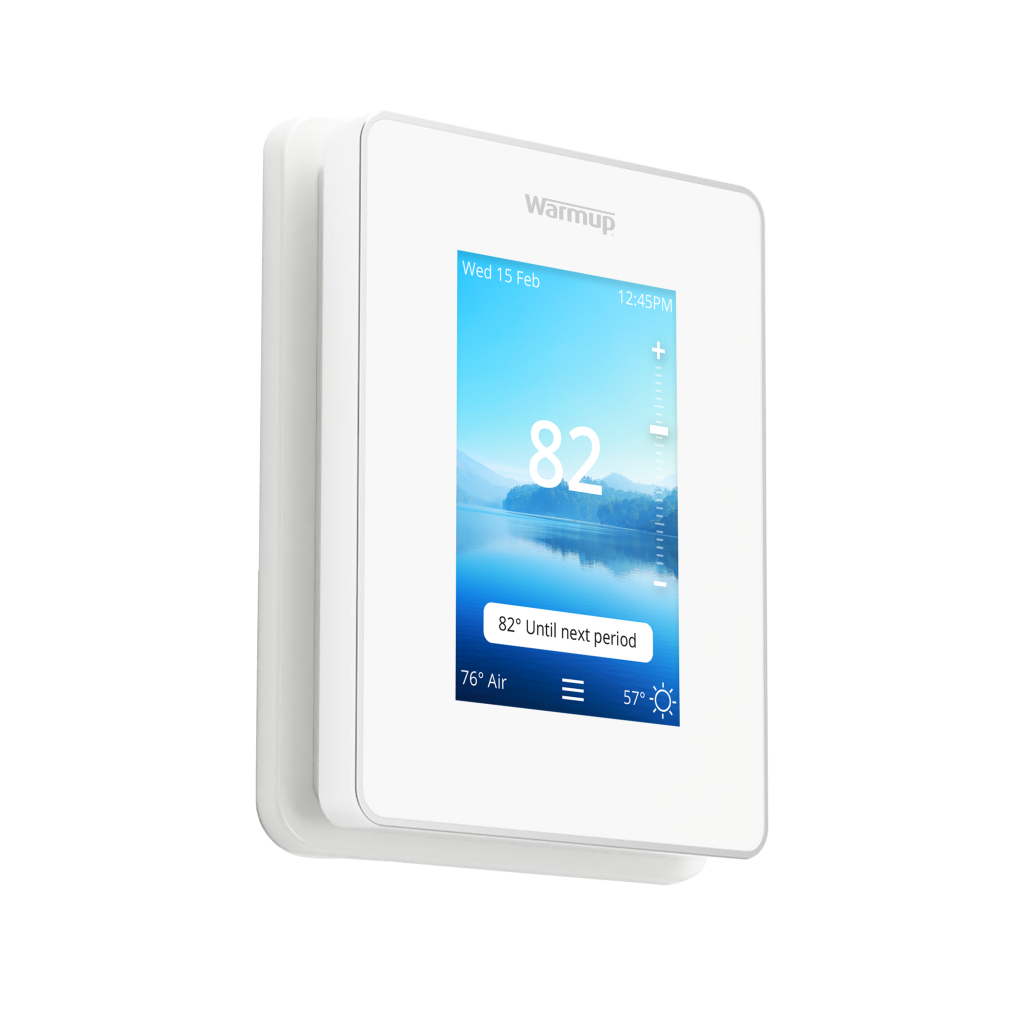 Over an unheated space like a garage we recommend the use of Ultralight insulation boards to increase efficiency as well. Boards reflect heat up into the room to prevent downward heat loss.
Make the Room Above Your Garage Toasty with Radiant Floor Heating from Warmup
For over 25 years, Warmup has been providing innovative, energy-efficient heating solutions that you can use for the cold room above your garage and the rest of your home as well.
Choose Warmup's DCM-PRO System for electric radiant floor heating that acts as an integrated uncoupling membrane for superior tile installation. Prefer carpet or laminate flooring? Warmup's Foil Heater System can be installed where traditional electric radiant floor heating cannot.
View Warmup's full line of products, including snow melting and floor heating systems, heated towel bars, and smart thermostats or get a free online estimate today and discover why Warmup is the world's best-selling floor heating brand!