When buying a newly built home, you often have the ability for the builder to upgrade many of the house's surfaces, materials, and finishes, but watch out! While some of these upgrades may be worthwhile, there are many new construction upgrades to avoid.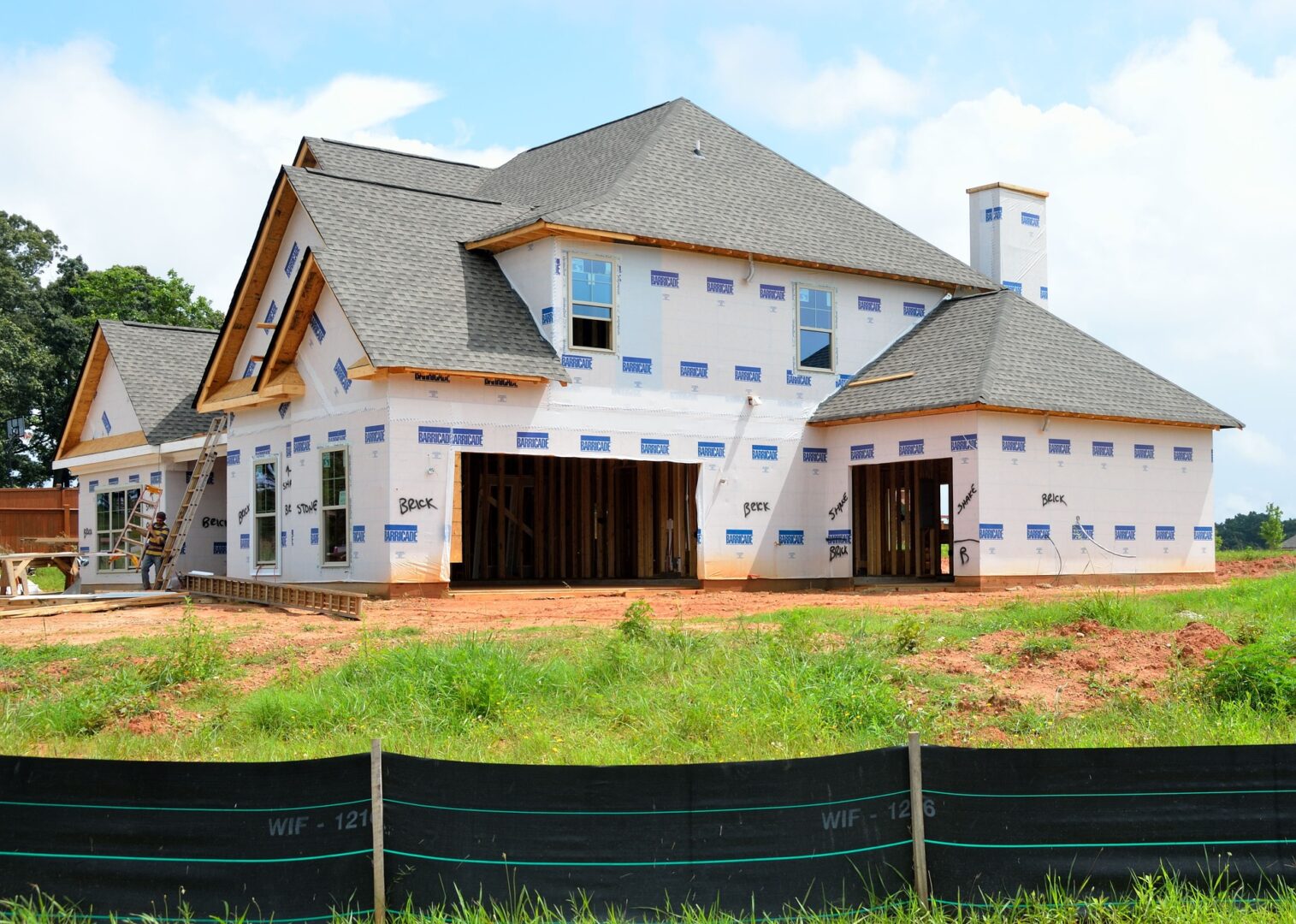 Among the many new home upgrades you should avoid are appliances, moldings, and kitchen cabinets. The builder will often attach sizable upcharges for these upgrades and the quality of work will often leave much to be desired.
12 Unnecessary Home Upgrades That You Can Avoid
1. Appliances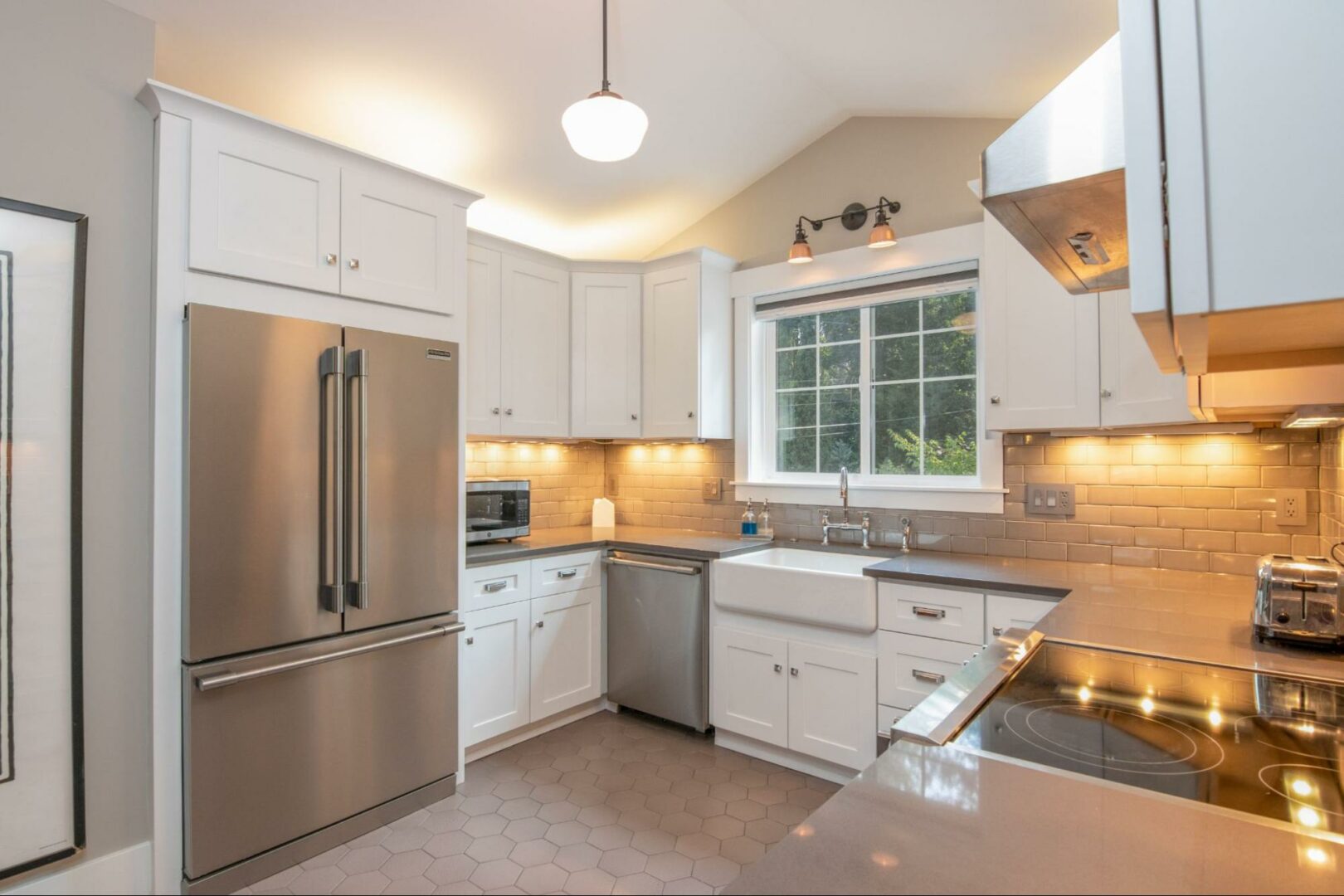 One of the most unnecessary builder upgrades is appliances.
Your builder will most likely tack on a hefty upcharge for appliances; fortunately for you, appliances are an upgrade that you can easily handle yourself.
Big box stores and appliance warehouses are constantly having sales and offering promotional discounts on their products; this means that you can avoid not only pricey upcharges, but you can also get high-end appliances at low-end prices.
Additionally, many stores offer free delivery and installation, a service that would cost an arm and a leg with a home builder.
2. Molding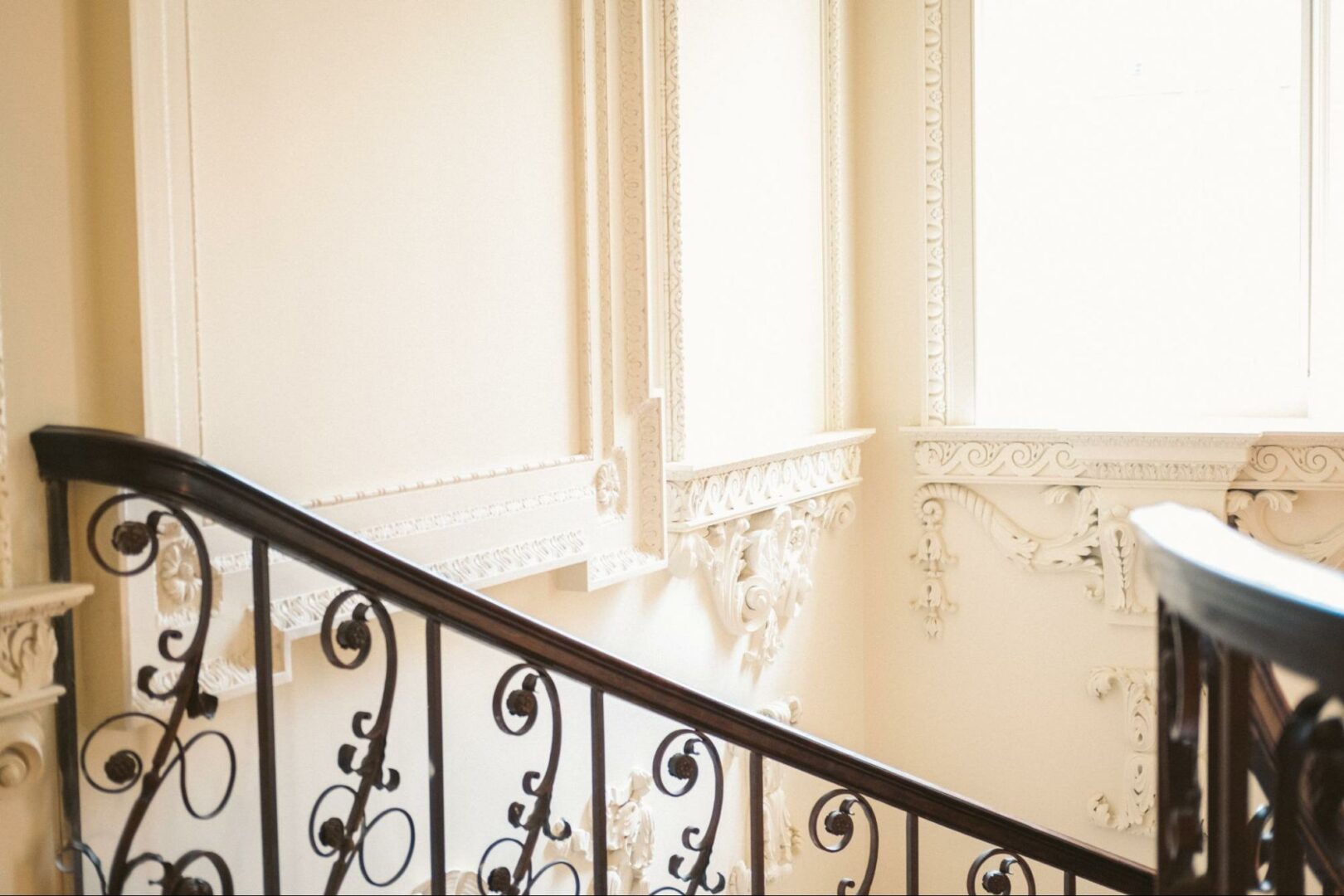 Upgraded molding packages can be beautiful and appealing, but they are one of the top new construction upgrades to avoid.
Although sophisticated hardwoods and crown moldings look exquisite, they offer a negligible bump in resale value. If you genuinely have your heart set on upgrading your molding, you can save a lot of money by doing it after closing.
3. Lighting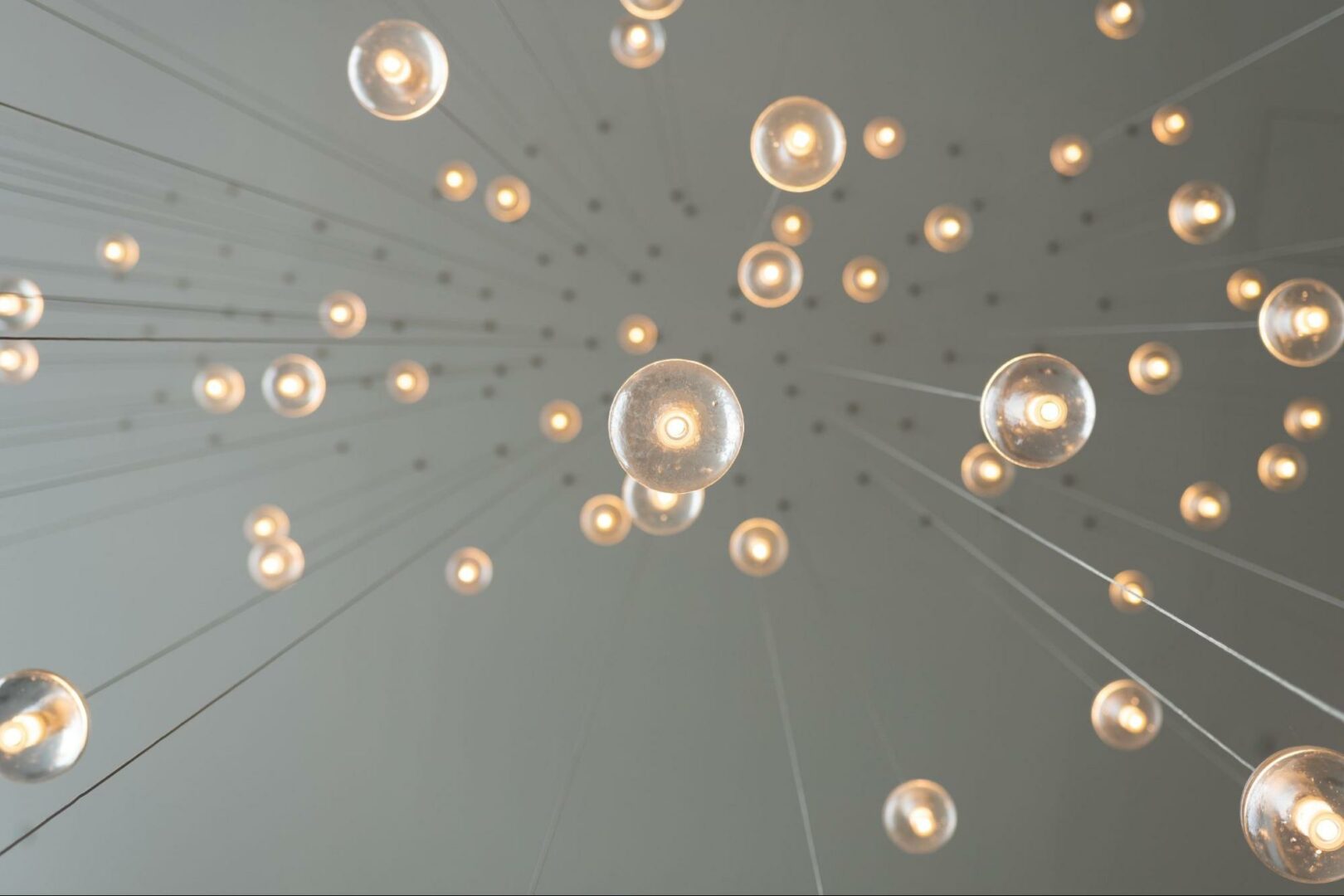 One of the most critical builder upgrades to avoid is lighting.
Although the standard new home lighting packages can be dull, dated, and boring, builders can often upcharge lighting upgrades as much as $200 per light!
Stick with the standard lighting package during the build, then take your time finding the fixtures that excite you after closing; you will avoid the hefty builder markups and save even more by installing the light fixtures yourself.
4. Landscaping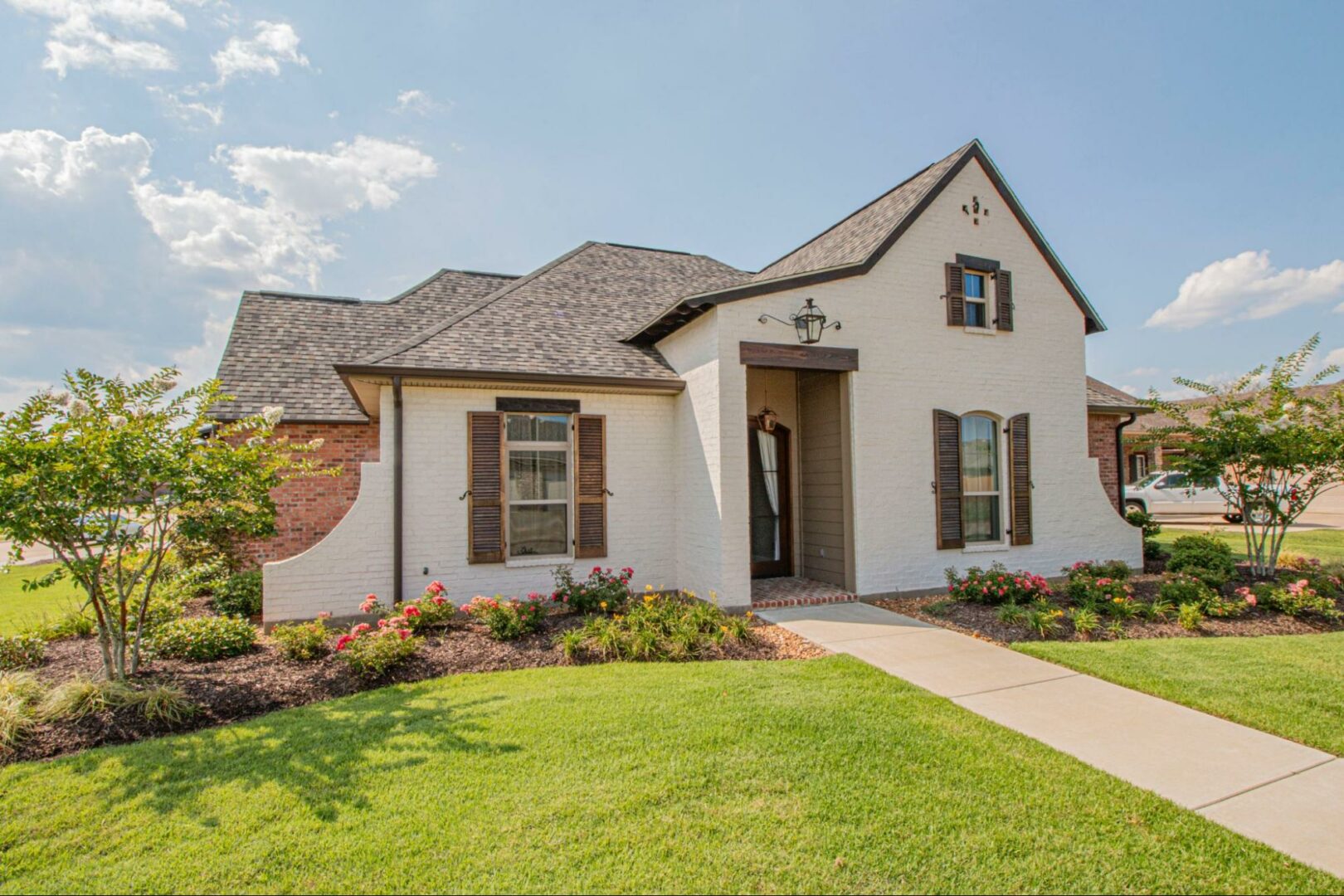 Unless your builder plans on hiring an experienced and reputable landscaping crew, this is one of the new construction upgrades to avoid.
If you're going to invest your hard-earned money into landscaping, you should make sure that you are paying specialized professionals. It is commonplace for builders to pay their framing crew to do the upgraded landscaping on a property; this often results in plants and shrubbery that die within a year.
Hiring experienced professionals helps ensure your plants are placed in suitable soil and receive the correct amount of light, which sets them up for a long healthy life.
You can also save even more money by doing your own landscaping with a few hours every weekend and some good old-fashioned elbow grease.
5. Kitchen Backsplash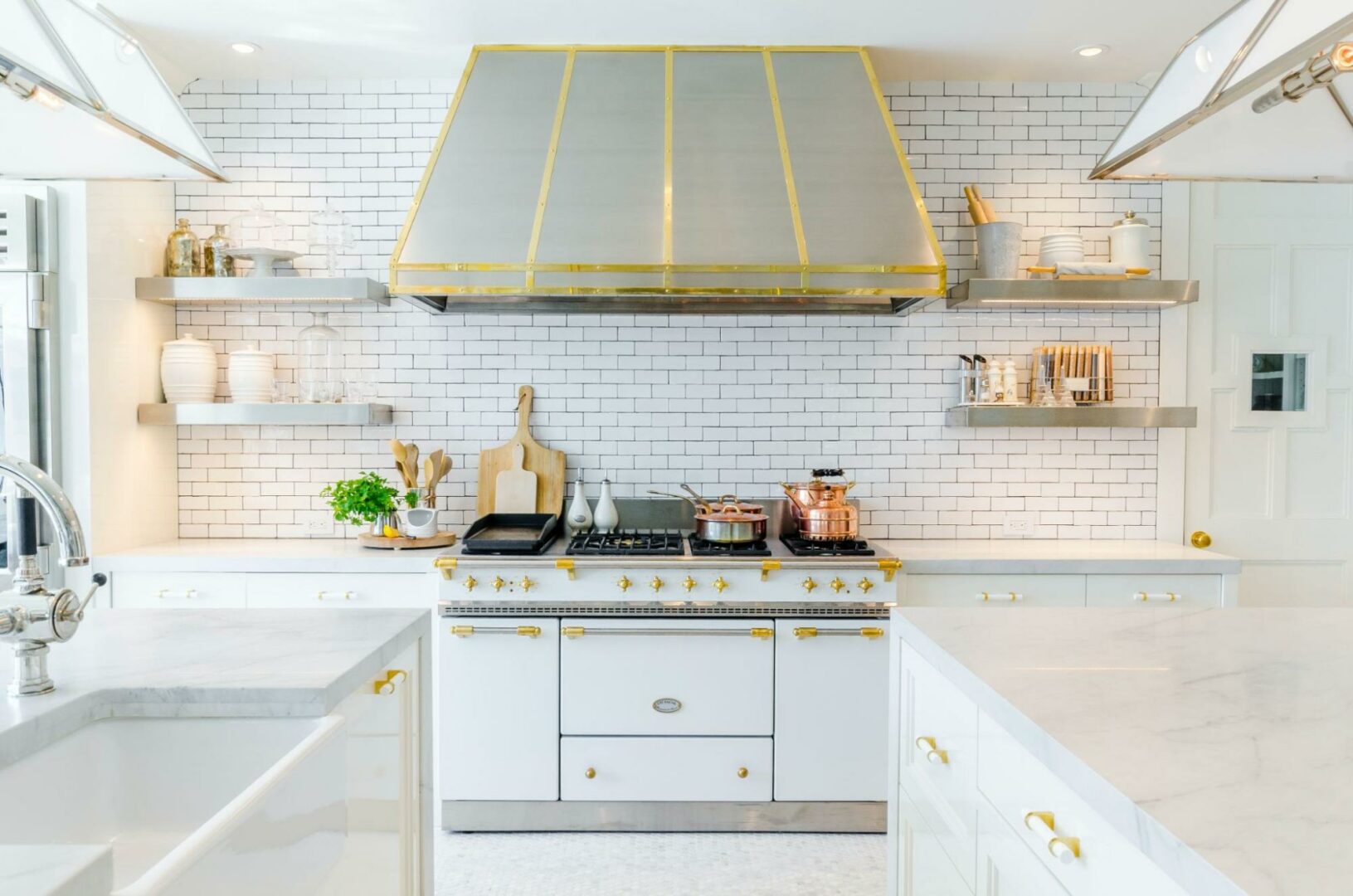 Builders can often mark up backsplashes by up to 40%, which is precisely why it makes this list of builder upgrades to avoid.
Tile often goes on deep discounts at big box stores and specialty tile retailers. Finding a good deal on tile and a reputable installer can save you some serious cash on the final cost of your home.
Plus, if you're a confident DIYer, tile backsplash makes for a perfect weekend project.
6. Kitchen Cabinets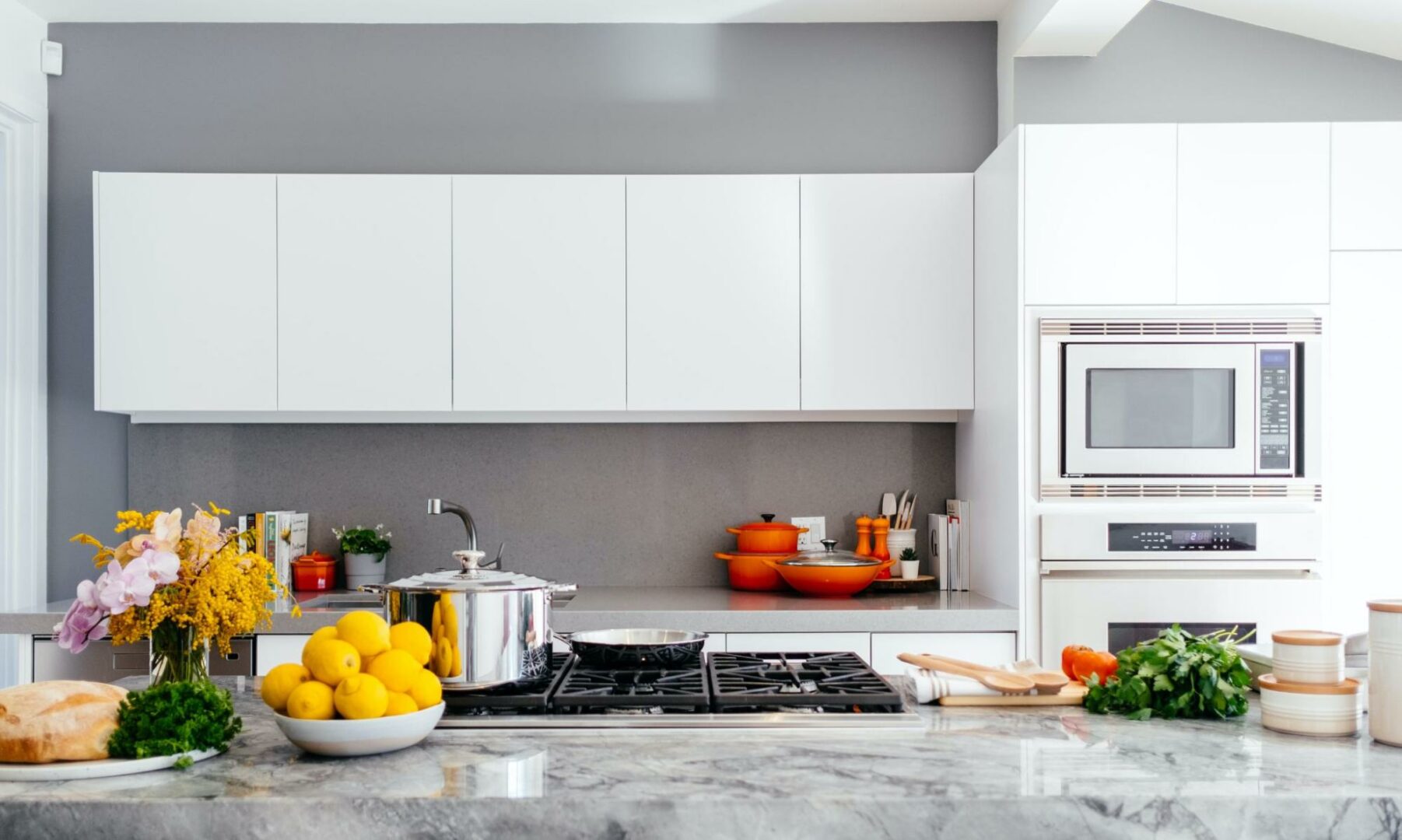 One of the most crucial builder upgrades to avoid is kitchen cabinets.
Builders are notorious for applying massive markups to cabinet upgrades while only providing extremely low-quality cabinetry.
If you feel strongly about upgrading the standard cabinets that will come with your home, wait until after closing and hire a high-quality, reputable professional; you will be much happier with the final result for the same amount of money.
7. Plumbing Fixtures and Faucets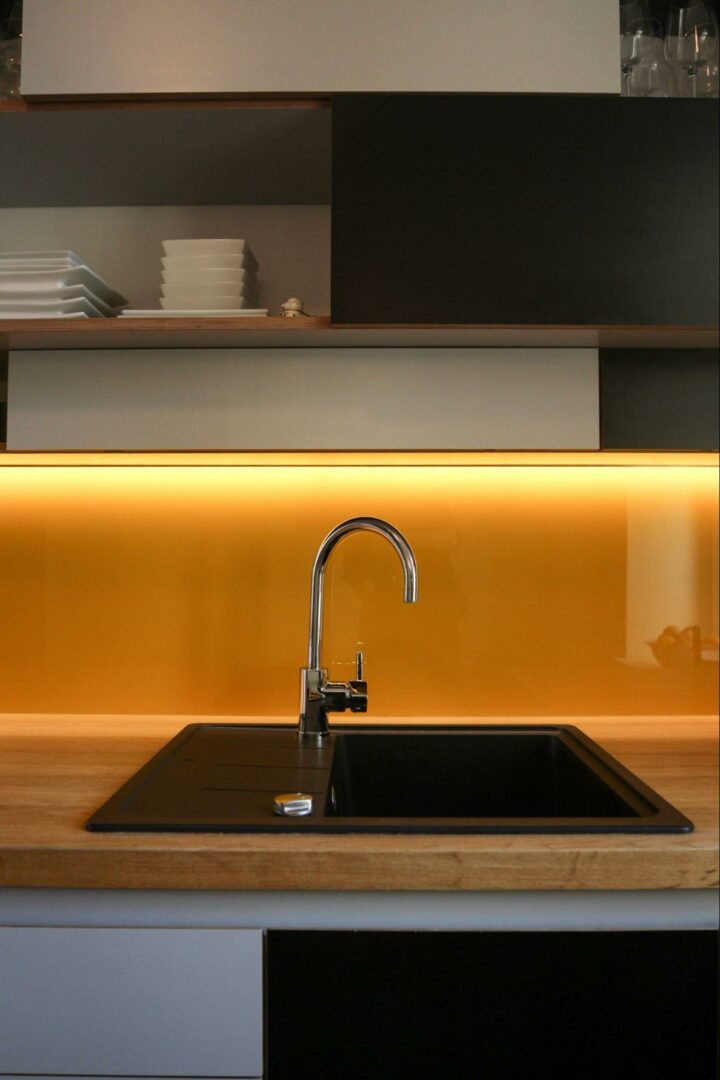 Stick with the standard plumbing fixtures and upgrade later.
As with everything on this list, builders can apply a jaw-dropping markup to upgraded faucets, shower heads, and toilet handles. You can upgrade these things yourself with the aid of a few YouTube videos and some basic hand tools.
8. Window Treatments and Blinds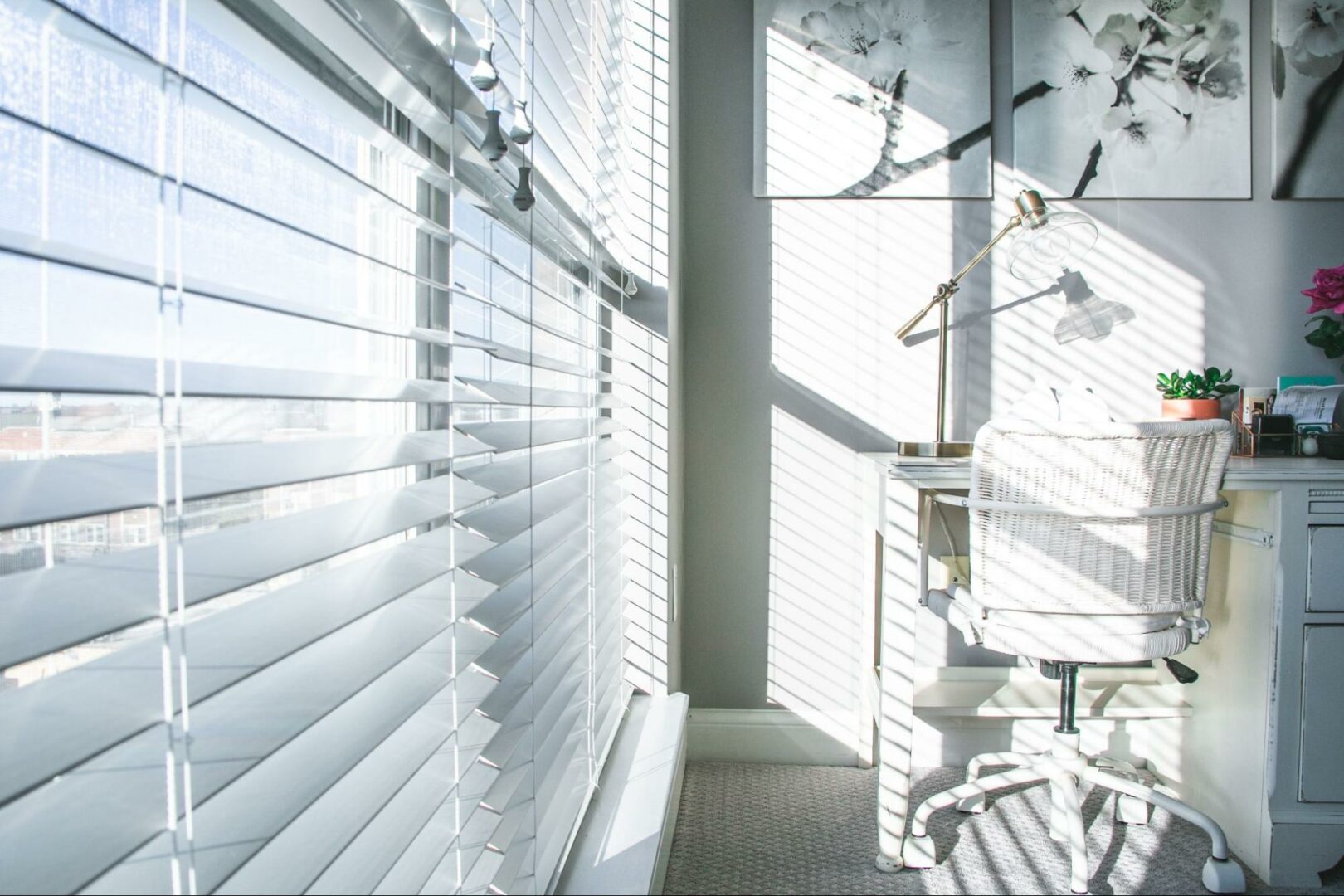 Window treatments and blinds are perfect weekend DIY projects; add this to the list of unnecessary builder upgrades, save some of your hard-earned money, and add your own personal flair to your brand-new home.
9. Closet Organizers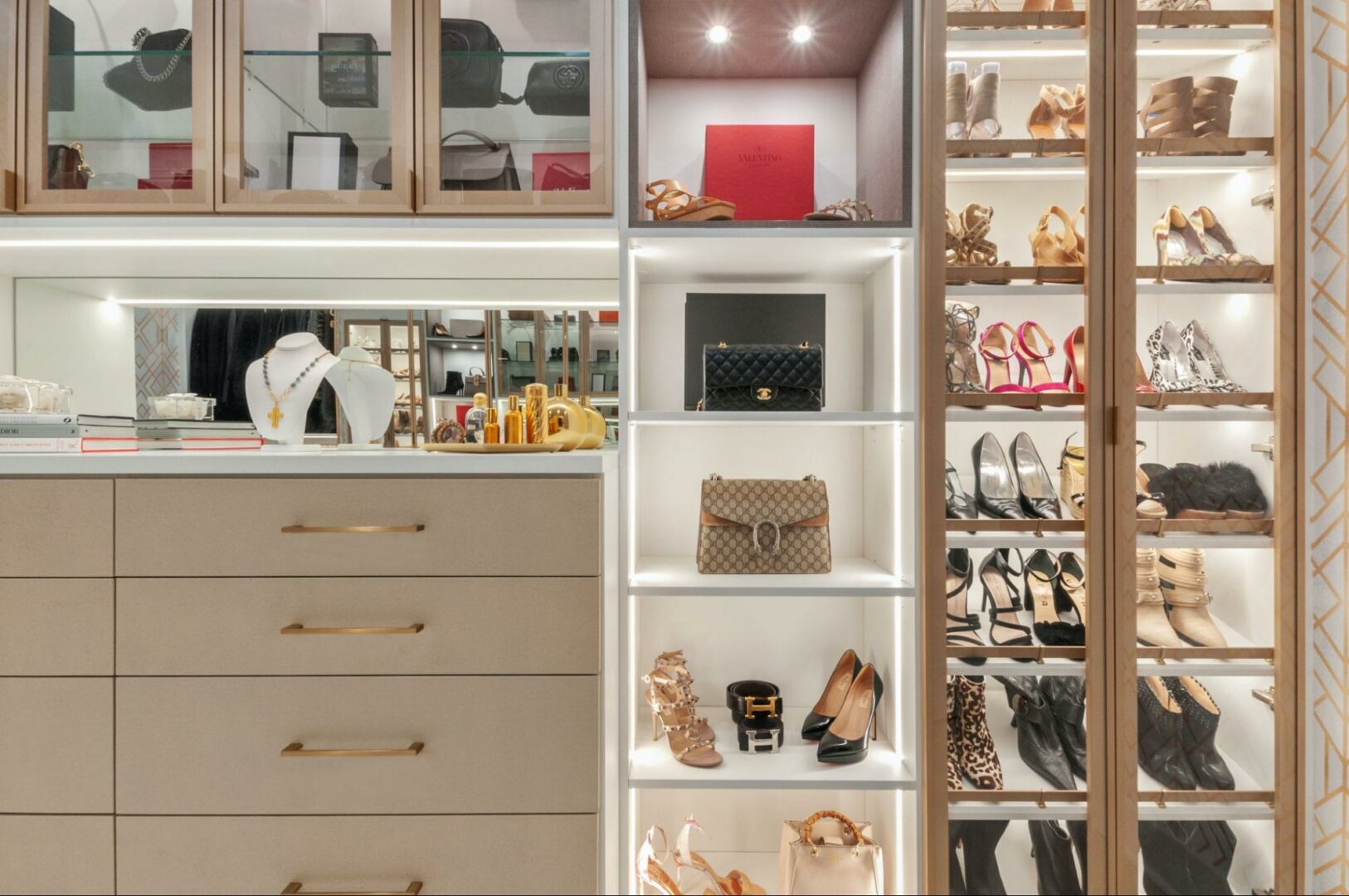 Closet organizers are a great place to start if you're trying to save some money while building your house.
Don't pay your builder an arm and a leg to do something you can easily do yourself. Most big box stores have modular closet organization systems that you can easily install with a basic set of hand tools and the instruction booklet.
10. Painting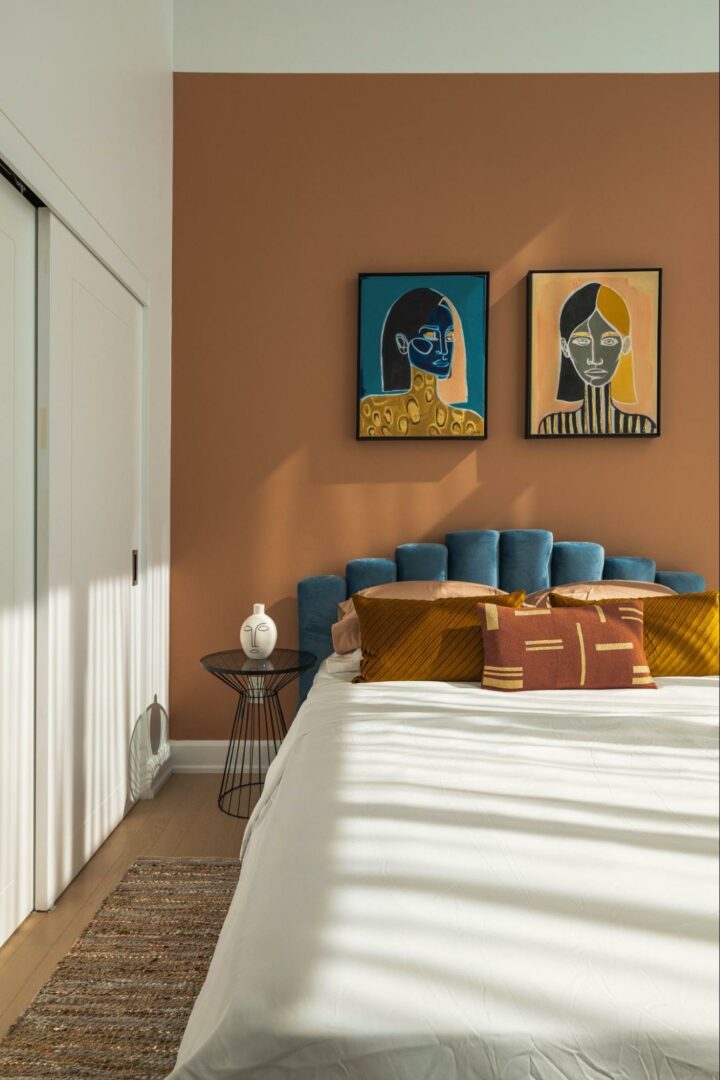 Painting is the ultimate DIY project and one of the top builder upgrades to avoid when building a home. Stick with the basic white walls that come standard with your home.
Choosing colors and unleashing your inner Picasso one room at a time is one of home ownership's most fun and satisfying tasks.
Anyone can paint; you don't need to pay an arm and a leg to do it. Get some overalls, turn the radio up, and give your home the personal flair and touch that can only come with painting your own walls.
11. Mirrors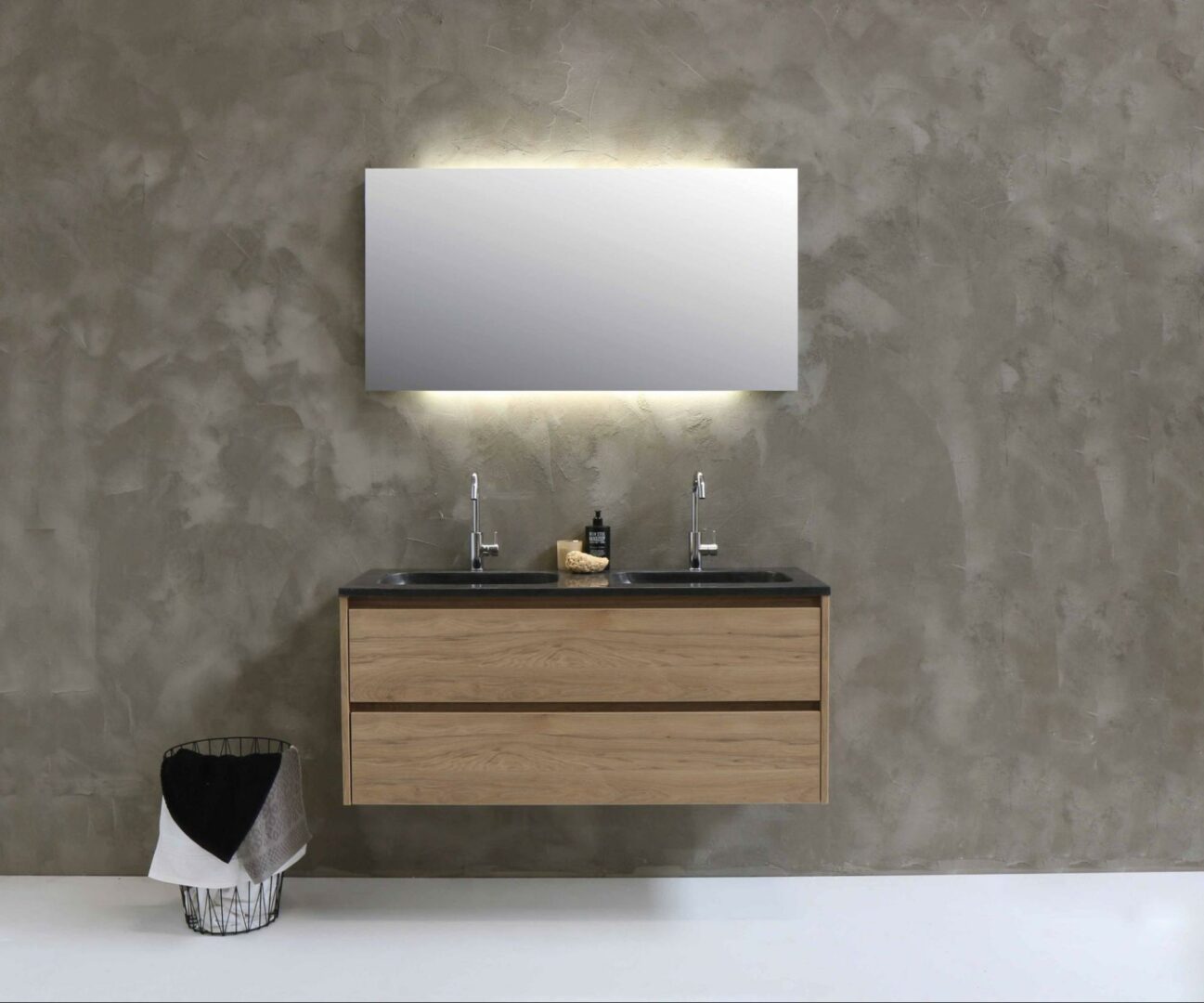 Looking to save a little money when building your home? Then upgrading mirrors is one of the best new construction upgrades to avoid.
You can find mirrors at big box stores and glass shops for a fraction of what your builder will charge you.
12. Master Bedroom Addition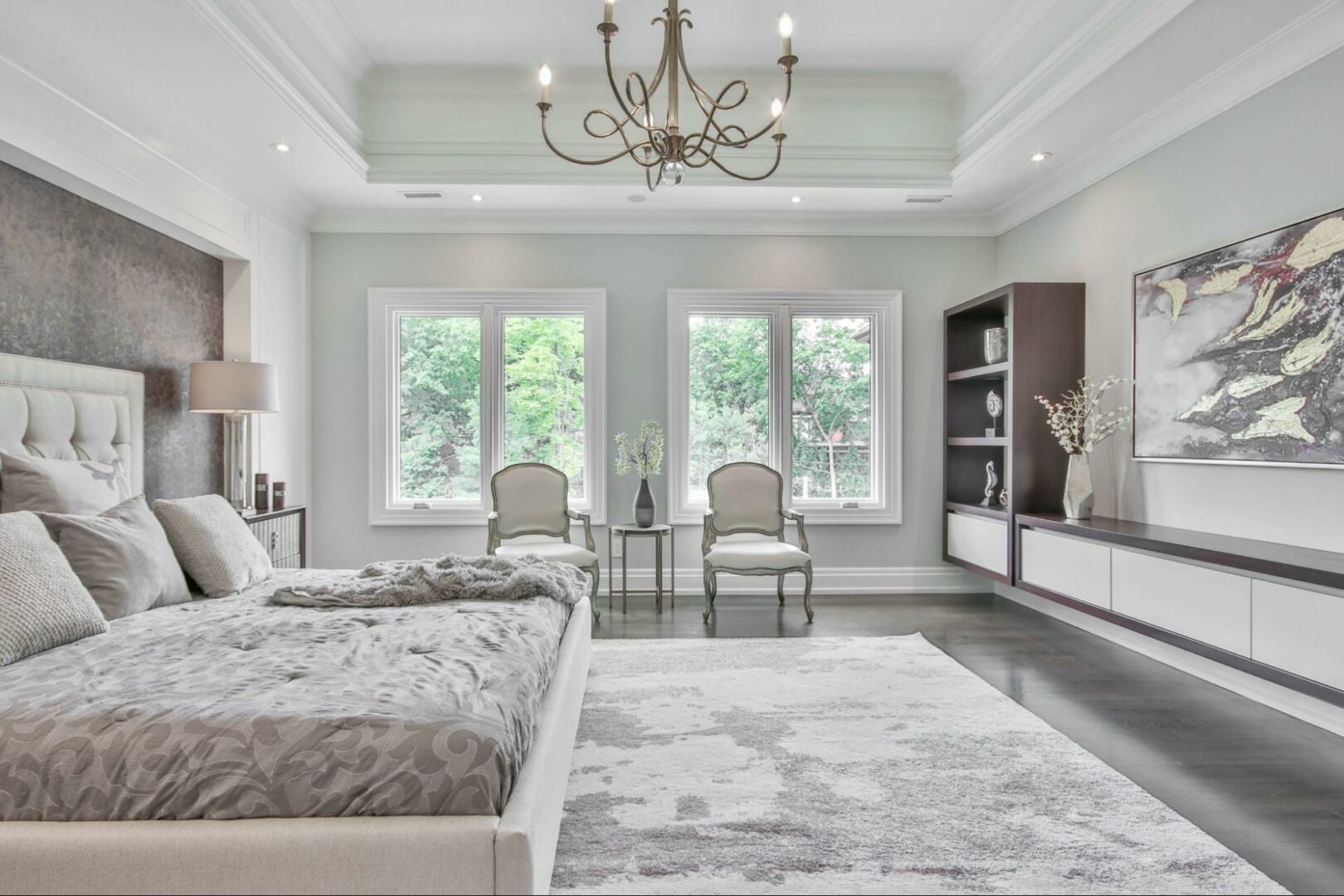 The money it costs to add onto your master bedroom is rarely reflected by an increase in the value of your home. If you're looking for ways to save substantial money when building a new home, this is one of the best new construction upgrades to avoid.
A GREAT Home Upgrade: Radiant Floor Heating
Adding radiant floor heating is one of the best upgrades you can make to your home while it's being built.
Combining luxurious warmth with energy-efficient practicality, radiant floor heating is an excellent addition to your mudroom, bathroom, or whole house.
Unlike conventional forced hot air heaters, which only emit warmth from a tiny area of your room, radiant floor heating evenly heats your entire space from the ground up, and creates a greater feeling of warmth with less energy.
Electric radiant floor heating from Warmup can be used underneath any type of flooring and is much easier to install than its hydronic counterparts.
When building a new home, ask your builder to upgrade to the high-quality, cozy heat of Warmup radiant floor heating.
Find the Best Radiant Floor Heating with Warmup
For over twenty-five years, Warmup has been dedicated to providing homes and businesses with affordable, energy-efficient heat.
Pair Warmup's innovative 6iE Smart WiFi Thermostat with a cutting-edge heating mat like the DCM-PRO and save up to 25% on your heating bills.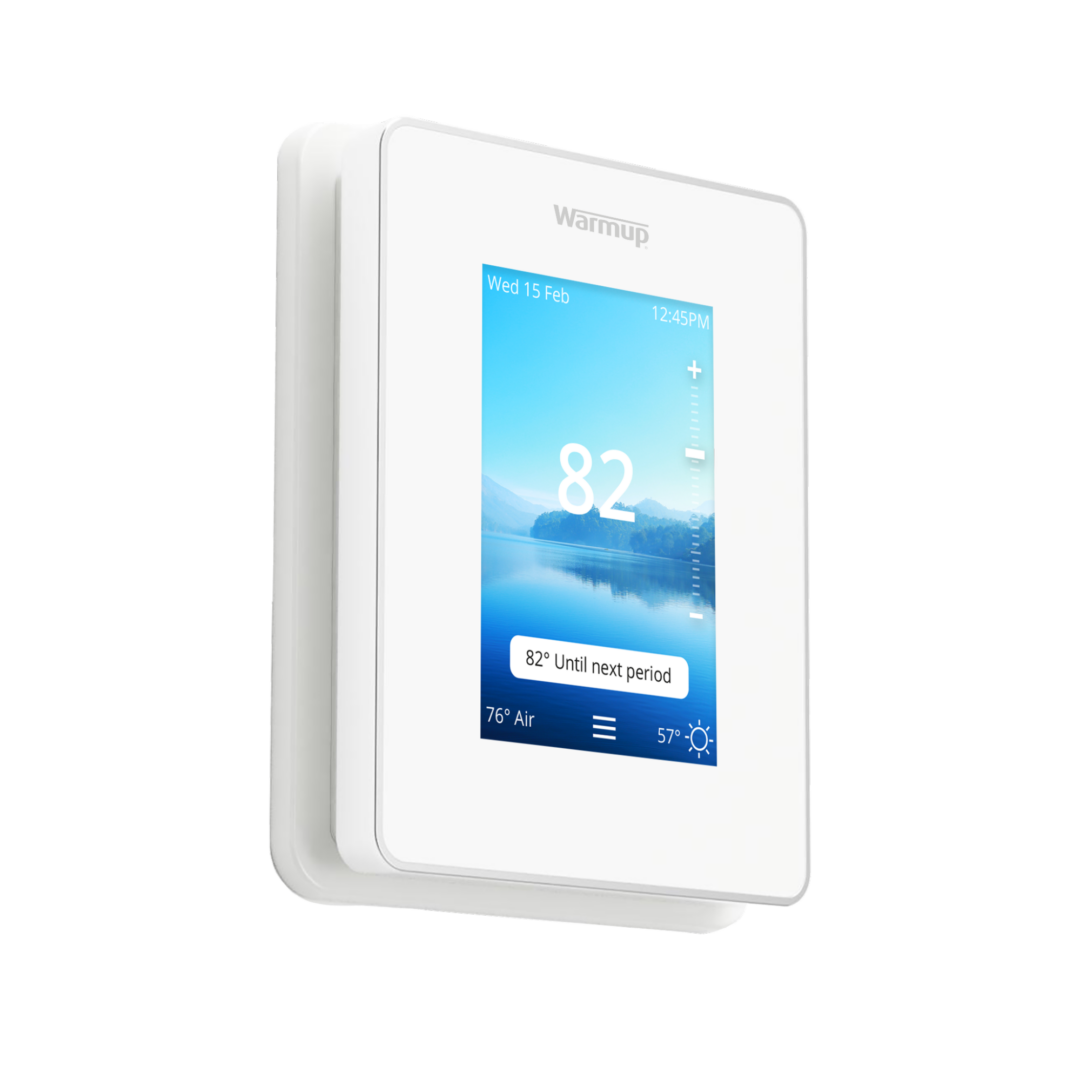 Have an icy driveway or snow-covered roof? Warmup has the ice melt products you need to keep your family and property safe all winter long.
Check out Warmup's full lineup of products, find a retailer near you, or get instant pricing online and discover why Warmup is the world's best-selling floor heating brand.