We've Got You Covered
If you are in need of an efficient heating solution, we are confident that we can assist in finding the perfect solution for your project.
Systems
Warmup has a complete range of electric floor heating solutions and smart controls for new-construction and renovations.
Indoor Controls
Our software packages ensure your building management systems will be ready to plug and play with our market leading Smart Devices.
Snow Melt Systems
An electric snow melting system prevents snow and ice accumulation for ultimate peace of mind for any home or business.
Outdoor Controls
A wide range of controls offers temperature and moisture sensors as well as WiFi options that will activate a system based on the forecast.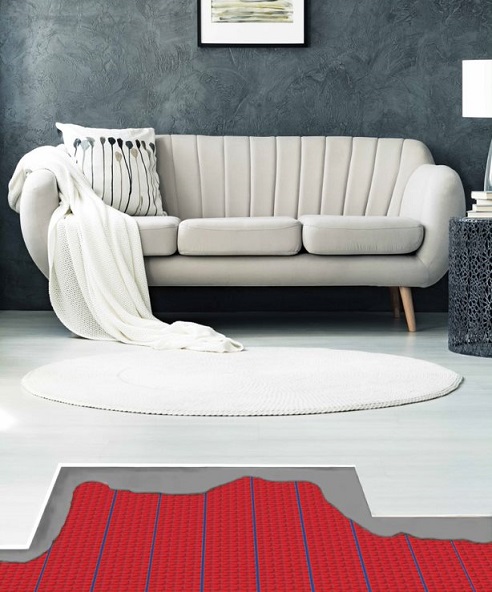 From consultation to build, we have got you covered specifying radiant heat.
Warmup will provide you with a solution tailored to you. Specifications from Warmup will guide you throughout to ensure a smooth and seamless process from beginning to the end of your projects. Our service includes:
Consultation
– Building Regulations
– Floor Build-up
Design
– Technical layouts and drawings
– Control Placement
Project Overview & Specification
– Review project specification
– Scope of Works Summary
– Product and Service Inclusions
Construction and Build
– On-site visit
– On-site installer training
– Mock installation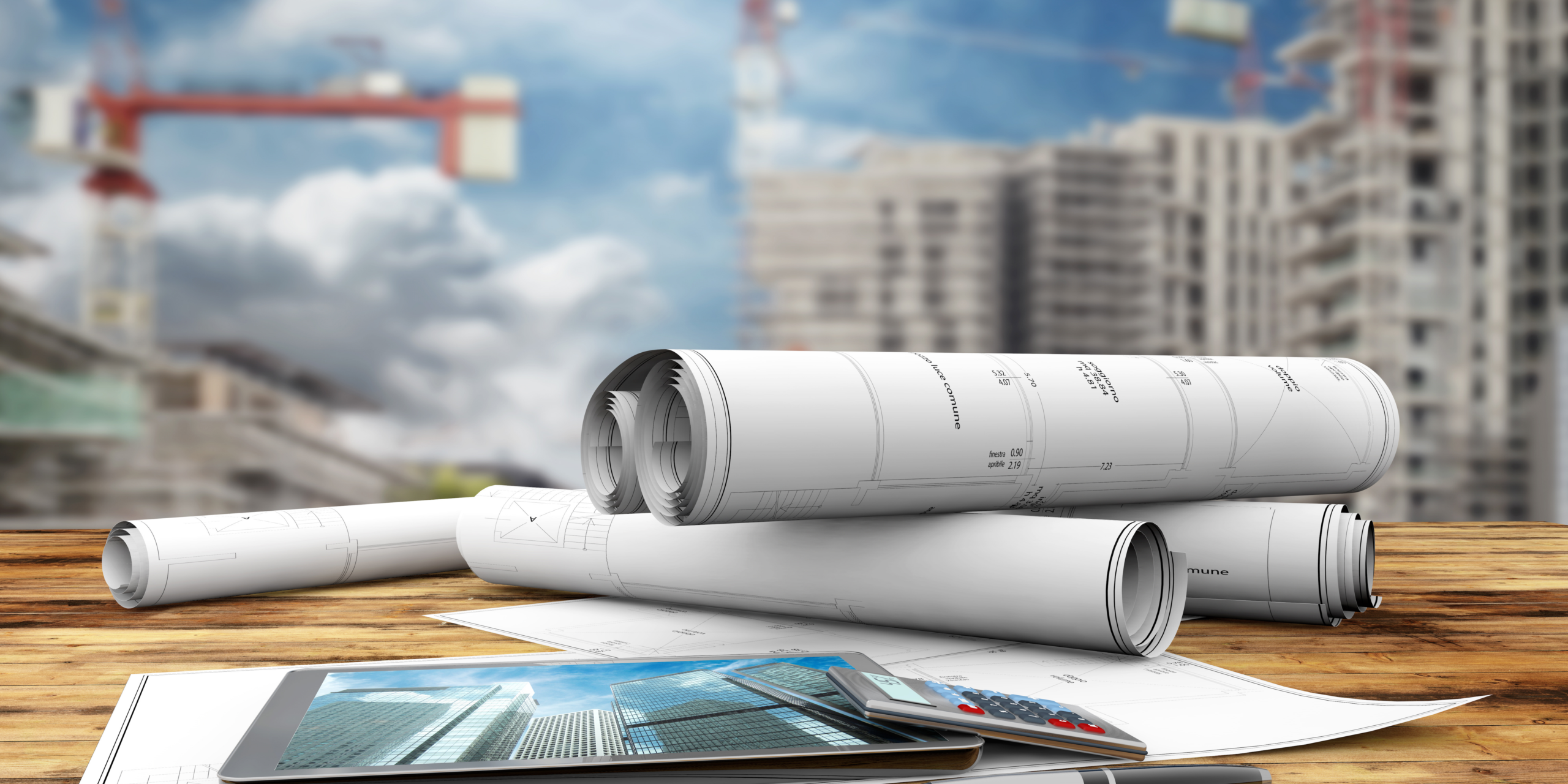 Case Studies
Our electric radiant heating case studies showcase real-world examples of successful installations of electric radiant heating systems in various settings, such as residential homes, commercial buildings, and industrial facilities, highlighting the benefits, cost savings, and energy efficiency achieved by these systems.
Services
Our fully comprehensive service is available 24/7, 365, through the assessment of the site, the provision of detailed drawings and floor plans, procurement of necessary equipment and materials, installation of heating elements and controls, testing and commissioning of the system, and ongoing maintenance and support. This end-to-end service offered by Warmup ensures a smooth and timely installation, and allows the client to have a single point of contact for the entire project, resulting in a hassle-free experience and peace of mind.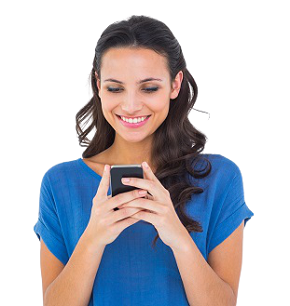 Get a Free Instant Quote Today
Transform the way you heat your home with Warmup, the world's best-selling floor heating brand.