When building a new home, one of the most exciting, and sometimes stressful, parts is deciding which upgrades to include. Upgrades can increase the construction cost quickly, so it's important to know which upgrades will be worth it and add value both to you and any future owners as well.
Deciding on upgrades starts with knowing which ones will make your life easier or more enjoyable, and which ones just aren't worth the money. Many upgrades are also cheaper to include during new construction while some are fairly cheap to add in later. Knowing which upgrades will raise the value of your home significantly when it is time to sell can help you determine what makes the most sense for your budget too.
1. Finished Basement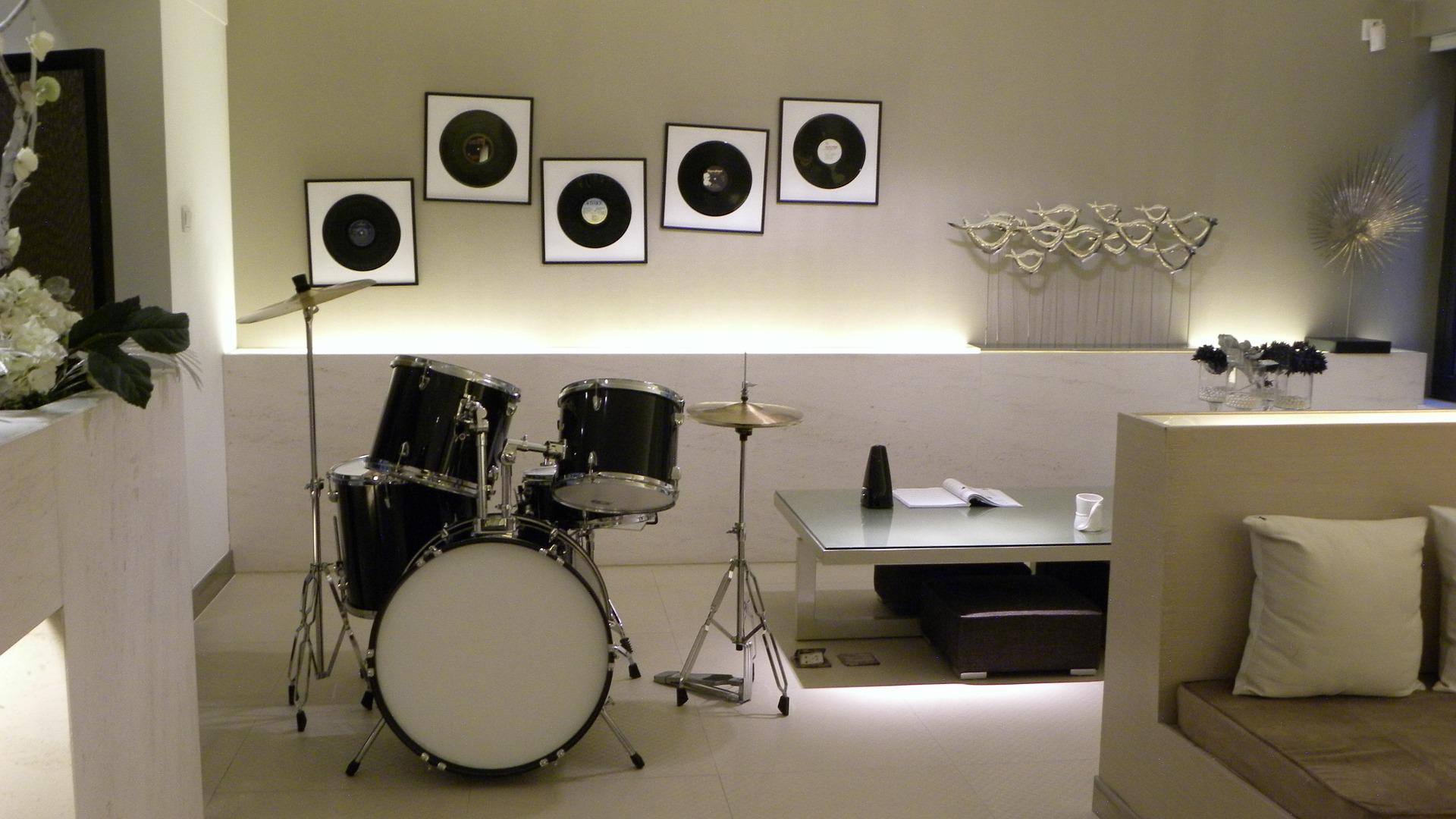 Basements often bring up thoughts of cold, dampe, dreary spaces. Finishing your basement, or roughing in plumbing and electrical so it's ready to be finished, transforms your basement into an extension of your home. Whether you'll use your finished basement as a game room, theater room, or extra bedroom, having additional finished, liveable space will easily increase the value of your home and make it more enjoyable too.
2. Energy-Efficient Windows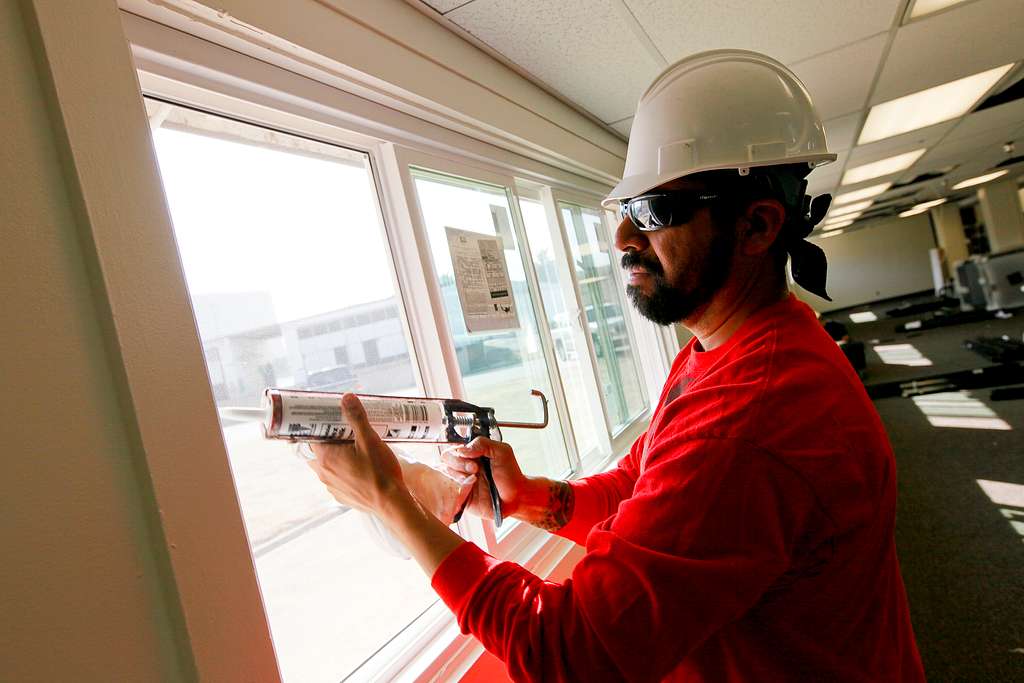 Large inviting windows are a great way to bring natural light into a space and make your home feel more open, however, windows can really reduce your home's energy efficiency. Exterior walls have layers of insulation and protective layers to keep air and moisture out. By breaking up these walls with windows, the insulation is broken up too so it is crucial that the windows be energy-efficient. Don't choose between energy efficiency and a more inviting home. Choosing energy-efficient windows lets you have the best of both worlds.
3. Oversized Garage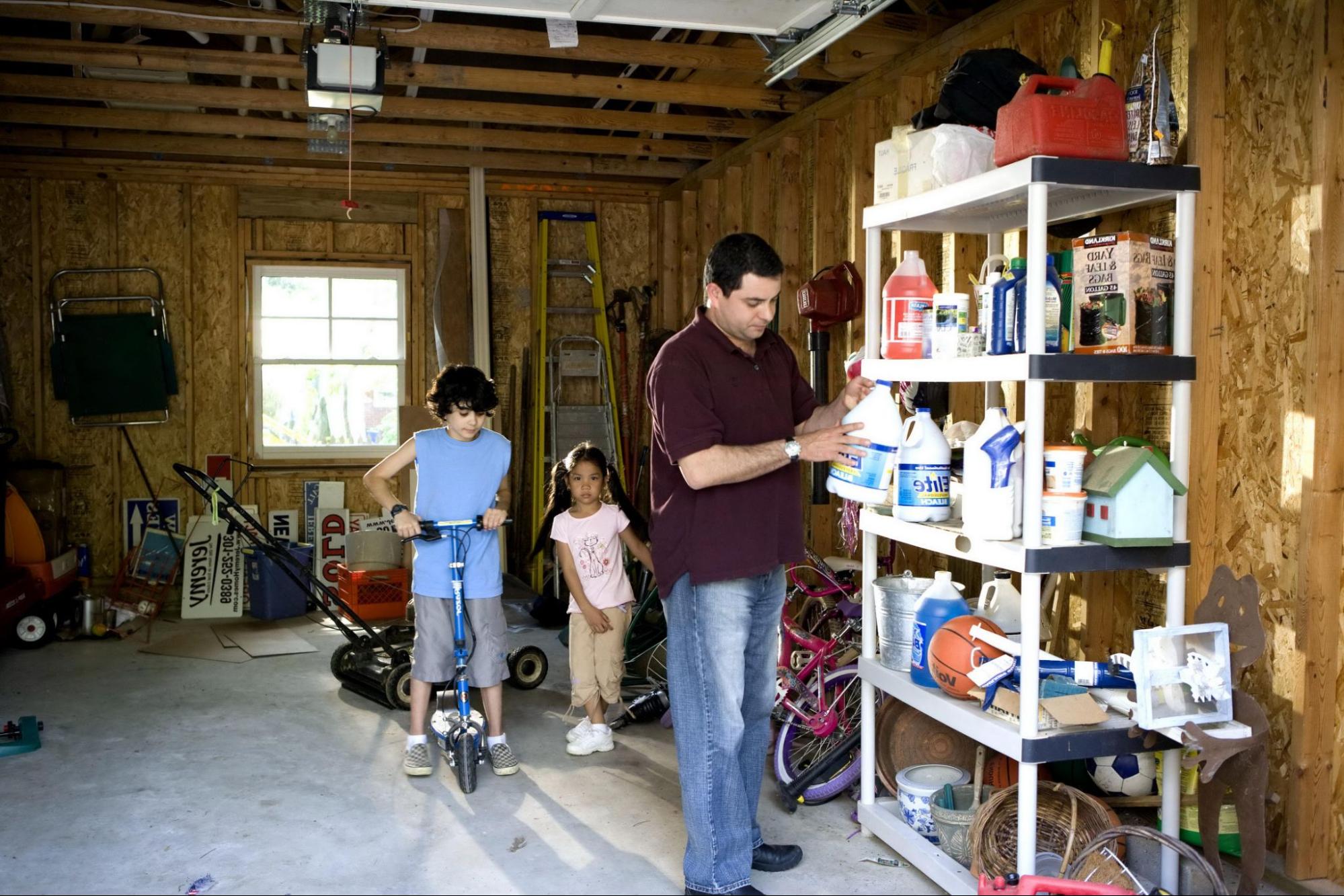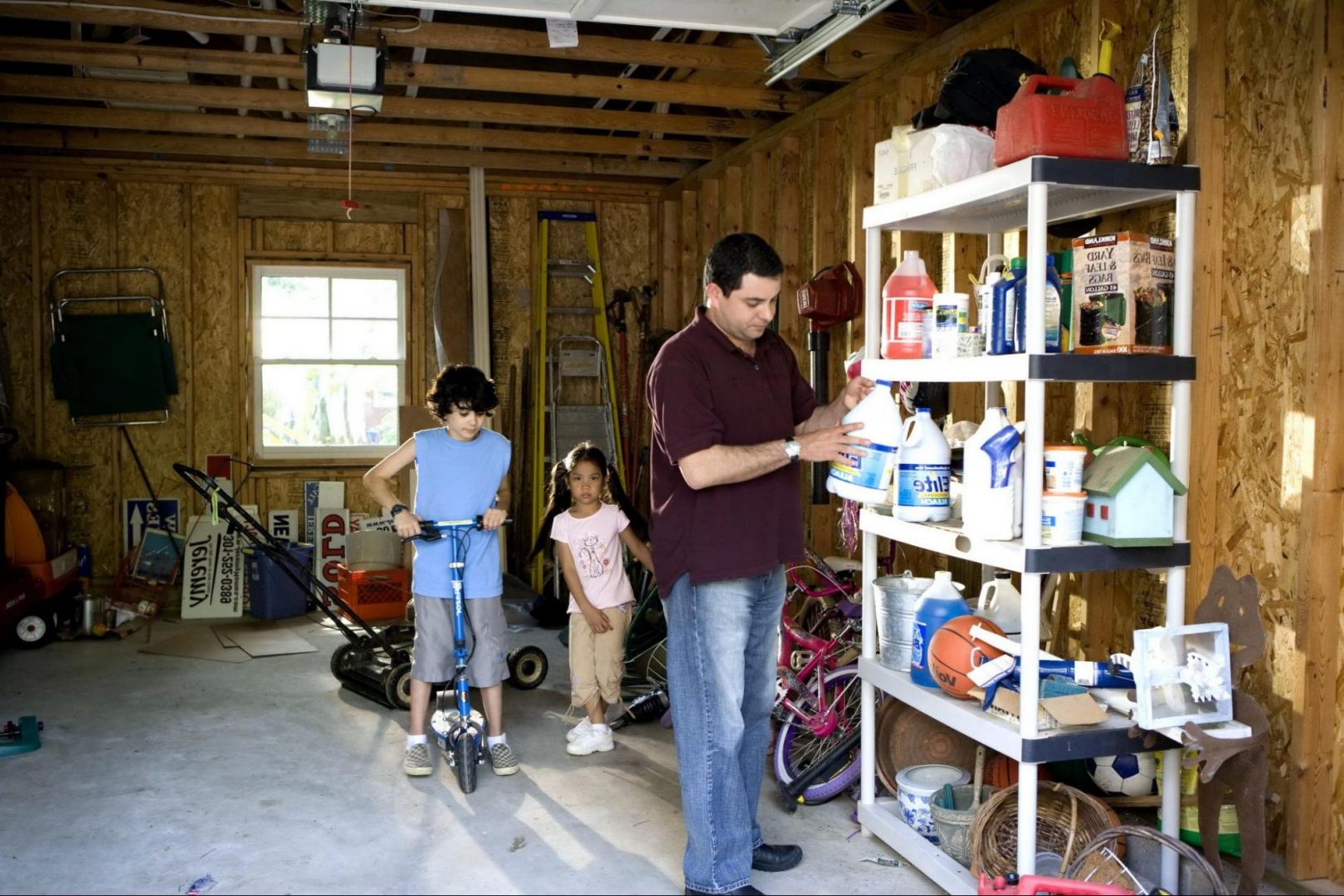 Many garages barely fit two average sized cars. If you want to fit larger vehicles, have more room to maneuver, or be able to use your garage for extra storage space, invest in an oversized garage. The extra space makes a noticeable impact and makes the garage much more functional.
4. Properly-Vented Kitchen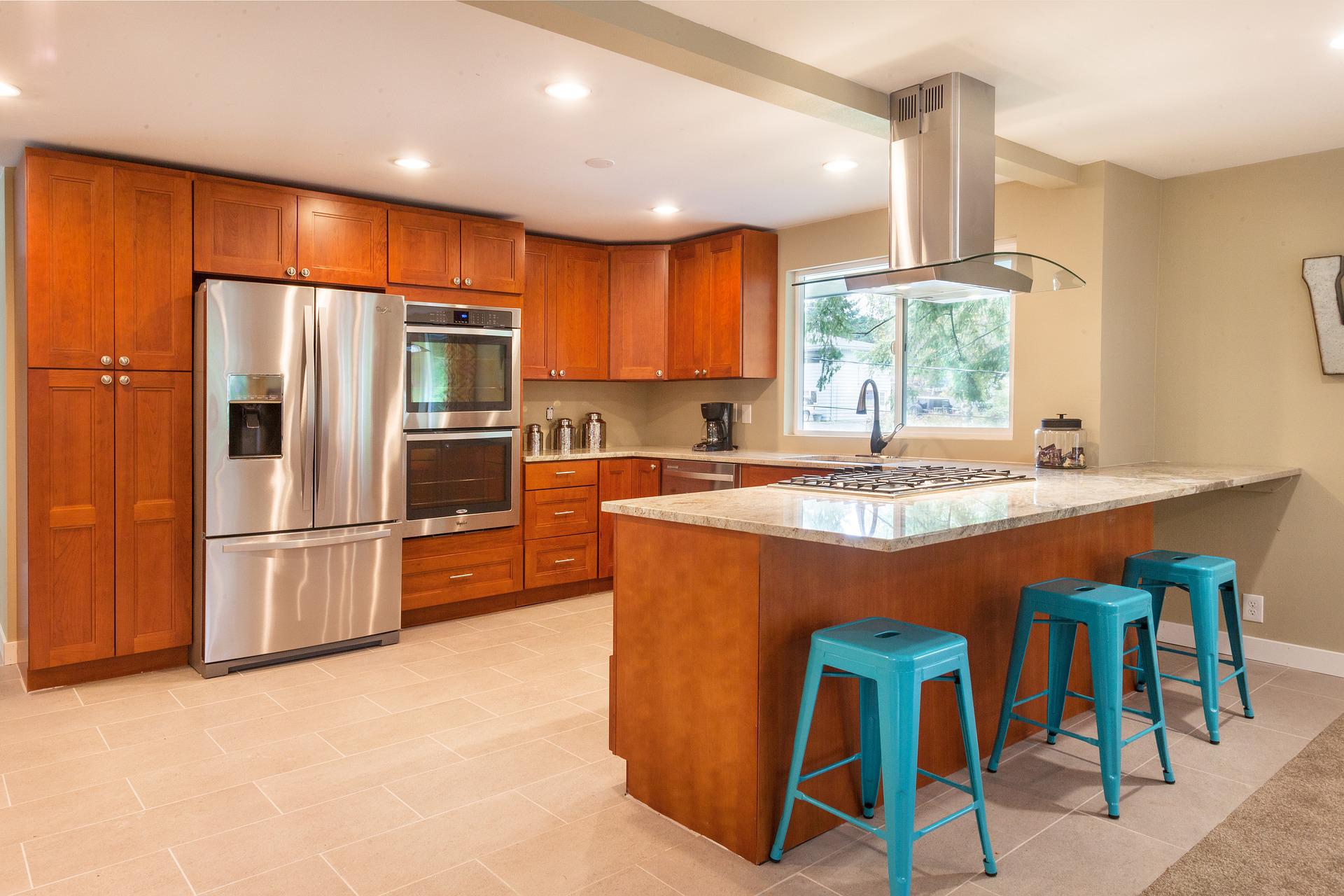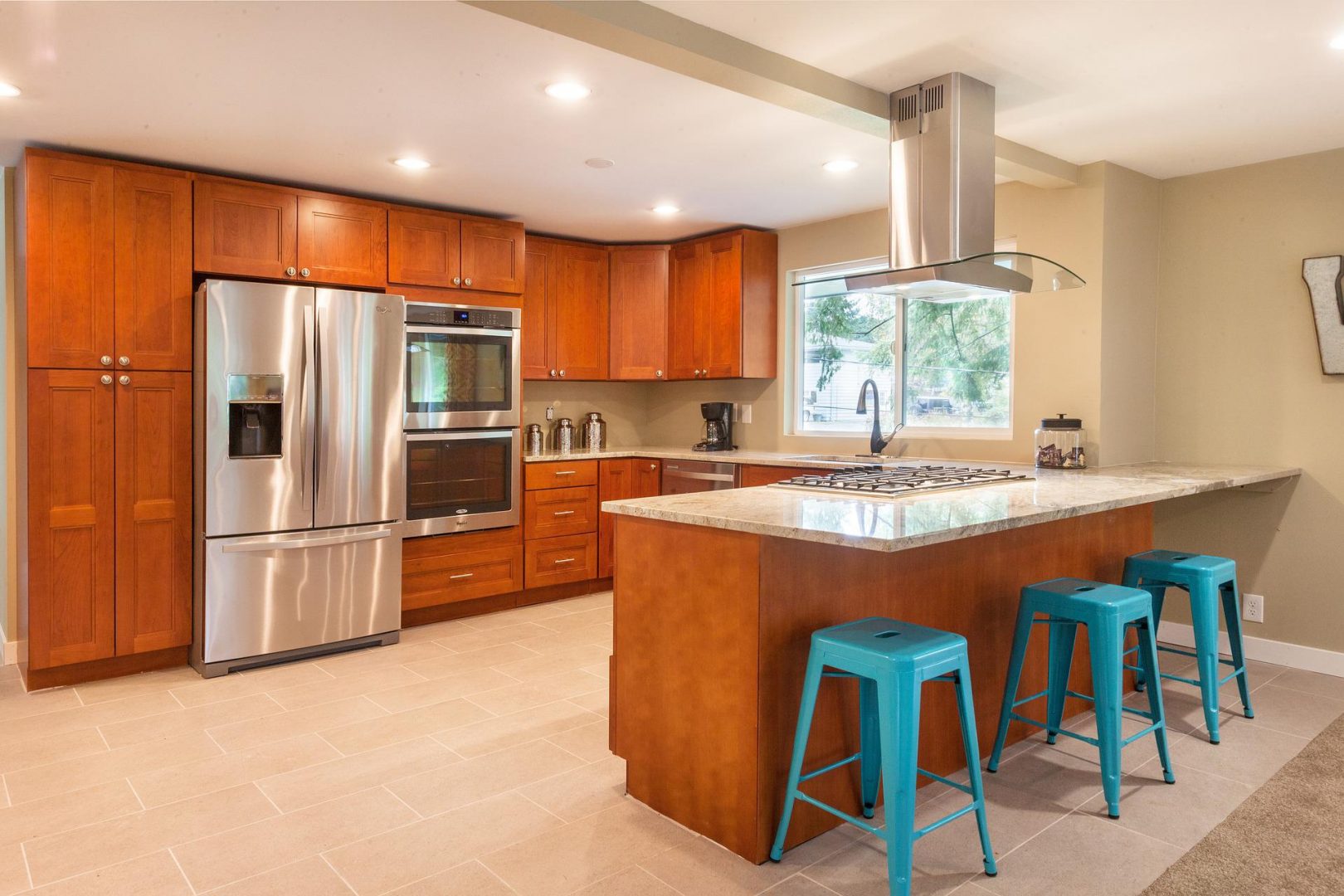 Many families spend the bulk of their time in the kitchen. A well designed kitchen is warm and inviting with plenty of room for guests. The kitchen is a great communal space, but particulates from cooking can pollute the quality of the air in the kitchen.
Many cheap ventilation systems are inadequate and do not properly filter the air or bring in enough fresh air. In addition to poor air quality, lack of ventilation can let unwanted kitchen smells like smoke waft through your home. Proper ventilation will not only help keep your family healthier, it makes for better construction over all.
5. High-Quality Flooring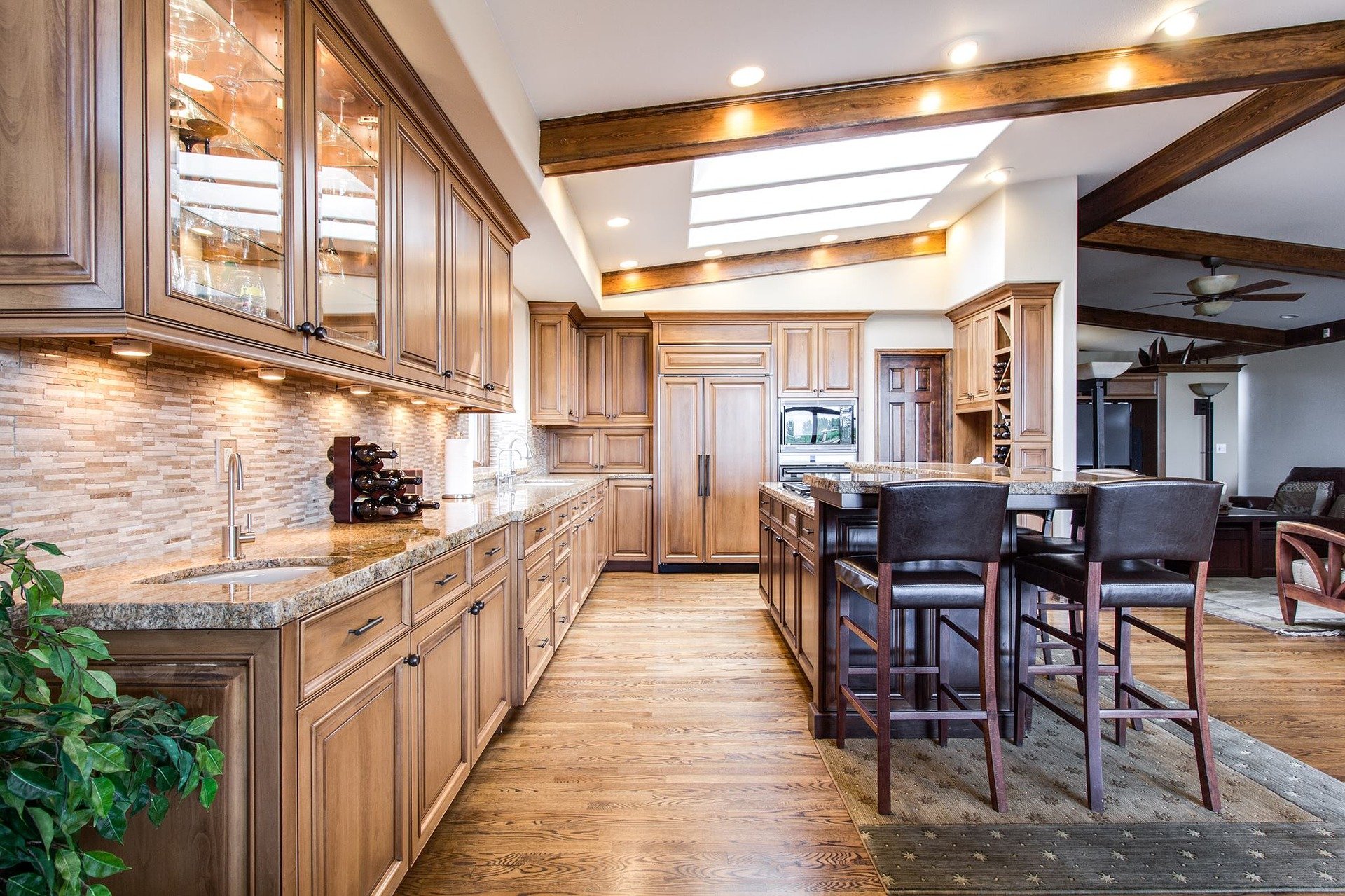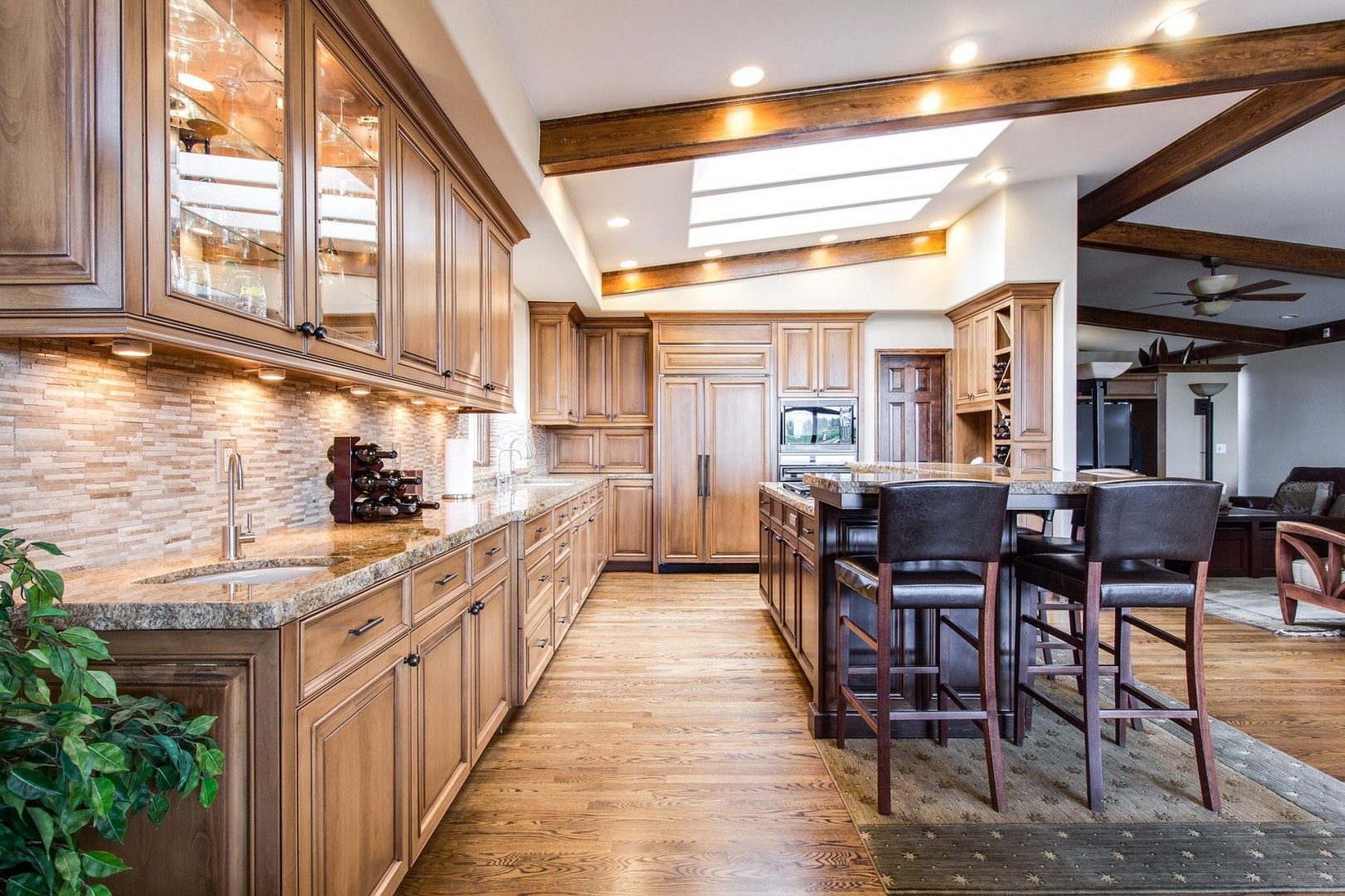 Floors can be tricky for new construction because upgrading the floors throughout the entire home can quickly wipe out the budget. Consider making upgrades where they will bring the most value. The master bathroom is a great area where adding large format tile can have a really impactful look.
Stairs are another area to consider upgrading. Instead of installing carpet over plywood for your stairs, consider upgrading to hardwood. The look of the wooden stairs can provide a great impact on your home's aesthetics.
6. Energy-Efficient Appliances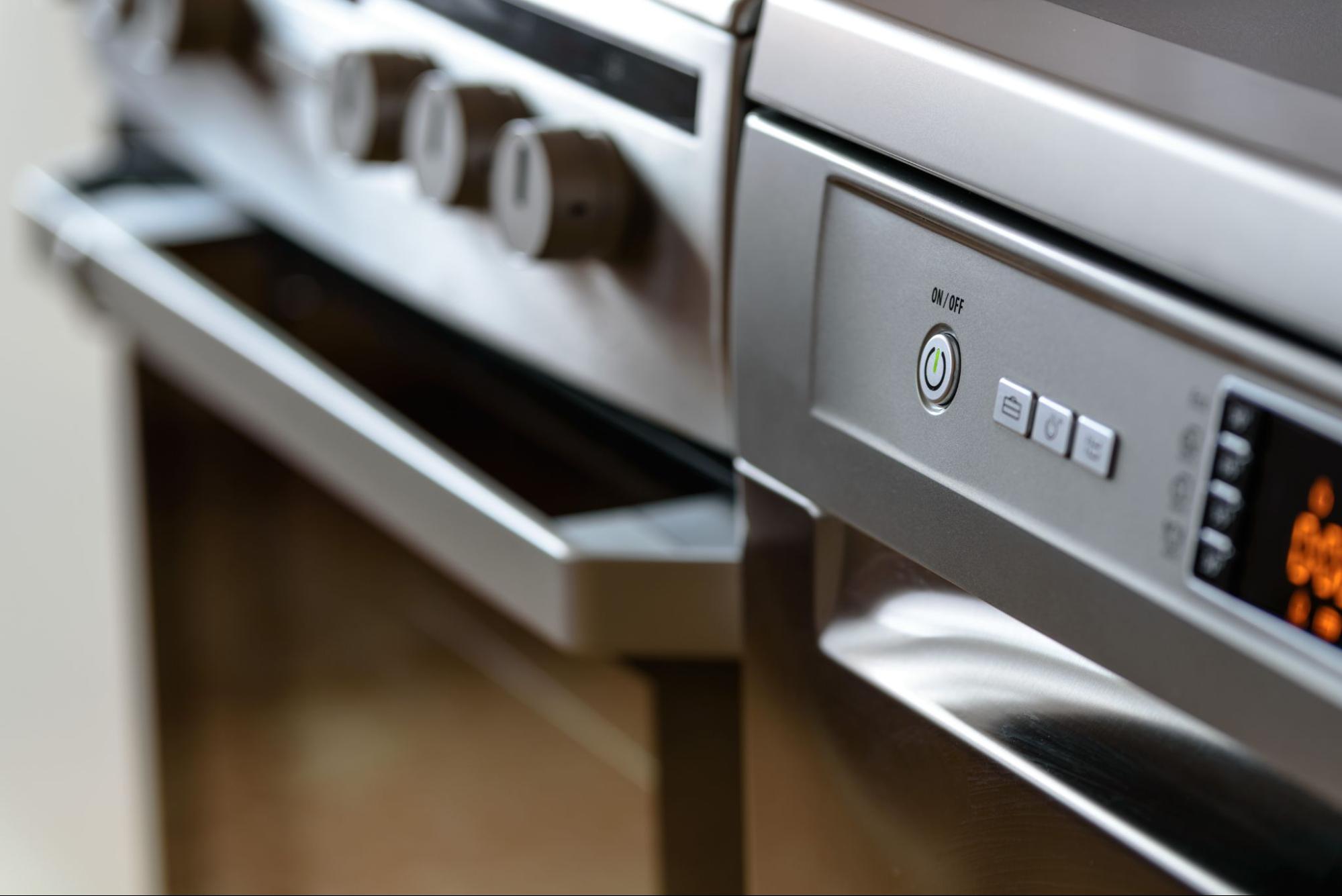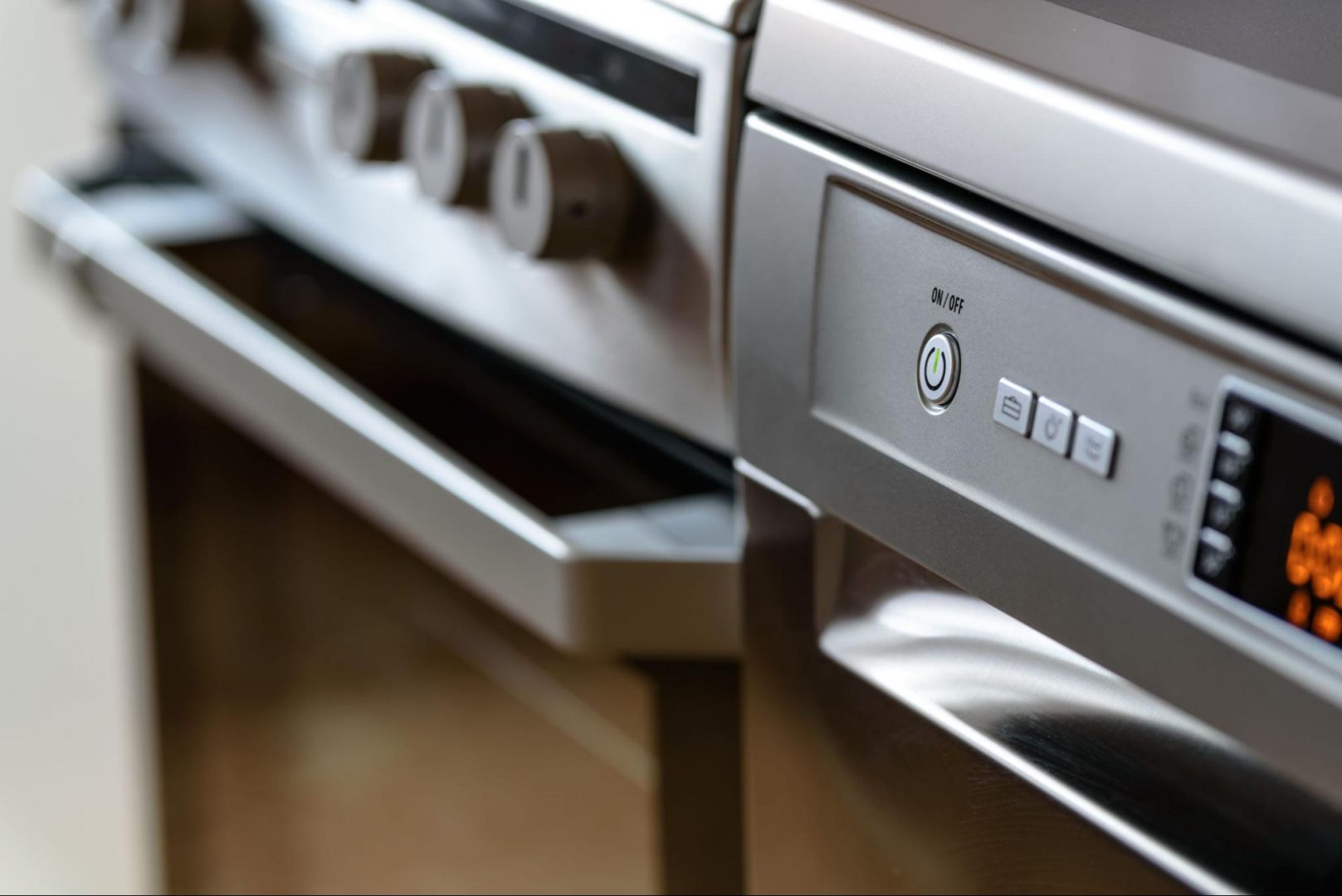 Your home's HVAC system can account for half of your home's total energy consumption with the washer, dryer, and dishwasher using up considerable amounts too. When choosing new appliances for your home, look for energy-efficient models that are good for the environment and cost less to operate. Investing in efficient, high quality appliances will keep your energy and repair bills much lower than going the cheaper route.
7. Heated Driveway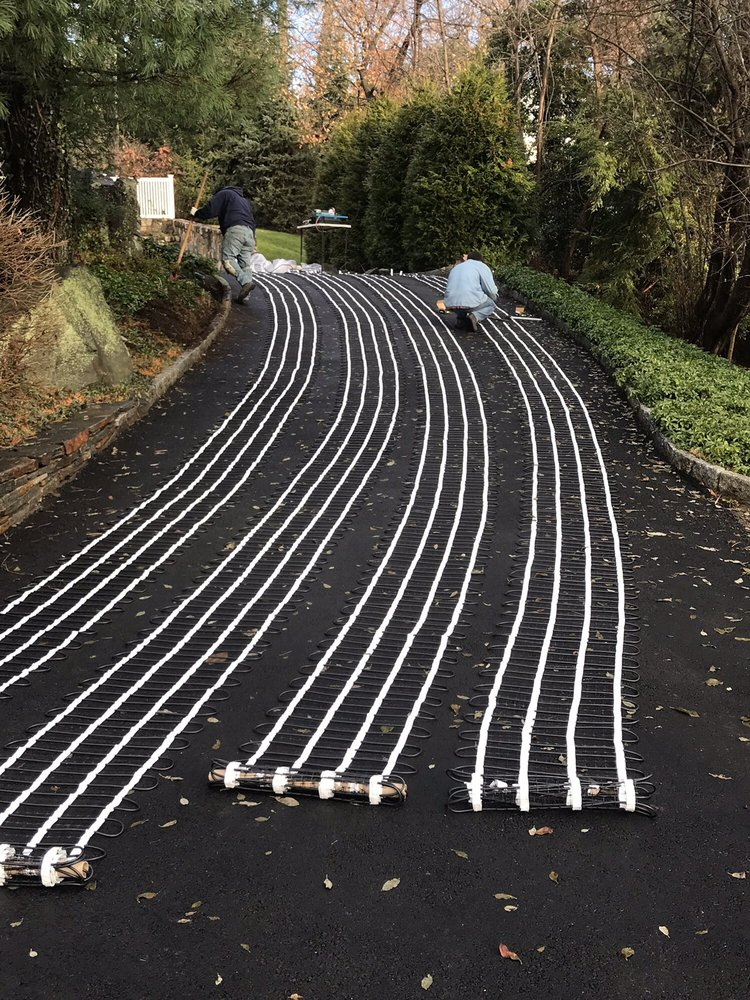 Keeping a driveway clear of snow can be a real chore. Ice can be dangerous, especially on a slope. Under-driveway heating keeps your driveway clear and safe. The heating mats melt any snow or ice that would otherwise accumulate on your driveway. No more relying on a contractor to come clear your driveway either.
8. Electricity, Gas, and Water for Outdoor Activities
Having access to water, electricity, and natural gas prepped for outdoors keeps the possibilities endless. Ready access to utilities makes it much less expensive to add in an outdoor kitchen and other amenities to liven up your outdoor areas.
Outdoor Kitchen
Outdoor living is more popular than ever and nothing accentuates that lifestyle more than an outdoor kitchen. Having a well-landscaped backyard with an outdoor kitchen adds incredible value to any home.
Detached Shed/Workshop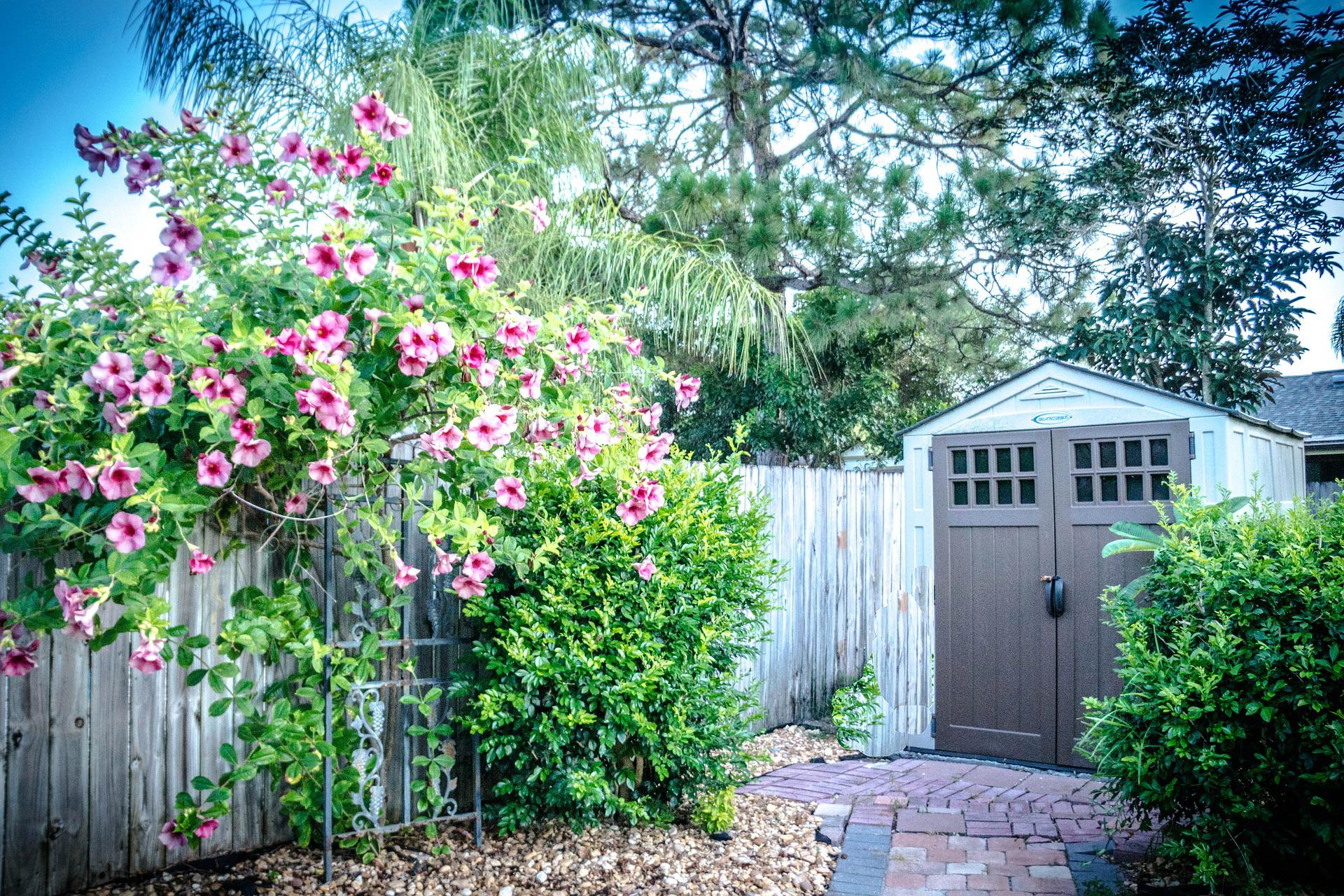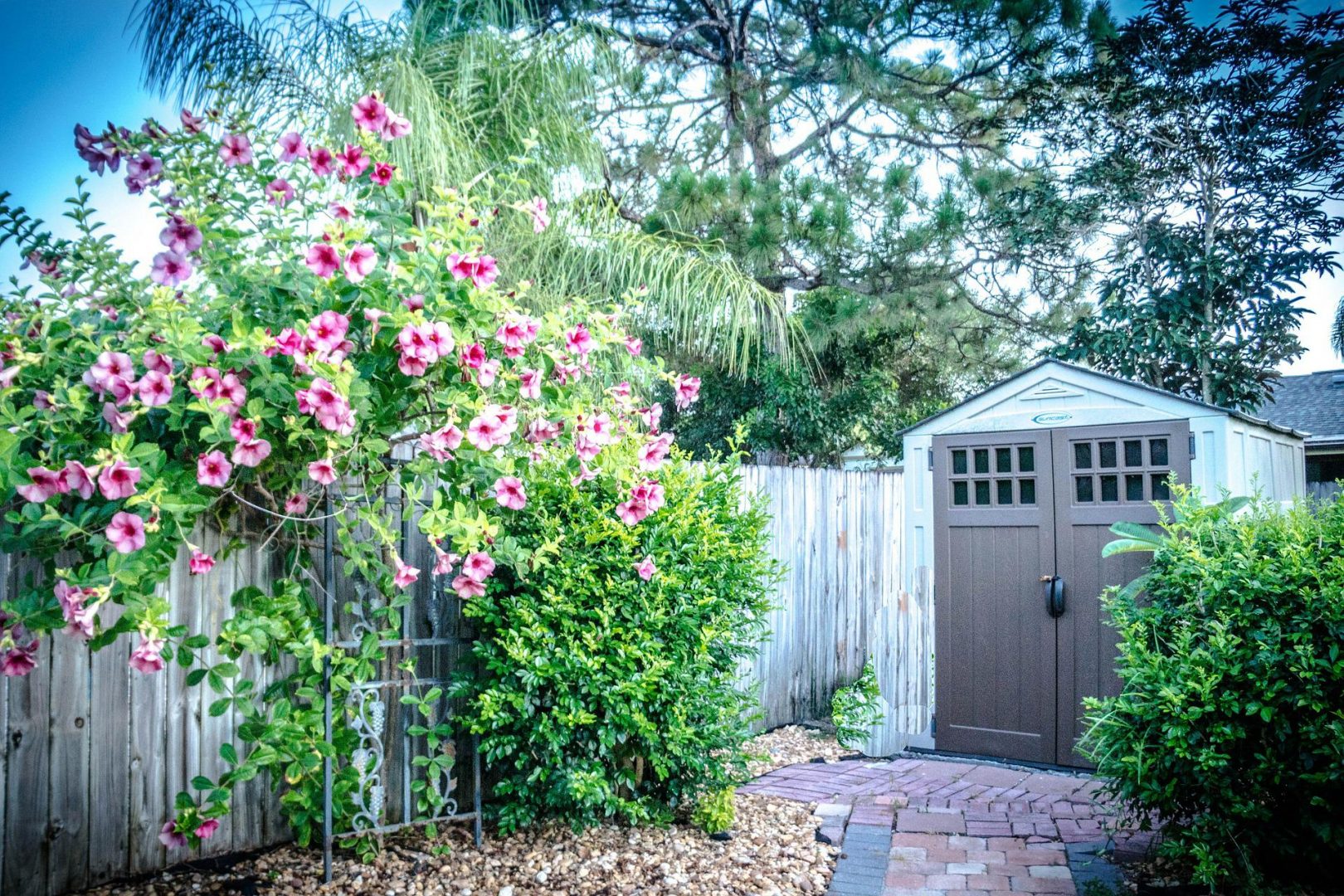 Extra storage space and places to work are always a plus. Running power to these structures makes them all the more useful. If you decide to add these later, having power and water pre-run will make things much easier.
Pool House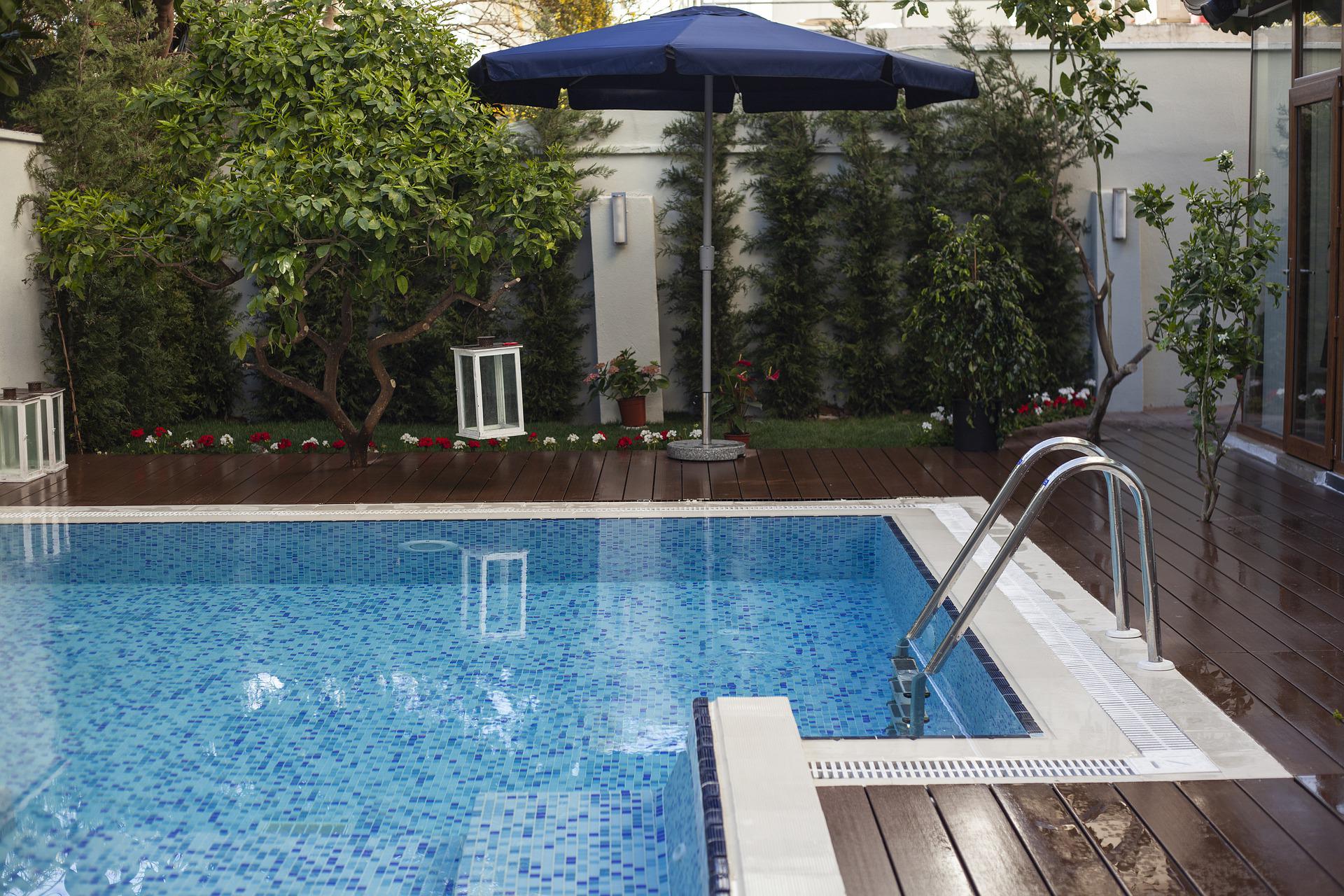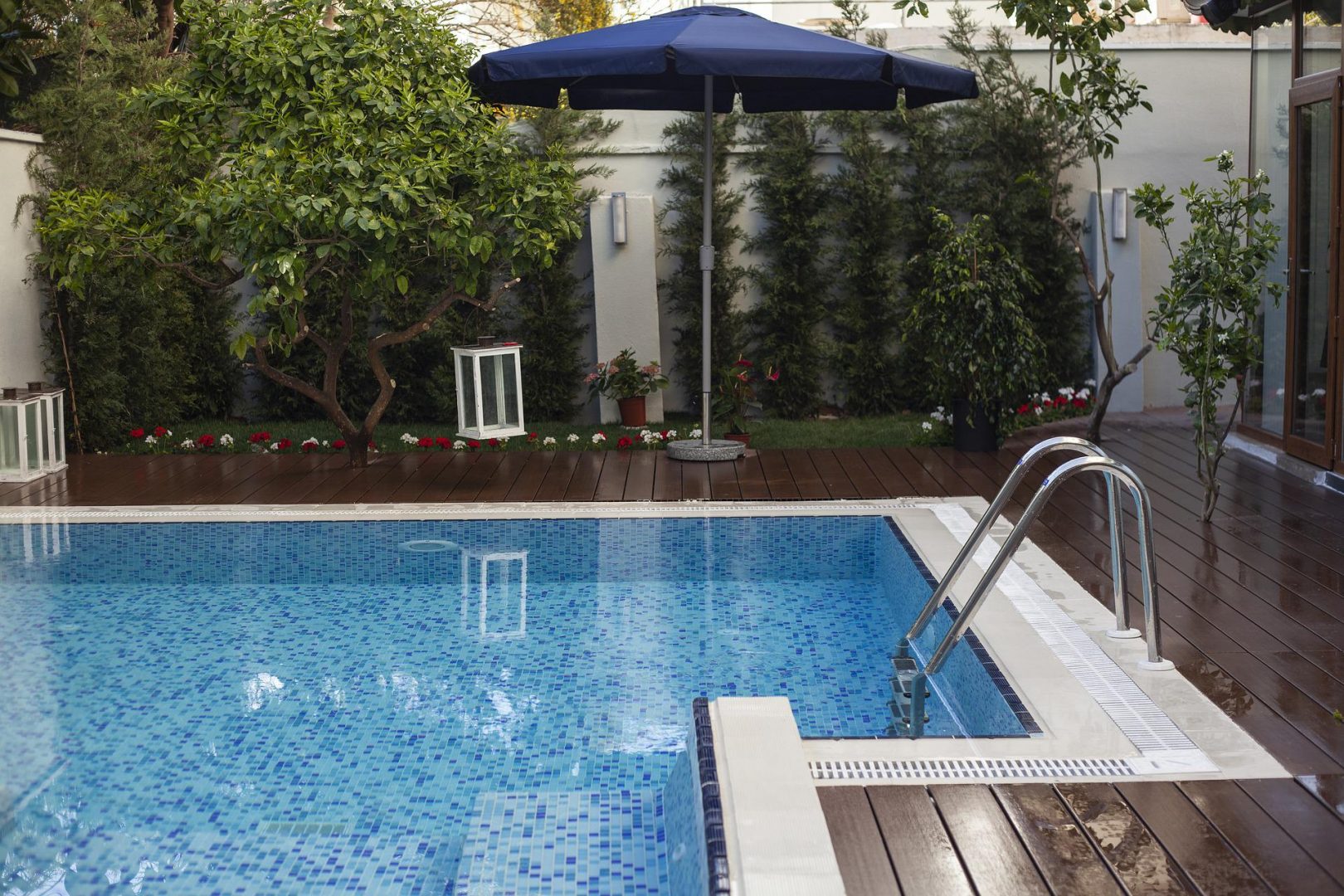 A pool house not only makes your outdoor space more fun, but it also helps keep water out of the main house. By adding an easy place for people to change, use the restroom, and relax, a pool house adds tremendous value to a home with a pool.
Green House/Garden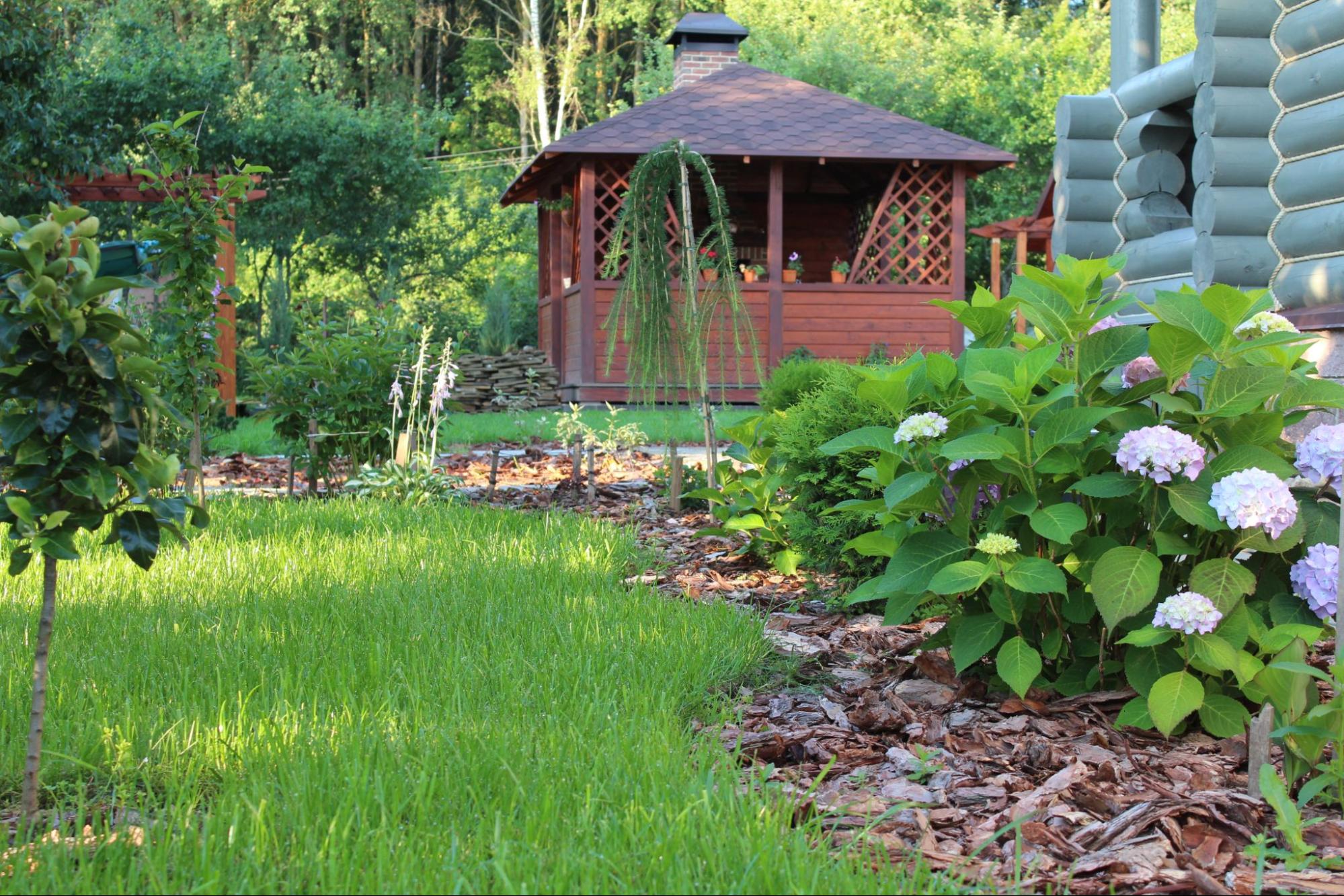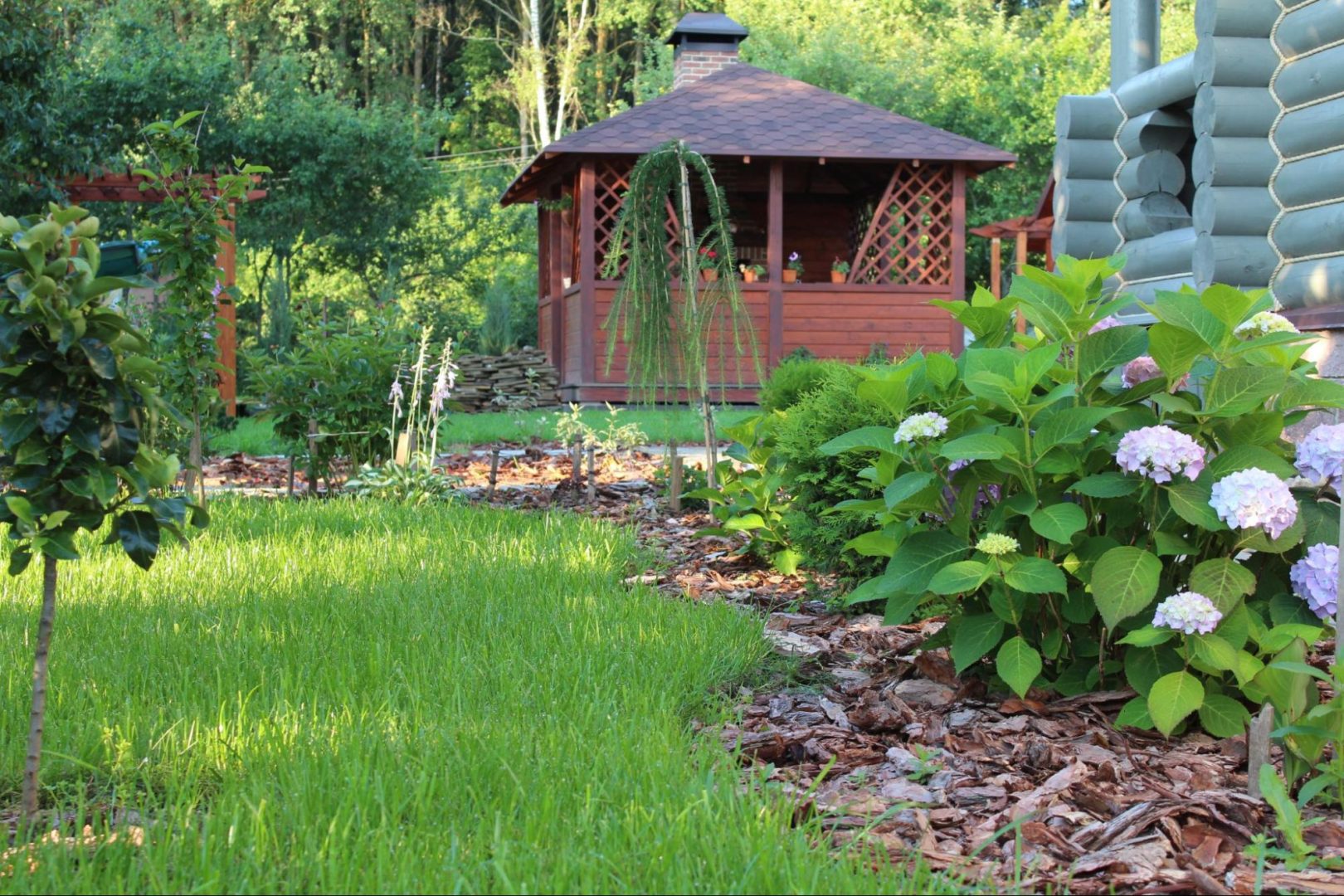 Greenhouses or gardens turn any backyard into a more tranquil space. Depending on the types of plants to be grown, these greenhouses can produce food for your family or beautiful plants and flowers for your enjoyment.
9. Sky Lights and/or Solar Tubes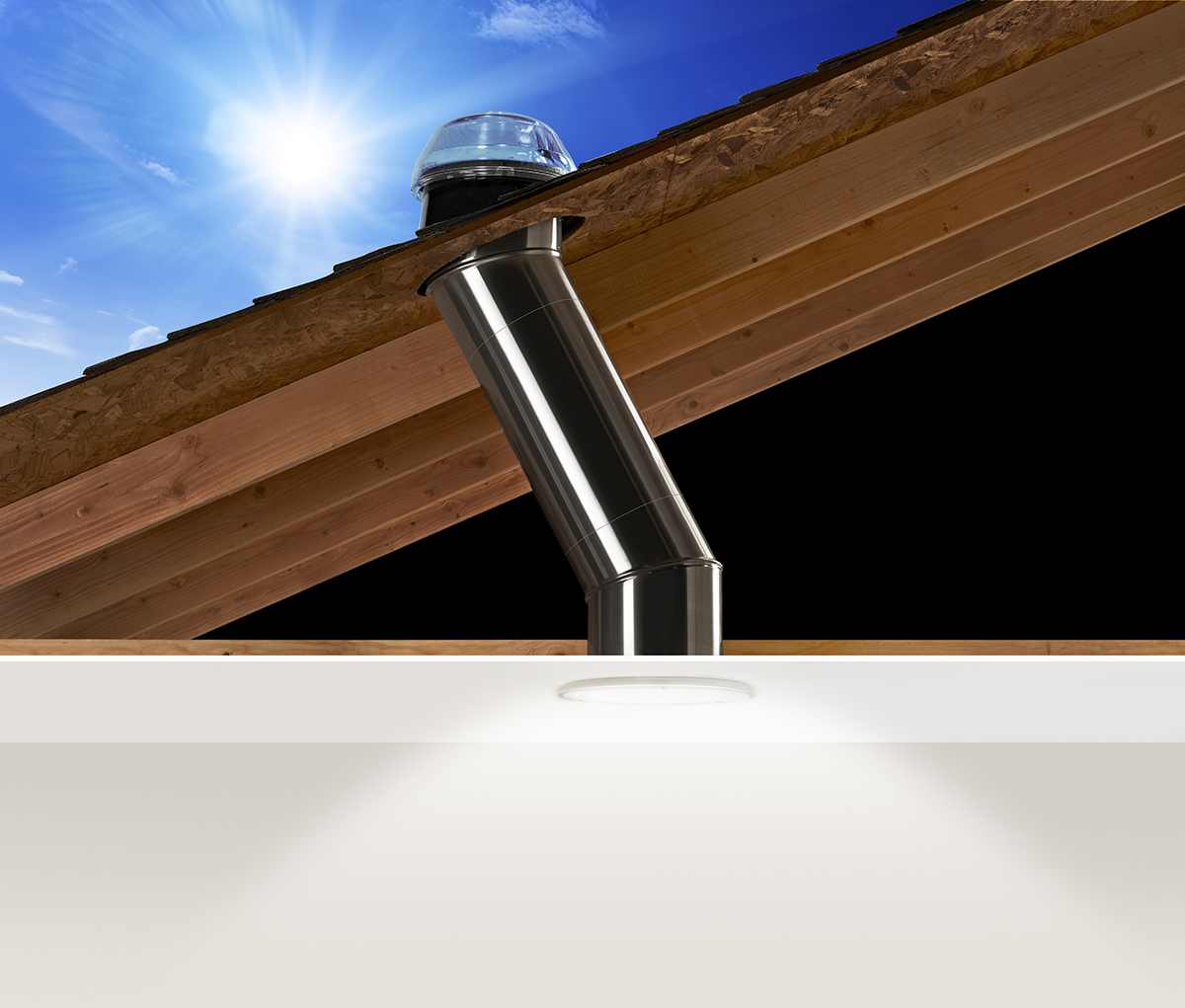 Lighting can truly transform indoor spaces. Sky lights provide a great way to provide natural light to any room. Sky lights keep energy bills lower and make rooms more inviting. Why invest in smart lights that naturally adjust their brightness throughout the day when you can get sky lights instead?
10. Radiant Floor Heating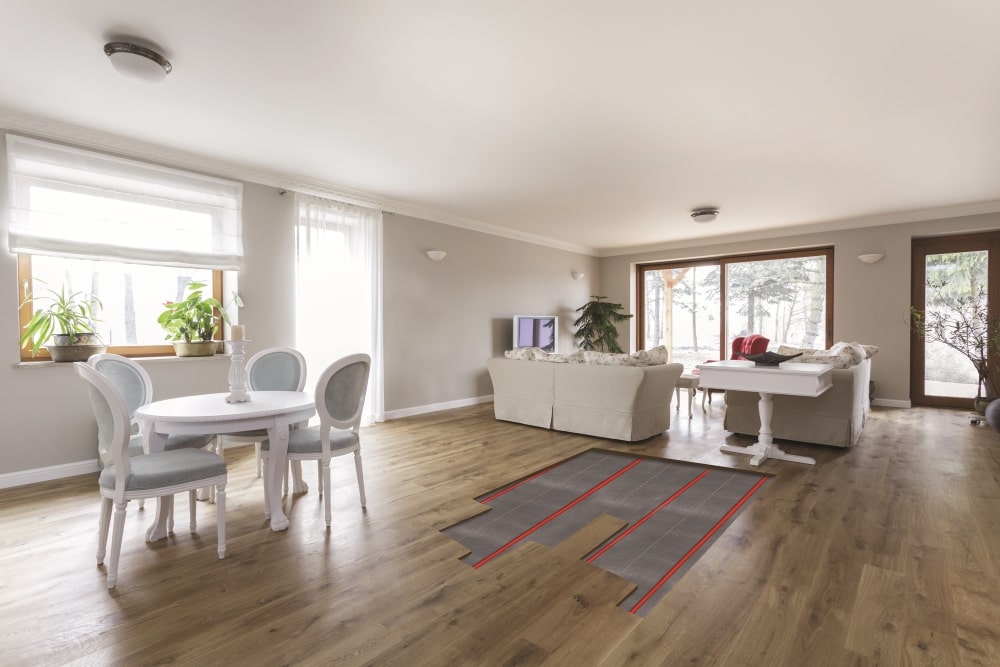 Nothing is more jarring than stepping onto a cold bathroom floor. Radiant floor heating not only fixes this problem, but makes the whole room more comfortable while saving energy. Radiant floor heating warms people instead of the air, by wrapping them in a blanket of warmth. Once you've seen a radiant floor in action, it is hard to go back.
Don't Forget the Garage, Driveways, and Patios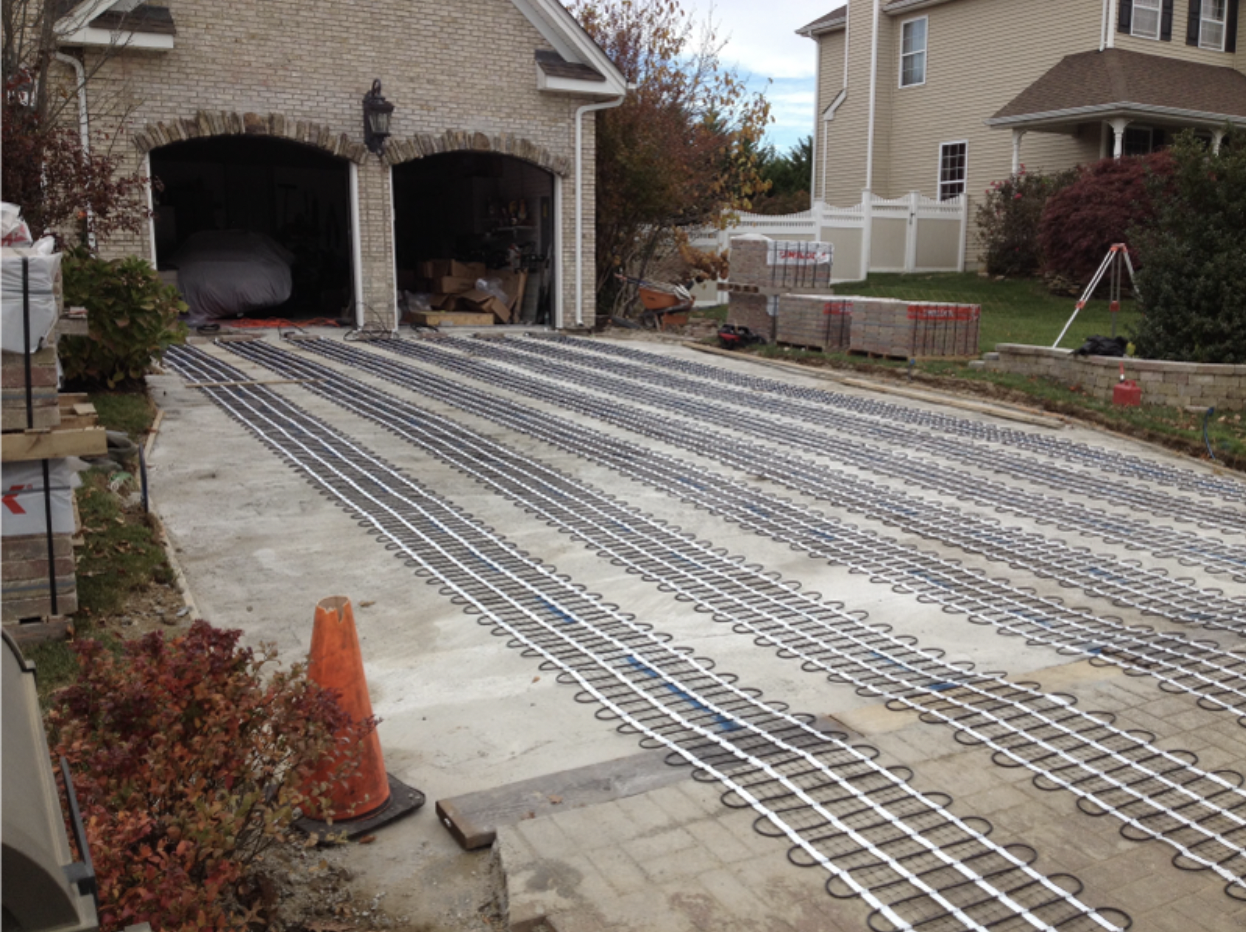 Radiant floors aren't just for your indoor spaces. When used in garages, driveways, and patios, heated floors add elements of safety and comfort. These outdoor heated spaces are a cost-effective and energy-efficient way to provide space heating while also preventing the buildup of ice or snow that can cause slips and falls.
Upgrade New Construction with Energy-Efficient and Cutting Edge Radiant Floor Heating from Warmup
When choosing upgrades for your home, it is important to keep in mind what will truly add value to you and your family as well as what will add resale value. Keeping these aspects in mind will help keep construction projects under budget. Reach out to the professionals at Warmup today to see how you might upgrade the value of your home, and make it more comfortable and efficient, with radiant floor heating.