Electric Underfloor Heating
Electric underfloor heating provides warmth throughout the whole room, giving a whole new meaning to heating and comfort.
---

Electric Systems are ideal for: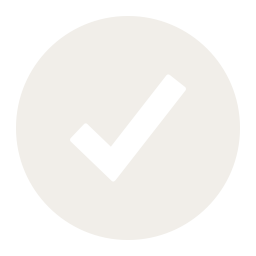 Zones less than 270sqft but compatible with all room sizes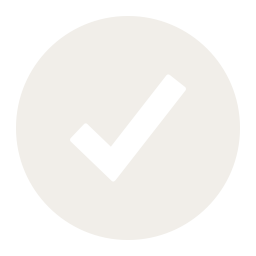 Single rooms but suitable for whole house systems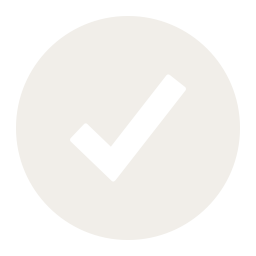 Renovations
---
Warmup underfloor heating offers heat-up time in minutes rather than hours, avoiding overheating and wasting energy.
---
Warmup's loose wire, matting and foil electric underfloor systems use BEAB-approved ultra-thin heating elements to quickly yet gently heat the floor surface. The heating wire with fluoropolymer coatings is ultra-thin at 1/8″ (1.8mm), and will not raise floor levels.
The loose wire system comes in a minimum heat output of 11W/sqft and its output is variable and determined by the spacing. The heating mat comes in 14W/sqft.
The Foil heater is designed for installation under wood/laminate and under soft & resilient floor coverings such as carpet and vinyl. The Inslab Cable is 1/4″ thick and is an ideal solution for heating screeded floors of any size. Once installed, the heated slab can be covered with any flooring.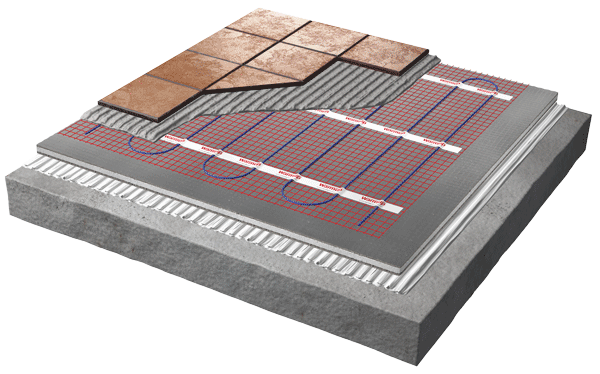 StickyMat
Electric underfloor heating mat with pressure sensitive adhesive for the fastest installation
View Product
---
Loose Wire
Designed for use within the adhesive layer under tiles or within a levelling compound under other floor finishes.
View Product
---
Foil Heater
Electric system designed for use with laminate, carpet, vinyl, wood, and other floating floors
View Product
---
Inslab Cable
Inslab heaters, 50mm floor build, are excellent for simple installation within screeded floors of any size
View Product
---
---
Insulation for under Tile or Laminate
Insulation Boards for under Tile
Using Insulation Boards with floor heating significantly reduces the heat-up times and running costs
View Product
---
Insulated Underlay for Laminate and Carpet
A thin polystyrene insulation barrier with effective acoustic properties to reduce contact noise. To be used with Foil Heater System.
View Product
---