Snow Melt Systems
Increase safety and convenience by keeping homes, buildings, driveways and paths snow-free and frost-protected with our wide range of Snow Melt Systems.
---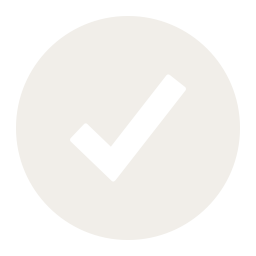 Snow Melting for Driveways
 Installation Manual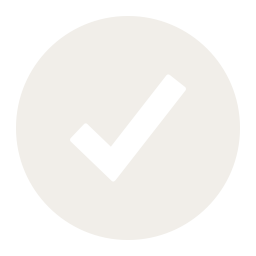 Roof Deicing
 Installation Manual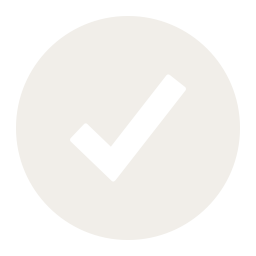 Pipe Freeze Protection
  Installation Manual
---
Snow Melt Systems
Snow melting systems are becoming more and more popular in North America. Green-aware people are especially keen on using this solution to prevent snow and ice to build-up on stairs, driveways, walkways etc, as it allows them not to use any kind of chemicals or pollutants.
Furthermore, Electric snow melting systems protect one's investment. For instance, they will allow concrete slabs to last longer, as they will not be damaged by salt and other chemicals.
Read how a Brooklyn family used snow melt systems to clear the walkway in front of their house: click here.
Self-Regulating Systems
Self-regulating wires melt snow and ice to keep a drain path for water to flow freely away from the house from the roof and gutters.The self-regulating frost protection cables also work automatically to protect your pipes from freezing, bursting and causing damage from flooding. The self-regulating wire eliminates dangerous snow build-up and provides freeze protection.
The outdoor heating range is ideal for both commercial and residential use.
A full range of controllers and accessories is available, guaranteeing the optimal solution for all outdoor heating.
---
Pipe Freeze Protection
Warmup freeze protection cables can be applied to pipes, ducts and water lines.
View Product
---