Total-16
The Warmup Total-16 Low Profile System is perfect for renovation projects and off-plan installations of Underfloor Heating, adding only 16mm (5/8″) to the floor build-up.
---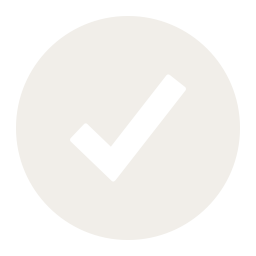 Ceramic, Stone, Wood / Laminate, Vinyl, Carpet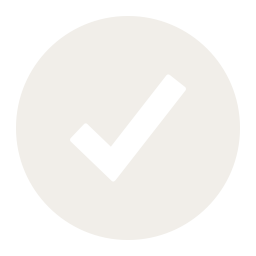 Small & Large Areas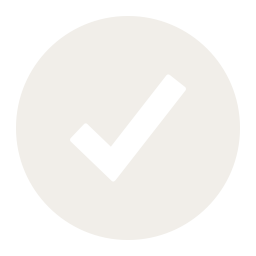 Regular Shape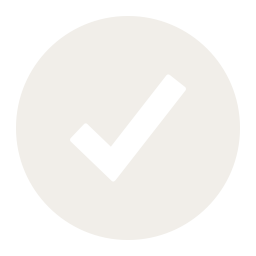 New construction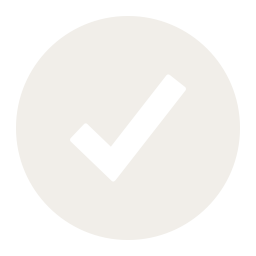 Renovation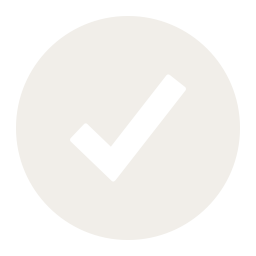 Floating Floors
---
The Total 16 System
The system is designed to be used with Warmup's 15/32″ (12mm) PEX-A pipe, which is inserted into the insulation boards. Warmup 12mm PEX-A pipe is at the heart of our system because it is strong, flexible and kink resistant; and it comes with our best warranties.
With Total-16's build-up of only 5/8″ (16mm) and the straight boards supplied with integrated aluminium heat diffuser plates, the installation time is significantly reduced. This makes Total-16 ideal for new-build and refurbishment projects where floor height is at a premium and installation speed is of the essence.
Total-16 insulation system is installed onto either concrete or wooden subfloors and can be used under almost any floor finish, including; solid and engineered wood, ceramic or stone floors as well as vinyl and carpet.
The Total-16 insulation system is comprised of straight boards, with integrated aluminum plates, multi-feed boards and return boards. These boards are made of a high-density EPS and can support 40 tonnes/m².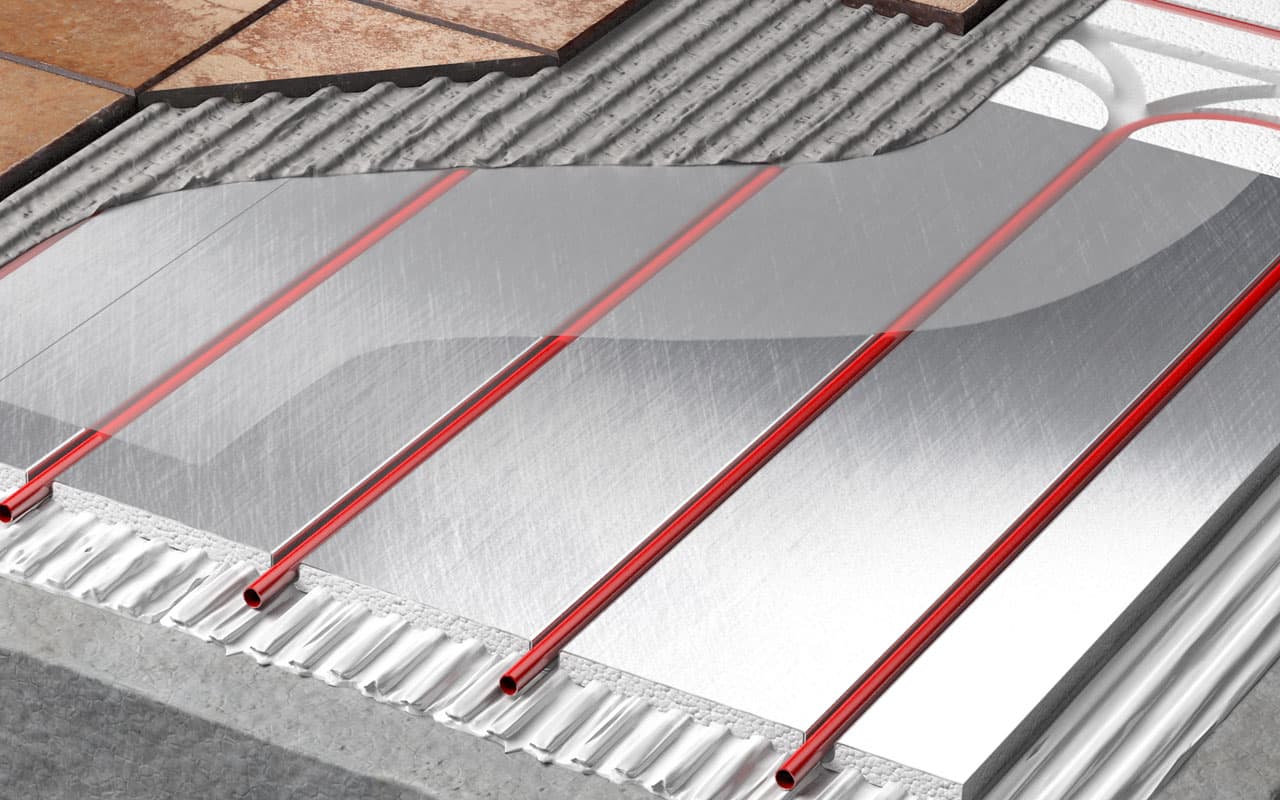 ---
Key Benefits
Total height – 16mm
Minimal impact on floor levels – ideal for renovations and for installations on upper floors
Made using EPS and Aluminum spreader plates
Combination of insulation and spreader plates cuts heat-up times
Output up to 111W/m²
Can be used for sole-source heating
Ultra low weight boards
Easy to fit and handle for rapid installation
Modern design
Fits rooms of almost any size and shape
Suitable for most floor finishes, including tiles
---
Guarantees and Warranties
Safety Net Installation Guarantee
If you accidentally damage the underfloor heating pipe during installation, return it to Warmup and we will replace it with the same size and make pipe free.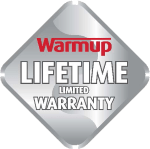 Lifetime Limited Warranty
The length of the warranty period depends on the type of pipe you choose. When you install this system with the Warmup PEX-a pipe, the pipe comes with a Limited Lifetime Warranty.