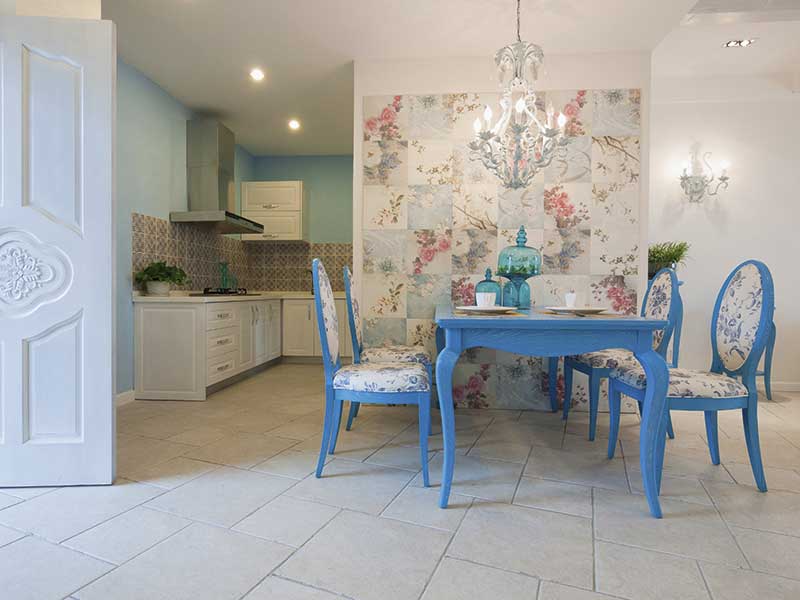 If you're looking to get underfloor heating, take a look at these do's and dont's to make sure you can enjoy the system for years to come.
DO
Check the warranties. Whether you're looking to get a water based system that is fitted in to the subfloor or an electric system which is installed beneath the floor finish, it is important to check the warranties for the system. Don't settle for anything less than a Lifetime Warranty for complete peace of mind and knowing that the system will work efficiently year after year.
Check the suitability of your chosen floor finish. Wood and laminate, carpet, vinyl and tile can all be used with the system so almost any floor finish can be used. It's advisable, however, to check with the flooring manufacturer the suitability for use with the system.
Check the level of technical support. Make sure you have technically skilled support available when needed. Check the underfloor heating manufacturer's support before, during and after the installation to make sure you have help at hand should you need it.
Take control and match heating to suit your lifestyle. Decide whether you want a smart thermostat which allows you to set your heating to match your lifestyle and that helps you save money on your heating bills by heating your home the most efficient way or whether you just need a very basic control that allows you to set the temperature for the room.
DON'T
Skimp on quality. Only buy the best quality underfloor heating to ensure efficient performance of the system. Check the heating wire and pipe materials carefully. For electric underfloor heating, the heating wire should be ultra-thin, dual-fluoropolymer coated and for warm water based systems, the underfloor heating pipe should be PEX-a for a long-lasting performance.
Rely on guesswork with underfloor heating cost. Don't make an estimate of the running costs for the system, but ask the underfloor heating manufacturer to give you one, based on your project details.
Exceed top temperature restrictions. With some floor finishes, the floor temperature should not exceed 27°C. This is controlled by a thermostat. This top temperature restriction is in place for wood, laminate, carpet and vinyl floor finishes.
Try our Underfloor Heating Product Selector to find the right product for your project or get a quote to get a cost for the system.
---